Johnson & Johnson (J&J) was dealt a heavy blow when it recently announced that the trial for a potential HIV vaccine had failed, sending the decades-long search for a medical solution to the fourth highest cause of death in Africa, back to square one. The experiment was shut down in late August after it failed to provide sufficient protection against the immunodeficiency virus to women in sub-Saharan Africa. The mid-stage study, which began in 2017 and titled Imbokodo (which means 'rock' in Zulu), included 2,600 female participants across five Southern African countries, namely Malawi, Mozambique, South Africa, Zambia and Zimbabwe. Women and girls accounted for 63% of the newly infected HIV cases in Sub-Saharan Africa in 2020.
Although no safety concerns were raised during the trial, researchers found the vaccine's efficacy to be just a little over 25%. As per a J&J press release, about 63 infections were found in a placebo group, instead of 51 infections amongst vaccinated participants, which rendered the study imeffective. "We have to fundamentally relook at what we're doing. In Africa, the higher rates of HIV mean you need something much more potent," Glenda Gray, head of the South African Medical Research Council, said in a statement.
Why is HIV hard to treat?
HIV is exceptionally hard to develop a vaccine or cure for as it mutates quickly and has multiple variants in each infected person's body. It is also a retrovirus in that it quickly incorporates itself into DNA, eventually becoming an irreversible infection. ONGOLO interviewed Zambian-born biomedical scientist, Dr. Joseph Nkolola, from the Beth Israel Deaconess Medical Center, to understand why science has succeeded to find a vaccine for COVID-19 but not HIV in March 2021.
Heterosexual v homosexual HIV trials
J&J has since promised to expedite another trial with a different experimental HIV vaccine – the Mosaico – on men who have intercourse with men and transgender persons, expected to be completed in March 2024. Paul Stoffels, Chief Science Officer, revealed the experiments are being conducted in Europe and the Americas, with 3800 transgender and homosexuals. He also said the pharmaceutical giant is working hard to evaluate the efficacy of this improved vaccine to limit transmission through the rectum, rather than the vaginal tract.
Ironically, the Mosaico vaccine is quite similar to the Imbokodo. Both combine four doses of two different shots. The first uses Adenovirus 26 – a harmless 'vector' that transports four HIV genes into human cells. These are then engineered to generate HIV proteins that provoke an immuno response against a variety of virus strains. The second shot, on the other hand, includes a genetically modified version of HIV surface protein. It is the type of protein that sets the two studies apart.
Despite treatments like Oral PreP that can send the HIV virus into remission, an effective vaccine is imperative to eradicate AIDS completely. Many other pharmaceuticals have been trying to develop their own antidotes. Unfortunately, none of these are likely to enter the full-scale efficacy trial stage for at least another four years.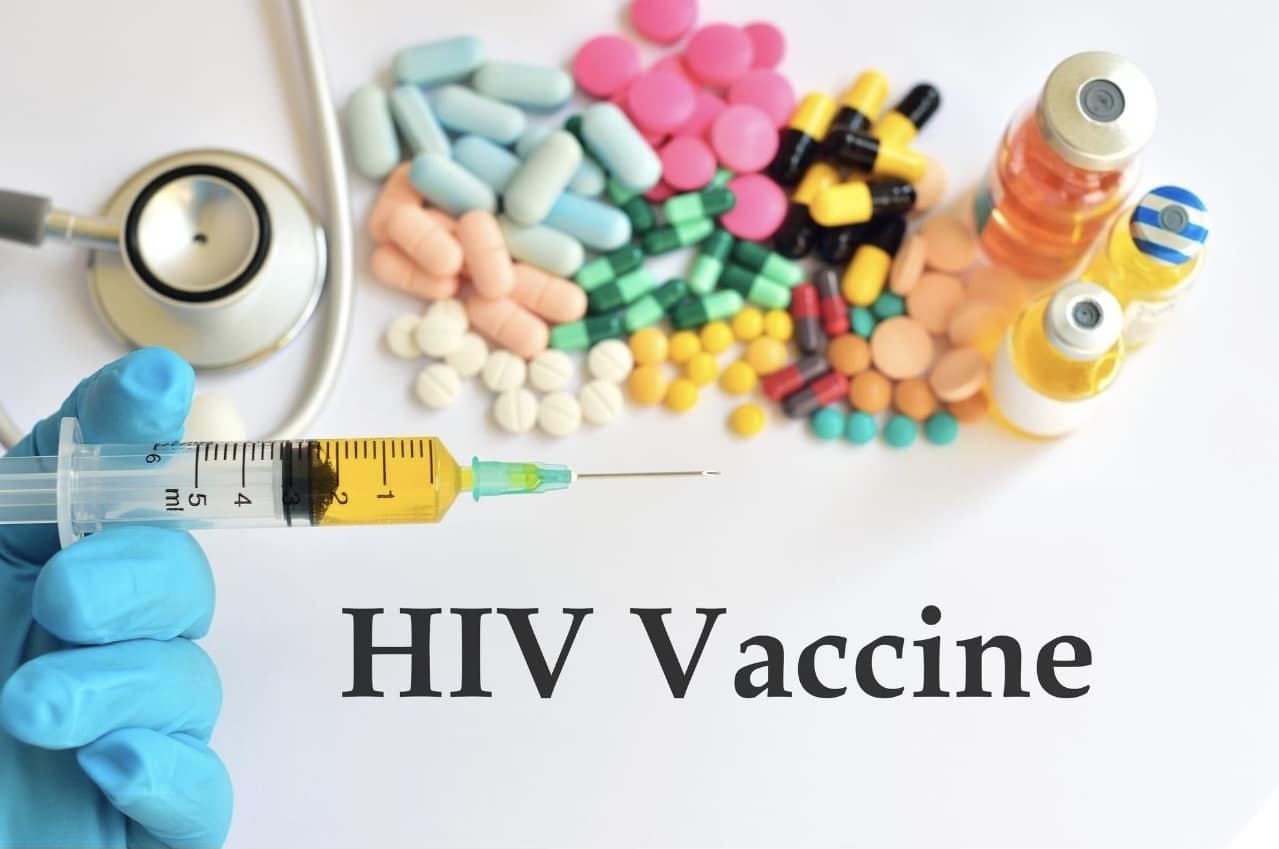 Medical powerhouse joins the HIV fight
In the meantime, Moderna Inc, which has seen its share price increase from less than $20 at the start of 2020 to over $427 today, will be commencing human trials of two vaccines that employ the same Messenger RNA (mRNA) technology as its Covid-19 vaccine, with recruitment to begin later this month. This mRNA technology has been under development for 10 years now. It works by inserting mRNA strands – which include some proteins – into human cells rather than the actual virus or bacteria which train the immune system to respond appropriately when under attack. It is hoped the strands can do the same to multiple variants of HIV.
As the search for a vaccine continues, patients will continue to rely on anti-retroviral medicines that prevent the virus from replicating and prevention remains the first line of defence. We continue to hope and pray that modern medical innovation will find a vaccine and cure soon.