The People's Bank of China (PBOC) banned all cryptocurrency transactions and services on Friday 24 September 2021, which hit the prices of Bitcoin, Ethereum and other cryptocurrencies. The announcement by China's Central Bank was significant as China accounts for more than 60% of the world's Bitcoin mining activity and the motive may have been to reduce channels for transferring money abroad more than concerns about crypto. Similarly, many central banks in Africa remain nervous about the growing cryptocurrency trade. The central banks of Algeria, Egypt, Libya, Morocco, Namibia, Zambia and Zimbabwe have put indefinite bans on trades, refusing to provide protection against any losses that might occur.
The Central Bank of Nigeria has also clamped down on bitcoin trading, warning its citizens that cryptocurrency has no legal cover. The irony is that Nigeria, which is Africa's largest economy, tops the list of cryptocurrency usage, despite being in recession for much of 2020. If anything, the volume of bitcoin traded in Nigeria last year rose to $400 million – just $20 million below Russia! Kenyans, on the other hand, are trading amongst themselves in what experts call Peer-to-Peer (P2P) transactions, a few steps ahead of Togo, Tanzania and Ghana. Bottom line: cryptocurrency is booming in Africa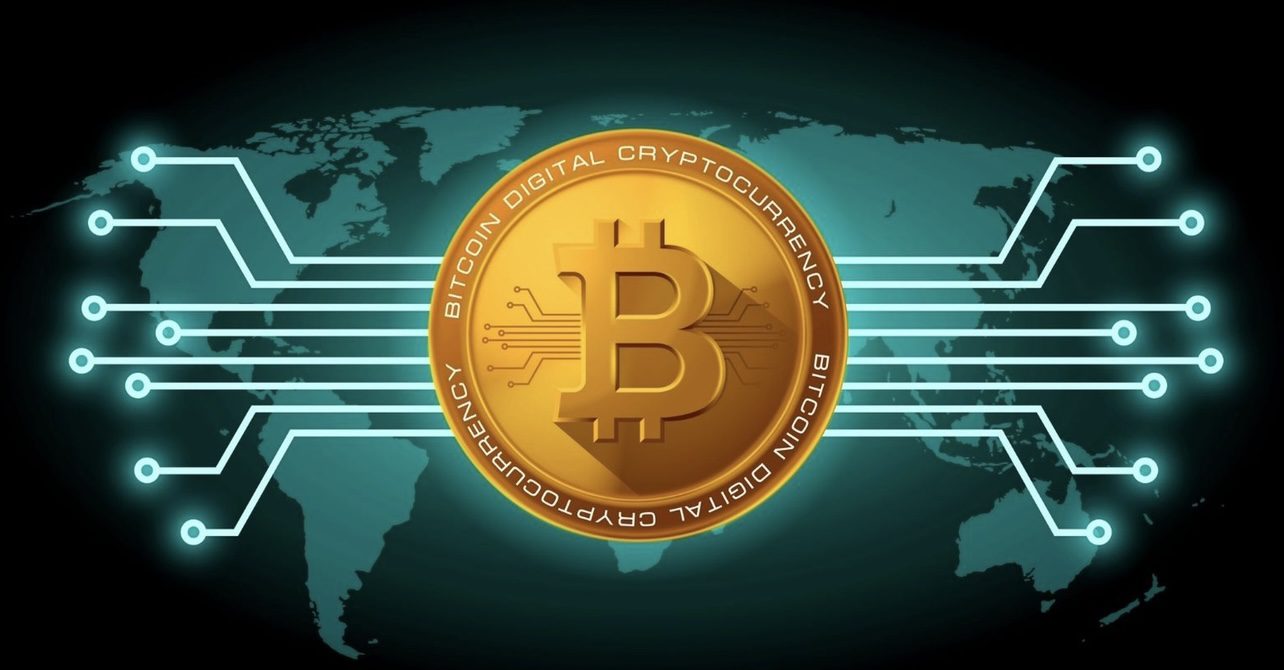 As per a 2020 report entitled 'Geography of Cryptocurrency' by Chainalysis, trade in digital currencies has grown by more than 1,200% across the region in the past year alone. It is estimated that African countries all together received about $105.6 billion (yes, billion!) in cryptocurrency from July 2020 to June 2021, with the largest amounts coming in from and being sent out to the Far East. The cryptocurrency flows are the size of the Kenyan economy Africa's sixth largest.
Although Africa only constitutes 2% of global cryptocurrency trade, Chainalysis has noted that it has a very high rate of grassroots adoption in the world, with countries such as Kenya, Nigeria, South Africa and Tanzania amongst the top 20 in the Global Crypto Adoption Index. The Central Bank of Kenya (CBK) has been supportive of crypto. The most obvious reason for the soaring popularity of digital currencies is convenience. The increase in internet access and mobile cryptocurrency networks has provided a sound alternative to traditional regional and international payment methods. Exchanging digital currency is swift and helps users avoid exorbitant amounts in transfer fees, as Africa is one of the most expensive regions to send money to.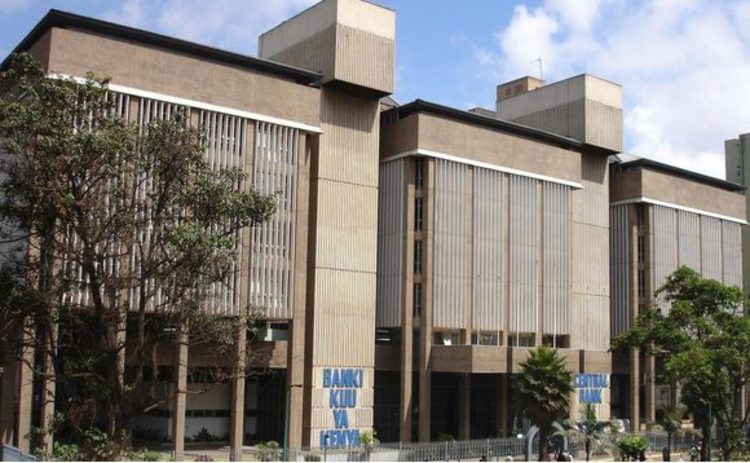 Bitcoin companies are decentralized and there is no 'middle-man' in the transaction, making cross-border payments much easier. For instance, Paypal – until recently – was banned in Nigeria on account of alleged fraud. But crypto companies operate on blockchain technology. In other words, even the government ban cannot stop the virtual trading. Chainalysis suspects the simple, quick and cost-effective process will fuel further growth in cryptocurrency trade in Africa.
But there is more to it than meets the eye. Experts also cite widespread economic instability as one of the key drivers behind the transition. Bitcoin, for instance, does not operate in a single domain, nor is it affected by inflation rates. This allows users to safeguard their earnings in a failing economy, as seen in Zimbabwe until a few years ago, when hyperinflation (nearly 89.7 sextillions from 2008 to 2016) had ravaged the economy. CBK's Central Bank Governor, Dr Patrick Njoroge cited protecting the shilling as a reason for adding bitcoin as a reserve currency.
Another important benefit is that the transactions are cryptographically secure. Many African businesses operate on an international scale and some switch to blockchain technology and digital currencies to grab a greater share of the global market and protect themselves against devaluation. This is particularly true of agricultural businesses, seeing as how Africa is one of the largest importers of cocoa, tomatoes and vanilla.
Considering all the factors outlined above, it is not a surprise that the likes of Twitter CEO Jack Dorsey are showing great interest in Africa's cryptocurrency spheres. States like Seychelles and Malta have already begun positioning themselves as the next big crypto hubs, offering favourable regulatory frameworks and tax-neutral settings for trade. Watch this space!