Australia's relationship with China has soured in the past year and it risks severing political and economic ties with the world's second largest economy. The relationship started deteriorating in 2017 when the Australian Security Intelligence Organisation (Asio) accused China of paying politicians to influence decisions made by Canberra. In 2018, Australia joined other Five Eyes partners in banning Huawei from its 5G network. None of these political actions impacted the trade relationship back then but this has since changed.
After demanding an investigation into the origins of COVID-19 and then criticising Beijing for the treatment of Uighur cotton workers in Xinjiang province in late 2020, China retaliated by slapping tariffs on select Australian goods. When Australia cancelled two Belt and Road projects in April 2021, China responded by indefinitely suspending all activities under the framework of the China-Australia Strategic Economic dialogue. China dumped Australian coal in September 2021 in favour of coal from the United States, months after it refused port entry to 60 Australian coal-carrying shipping vessels . The recently announced submarine deal with the US and UK could possibly be the final nail in the coffin.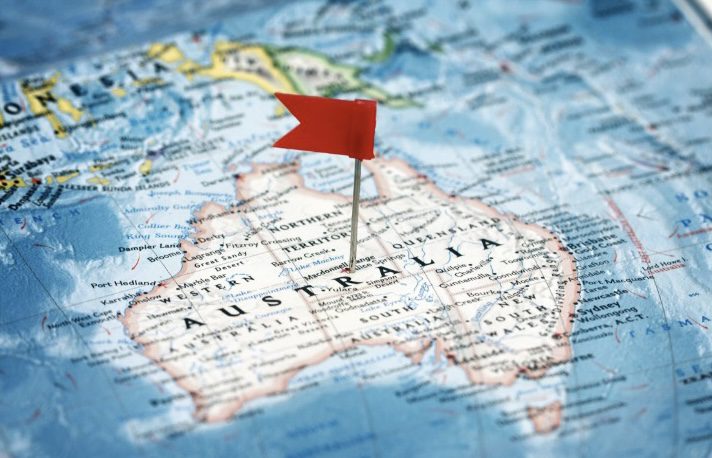 Australia's strategy is a curious one given that China is its largest trading partner accounting for more than 30% of all exports – its close allies don't even come close. China is no longer separating politics from economics in responding to what it perceives as Australia's insolence. It has placed restrictions on the trade of several key Australian commodities including beef, barley, coal, copper, wine, wood, and seafood. China has also implemented major tariffs on the import of Australian beverages on account of alleged dumping, despite having consumed nearly two-thirds of the island nation's overall wine output for years.
Interestingly, iron ore – one of Australia's biggest exports and China's need of the hour – has largely been kept out of the fray. Between 2019 to 2020, Australia exported nearly $100 billion worth of goods to China – 38.2% of its total foreign trade – out of which, ores and slags accounted for $68.4 billion. Experts claim a ban is unlikely seeing as how it is the largest iron ore producer in the world and China has recently refocused on construction for which, iron is necessary.
Africa needs to devise a clever diplomatic and economic strategy to take the market share from Australia that is potentially up for grabs. Africa is well represented in Beijing with the African Union and 53/54 embassies – eSwatini has remained loyal to Taipei – who should be wheeling and dealing with trade and industry players as well as securing favourable incentives from the Chinese government.
We have identified some of the products that countries should be focused on:
Ores slag and ash (Australia exports to China: $68.4bn): Africa has iron ore deposits in countries such as Algeria, Angola, Cameroon, the Republic of Congo, Gabon, Guinea, Liberia, Mauritania, Nigeria, Senegal, Sierra Leone, and South Africa. Most of these deposits remain untapped so it will take years for Africa to develop the capacity to seize Australia's vast market share. However, both state-owned and private Chinese firms are thinking ahead and have been expanding their presence across the continent over the past few years. China now owns 39.95% of the iron ore deposits in Simandou, Guinea, which will reduce its dependency on Australia. South Africa is the fifth largest exporter of coal in the world and securing contracts in China would reduce its dependence on its biggest buyer, India.
Natural gas (Australia exports to China: $11bn): This can be supplied by established and leading producers in Algeria, Mozambique, Nigeria, Senegal and Mozambique.
Meat and edible meat offal (Australia exports to China: $2bn): Australia has dominated the beef industry in the Asia-Pacific region for decades. Ethiopia and Nigeria have the highest density of cattle in Africa though South Africa remains the continent's biggest exporter. Supporting the small-scale cattle producers in the region will be key.
Wool (Australia exports to China: $1.3bn): Africa produces more meat from sheep than Australia so it's a mystery where the wool goes. South Africa and Lesotho are the main producers on the continent and South Africa's export market is well established.
Beverages, spirits and vinegar (Australia exports to China: $0.7bn): South Africa is the only country that can confidently rival Australian wines. Building brand awareness for their quality products will help it break into the lucrative market in China. Countries like Zambia export barley to Australia and should instead pivot to making finished beer and other beverages that can be exported directly to China.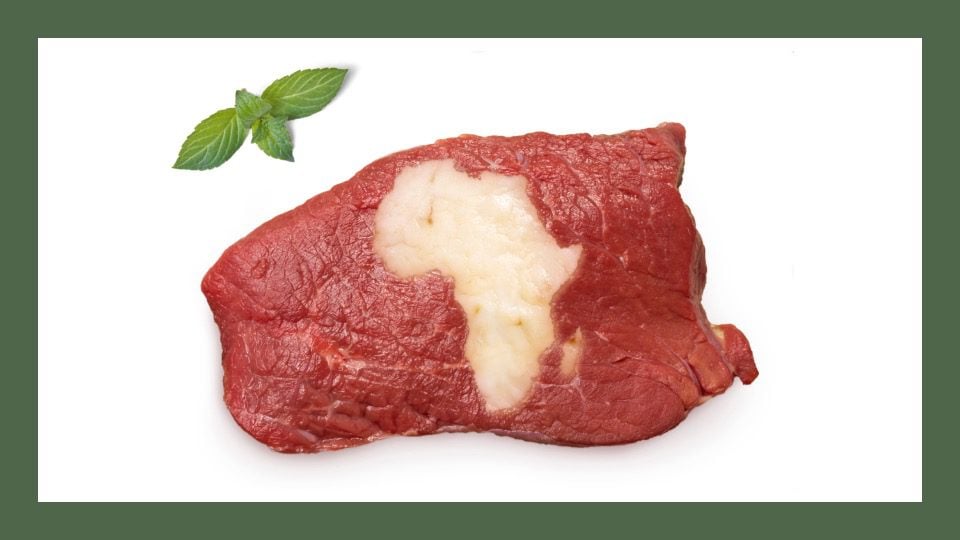 Other food products (Australia exports to China: $2.6bn): this includes cereals, edible fruits, peels of citrus fruit, melons, flour, starch, milk products, dairy products, eggs, honey, fish and live animals. Africa has the potential to become the food basket for the world with 60% of the total arable land – now is the chance to prove it.
Whether a Pan-African strategy can be devised and properly executed remains to be seen. Africa may have the potential to increase its exports however Australia has years of expertise and global political standing to dig itself out this growing economic hole. Only time will tell how this story will unfold.