The Crown Prince of Morocco, Moulay Hassan bin Mohammed, is a member of an exclusive club of teenage future monarchs alongside Prince Lerotholi Seeiso (Lesotho), Princess Leonor of Asturias (Spain), Princess Catharina-Amalia (Netherlands), Prince Christian (Denmark) and Princess Ingrid Alexandra (Norway). Moulay Hassan will also become one of the wealthiest royals in the world, inheriting a fortune whose estimates vary between $2 billion and $8 billion. The 18-year-old eldest child of King Mohammed VI and Princess Lalla Salma was named after his grandfather King Hassan II and will one day become King Hassan III. Just as the Danish royals have a tradition of alternating the names of the male heirs to the throne between Frederik and Christian, the Alaouite dynasty which has ruled Morocco since the 17th Century prefers the names Mohammed and Hassan.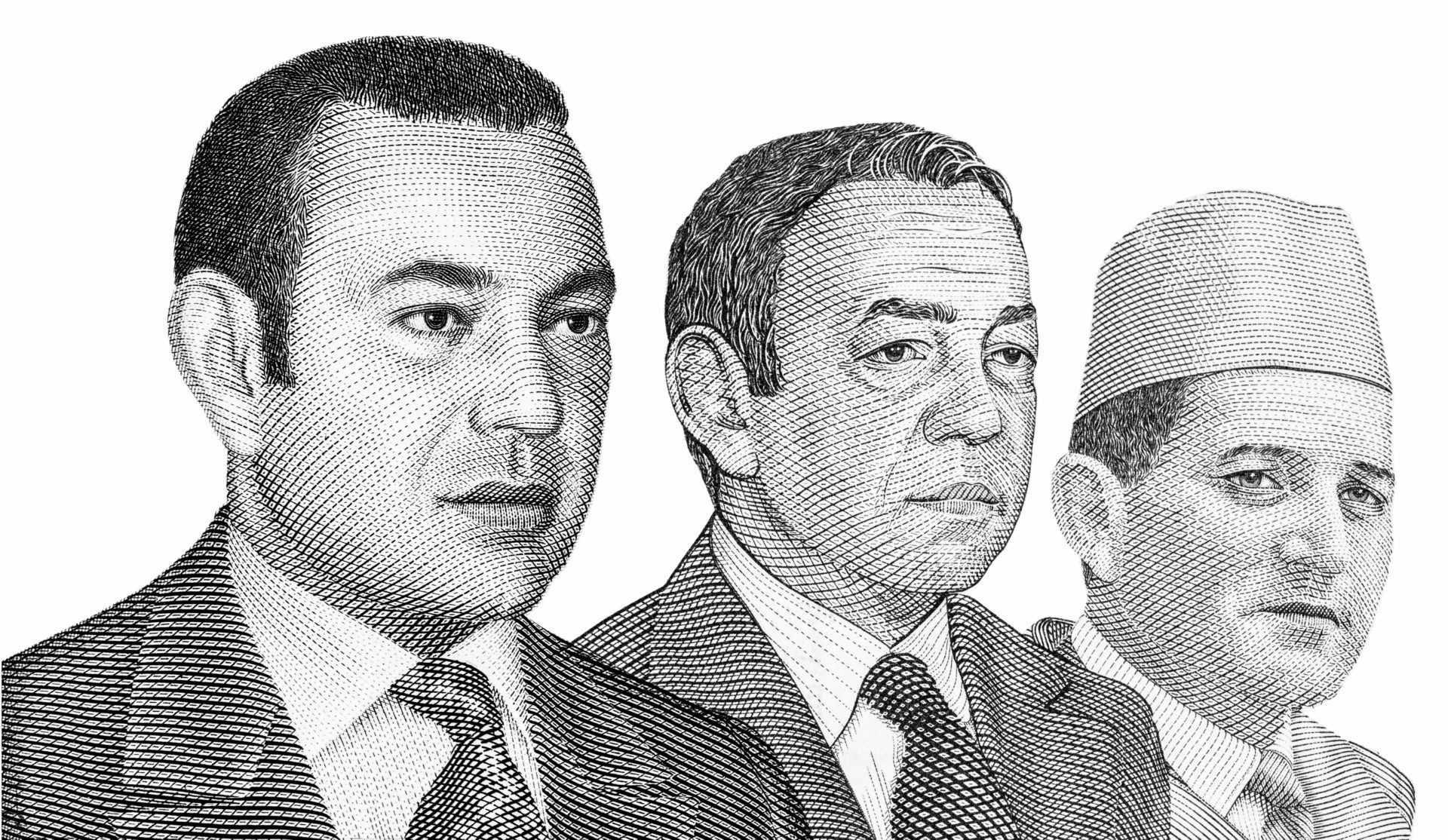 Known for his good looks, impeccable fashion sense, maturity, intelligence, and his amusing distaste for having his hand kissed during public line-ups, Moulay (which means 'My Lord') Hassan has been an active royal since 2015. He speaks four languages: Arabic, French, English and Spanish. Unlike his father and grandfather who both read law at universities in Morocco and France, Moulay Hassan now studies at the Faculty of Governance and Economic and Social Sciences, which focuses heavily on research and innovation.
Moulay Hassan has represented Morocco at key events including the One Planet Summit held in France in December 2017 where he was the youngest participant. He also attended the funeral of former French President Jacques Chirac in September 2019 – two decades after Chirac attended the funeral of King Hassan II in July 1999 with 40 other heads of state including former US President Bill Clinton and former UN Secretary General Kofi Annan.
We expect great things from this future King of Morocco and Supreme Commander of the Moroccan Armed Forces. The next question on everyone's mind is: who will he marry?