Mauritius is one of the most popular tourist destinations in Africa and best known for its pristine white beaches. The conditions that make this island paradise the envy of other countries have also made it extremely vulnerable to the effects of climate change such as intense cyclones, flash floods, prolonged droughts, rising sea levels, and increased sea surface temperatures. The average temperatures in Mauritius have increased by 1.39°C between 1951-2020 and are expected to increase to 2°C by 2061 – 2070. The rising land and sea temperatures and intense rainfall is wiping out the coral and fish, which will eventually devastate the tourism sector. The beaches in Mauritius could be lost forever if sea levels continue to rise at nearly double the global average rate. The erratic weather patterns will also reduce agricultural production by 25% in 2050. Bottom line: climate change poses the biggest risk to Mauritius' future and that is why the country is already spending two percent of its GDP ($265m) on environment and climate-change related policies to avert disaster.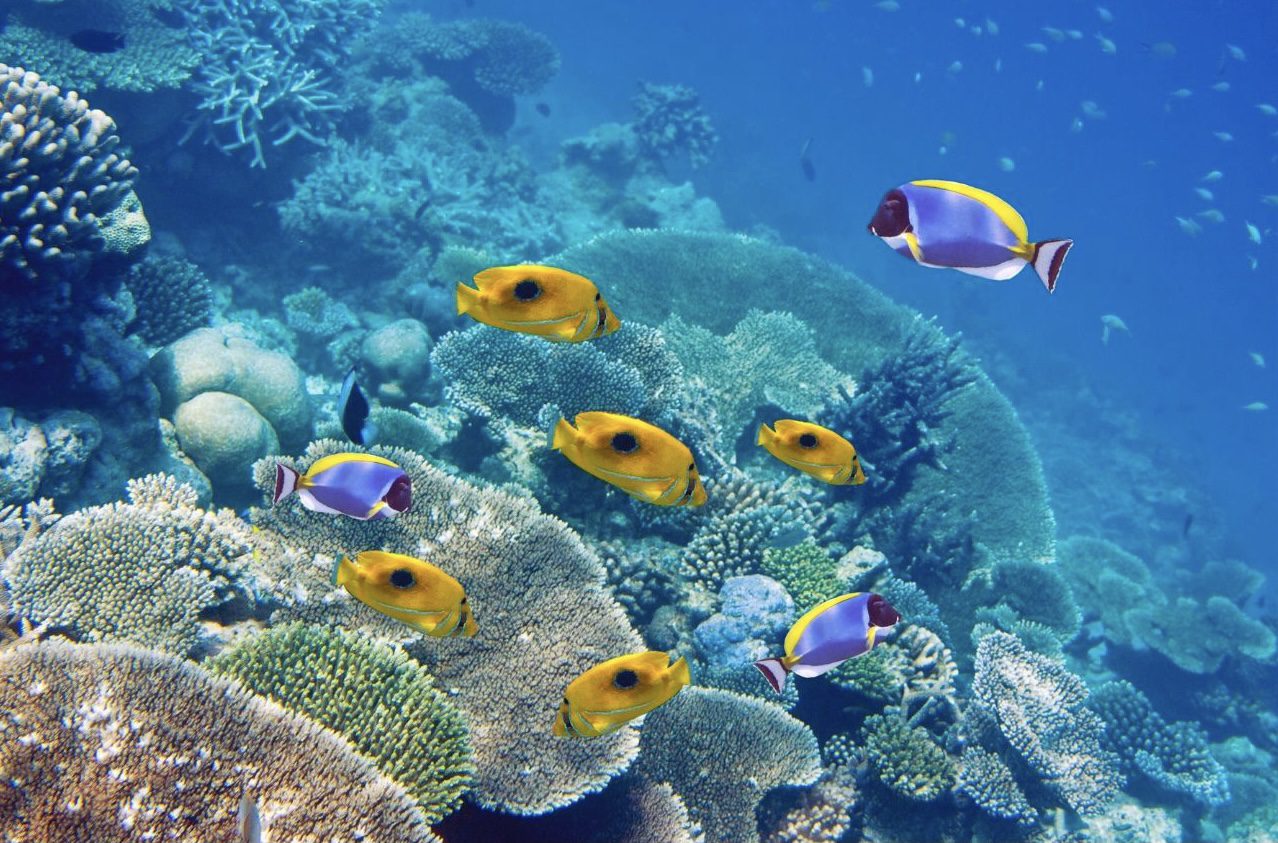 Mauritius' climate change goals
Even though Mauritius contributes less than 0.01 percent (2016) of the global greenhouse gas emissions (GHG), it has set an ambitious target of a 40% reduction in GHG which is higher than the initial 30% commitment made after ratifying the 2015 Paris agreement.
About 63% of the GHG reductions will come from the energy sector alone. This will be achieved by phasing out the use of coal by 2030 and ensuring that 60% of the country's energy needs are met from green sources. Mauritius currently relies on coal imports from South Africa and oil to meet energy demand, with the renewables sector meeting just 10% of demand – a number that the International Energy Agency (IEA) says has decreased over the past 20 years.
The remaining GHG reductions will come from the transport sector (22%), waste (9%) and other sectors (6%). The government will replace subsidies for importing diesel buses with incentives to purchase electric vehicles; and improve public transportation by extending the light rail network. The waste sector offers exciting prospects as the government aims to divert 70% of waste from landfills and encourage the use of waste-to-energy plants, biogas plants and composting plants.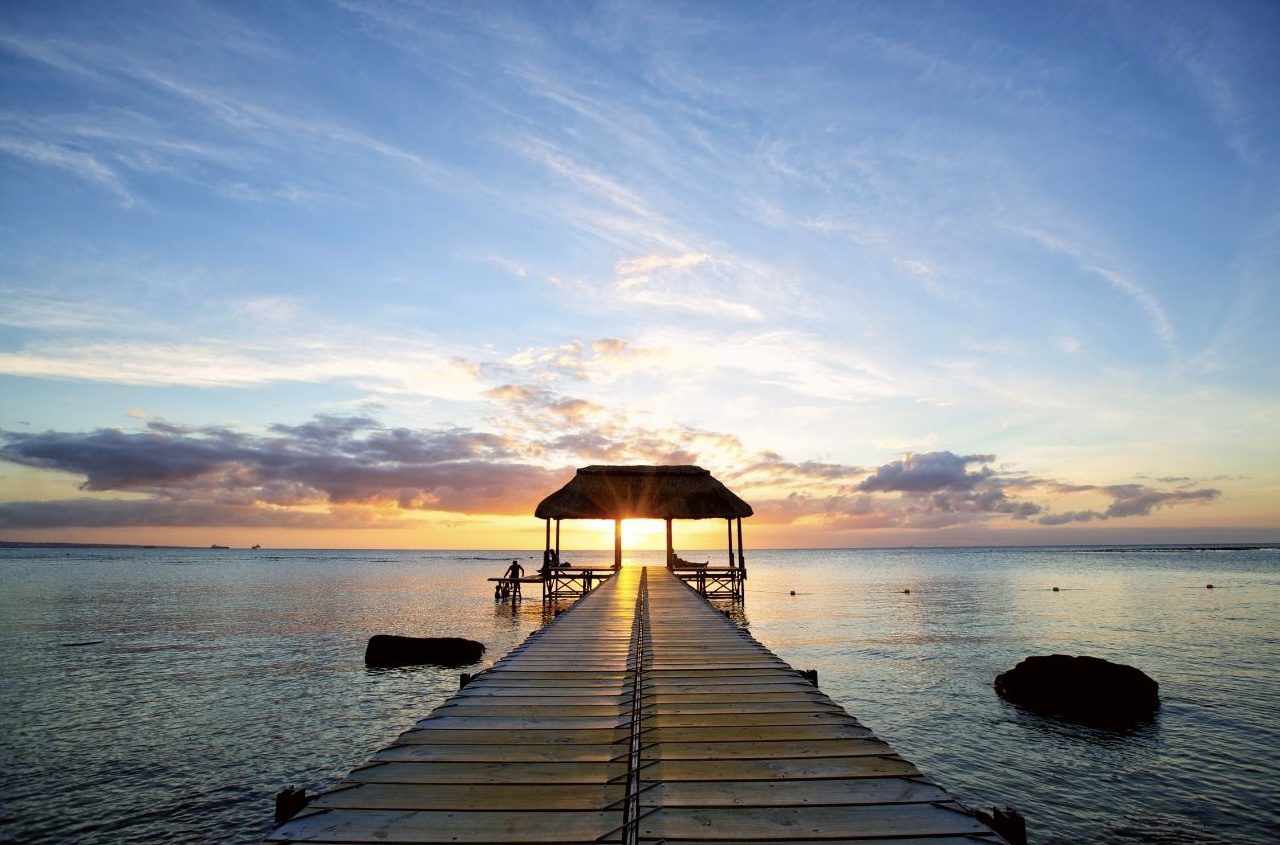 The main contribution from the agricultural sector will be to reduce the use of fossil energy-based inputs such as fertiliser and pesticides. The fisheries industry will carry out research to assess the potential of renewable aquatic energy such as algal biofuels, hydropower and other aquatic-based energy systems that exploit the energy potential of tides, currents, waves, and wind. These solutions create great opportunities for innovation and require significant investment in research and development.
The tourism sector, which accounts for 24% of GDP, will not be spared. Mauritius aims to promote a more energy, water, and waste efficient form of green tourism.
Mauritius will need billions of dollars to avert disaster
Mauritius estimates that the successful implementation of the Nationally Determined Contribution (NDC) will cost $6.5bn, with 65% to be provided from donors, multilateral agencies and other international sources, while 35% of the cost will be met domestically by the government and private sector.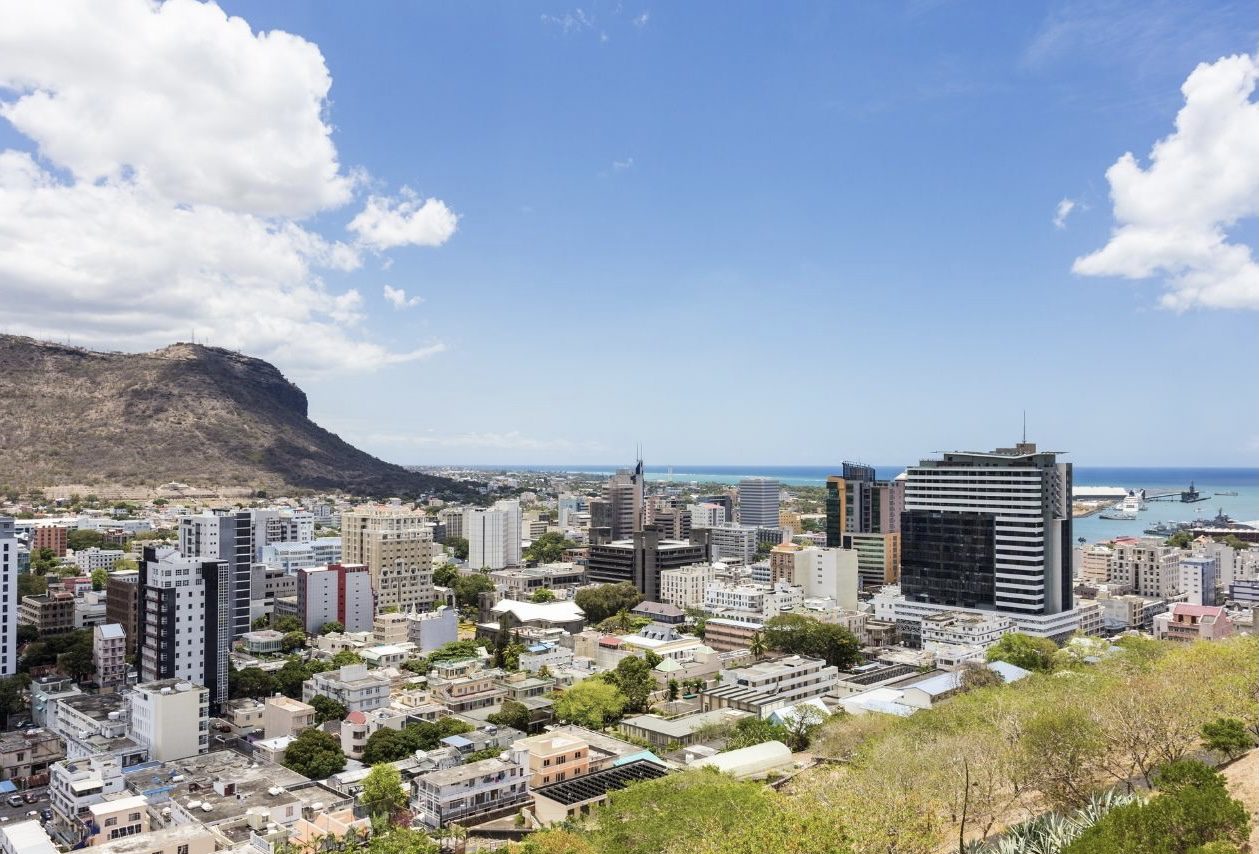 One of the main goals for Prime Minister Pravind Kumar Jugnauth, when he joins other world leaders at the 2021 United Nations Climate Change Conference (COP26) in Glasgow next week, will be to secure funding. Mauritius has aligned itself with the Africa Group of Negotiators (AGN), G77 and China, and the Alliance of Small Island States (AOSIS) which will hold the developed countries (and main climate change offenders) accountable for meeting their own targets and for fulfilling pledges made to support developing countries financially to the tune of $100bn annually. In addition to financing, the negotiators will be looking for support for technology development and capacity building.