Everard Read has established itself as one of the leading art galleries for South African paintings and sculptures. The family-run business was established in 1913 to lend a voice to South African artists and has grown to include seven galleries in Johannesburg, Cape Town, Franschhoek and London, UK. The London gallery is run by Georgie Shields, who took ONGOLO on a tour of the on-going Winter Exhibition, which features 29 artists and ends next week on Saturday 21 January 2023.
We've curated six artists who captured our attention:
GUY DU TOIT
Visitors to the gallery are greeted by Guy du Toit's anthropomorphic, Hare on a Chair. It was inspired by Sharon Stone's famous pose in the 1992 movie, Basic Instinct, where her chain-smoking character seductively crosses and uncrosses her legs while under police interrogation for murder.
Who would typically buy such a piece? One client bought the Hare on a Chair for her outdoor patio where she serves drinks. It can also be dressed up for parties and is a great conversation starter. The piece is cast in bronze which has good corrosion resistance and can withstand the elements well.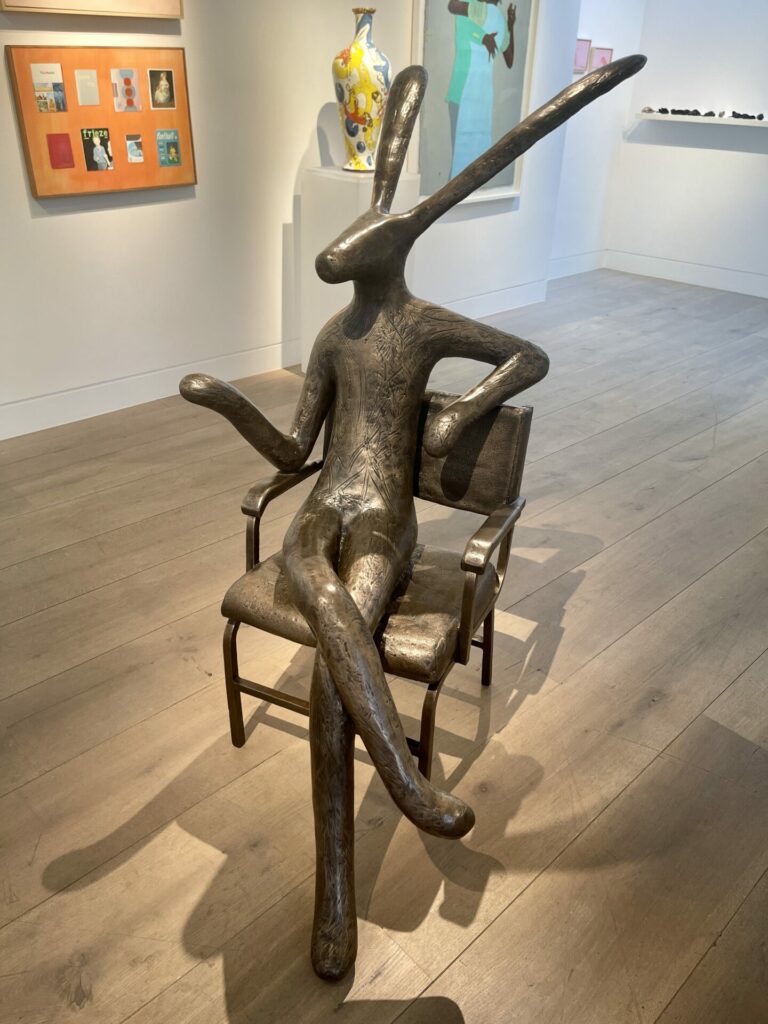 Du Toit has made a series of hare sculptures which he considers to be his alter egos. Some of the sculptures are depicted in various poses including thinking, dancing and boxing. To coincide with the COVID-19 awareness campaign, he created two hares' elbow-bumping. He deliberately does not give them facial features and leaves it to each individual to project their own ideals about the piece.
The 64-year-old South African native studied Fine Art at the University of Pretoria and has exhibited at home and abroad in China, Germany, United Kingdom and the United States.
DEBORAH BELL
Deborah Bell's work is deeply spiritual and reflects her exploration of the "border between mortality and immortality, matter and spirit" and other concepts. She is influenced by her research into ancient peoples who have gone before and creates pieces that are timeless and zen-like.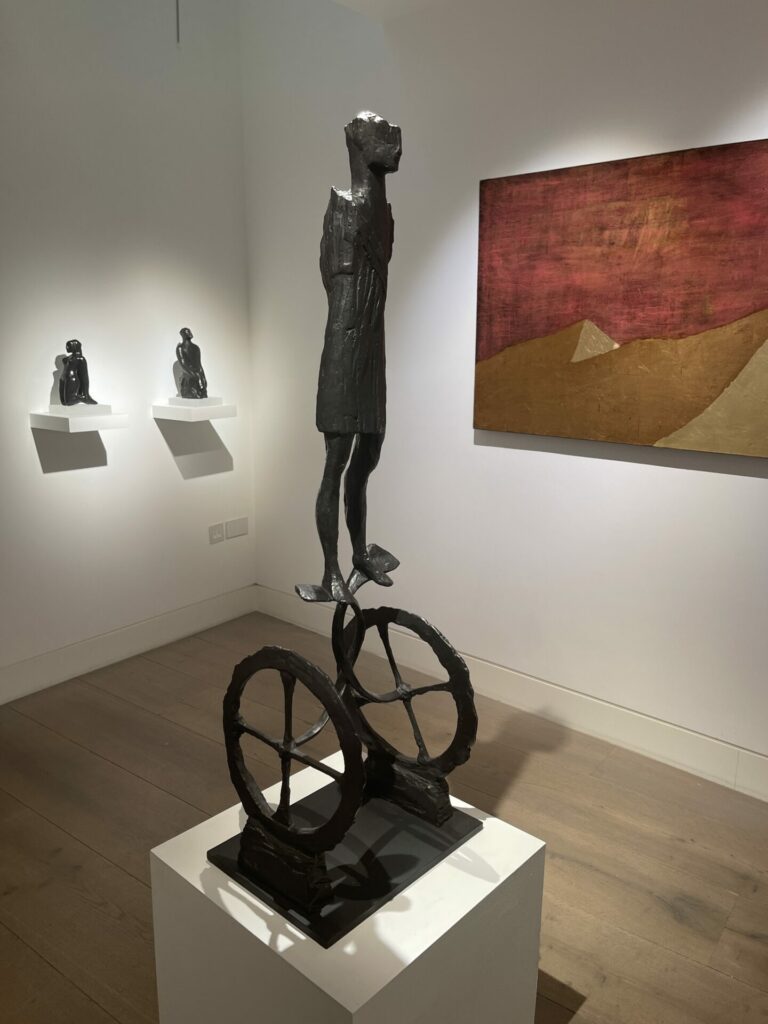 Bell's Elegy sculpture incorporates the notion of the charioteer riding into the next spiritual realm. The chariot is seen as a vehicle for the spirit. In the past, these figures were led to their next life by an animal such as a dog or horse but in this piece are depicted as being self-led. These mythical figures are similar to ancient relics that are excavated centuries later with only the torso intact, thus they do not have arms and have androgynous facial features.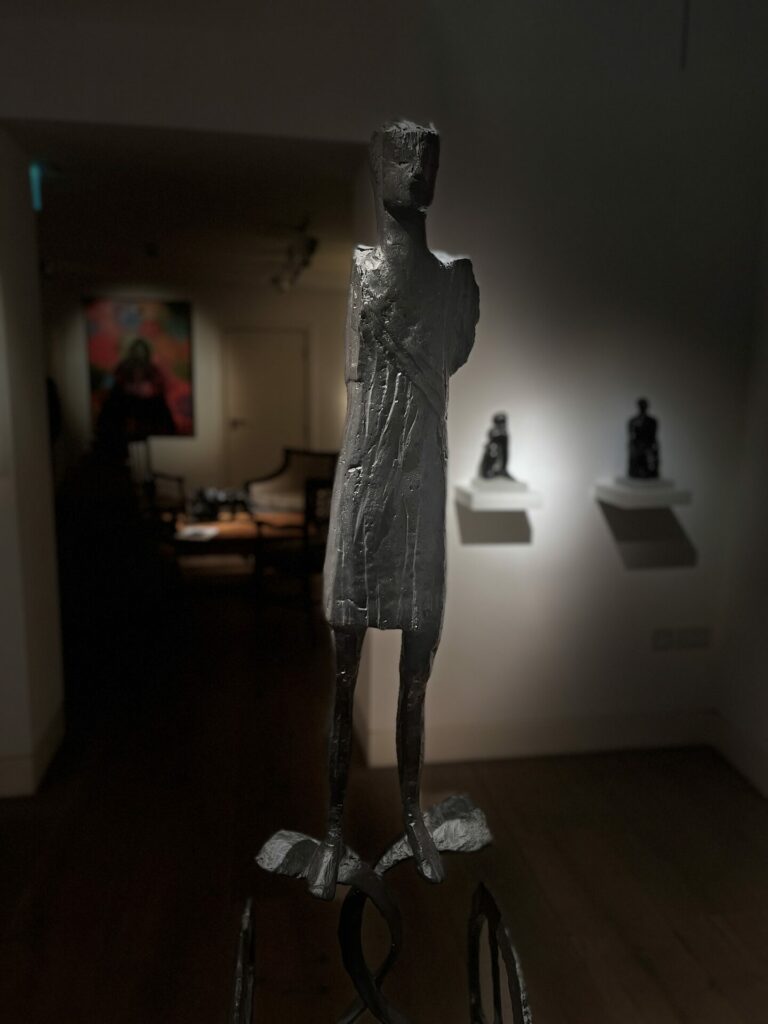 Currently based in New Zealand, the 65-year-old South African has exhibited across South Africa and in Canada, Netherlands, United Kingdom and United States. Her work can be found in leading museums around the world including the Museum of Modern Art (MoMA) in New York and the Hara Museum in Tokyo.
BRETT MURRAY
Brett Murray finds "works and ideas that divide and challenge" interesting. A few years ago, he started to view social media as an echo chamber where important conversations were being reduced to yes/no or in/out and where the cancel culture is allowed to thrive. This led to social media fatigue that inspired the 2020 piece, Fucking Twitter.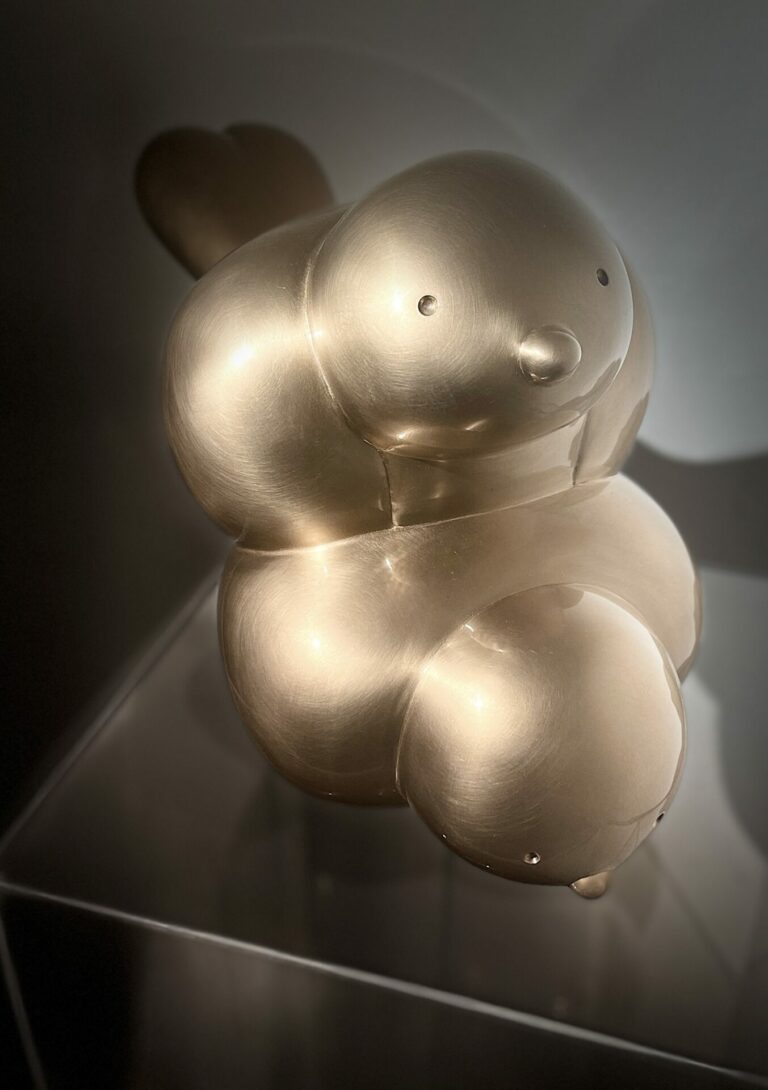 The 61-year-old South African native studied Fine Arts at the University of Cape Town. He has exhibited across South Africa and in Chile, China, Cuba, France, Germany, Italy, Kuwait, Netherlands, Spain, Sweden, Switzerland, United Arab Emirates, United Kingdom and United States.
THONTON KABEYA
Thonton Kabeya has an unusual technique which he calls sculpted canvas. He uses newspaper-ink transfer and walnut shell-dust for pigmentation in his art, which depicts people dancing to rumba music. He calls rumba a "love story that is narrated with the complicity of body movements". Rumba is part of the Congelese culture and was recently recognised by UNESCO for it's cultural significance as a World Intangible Cultural Heritage.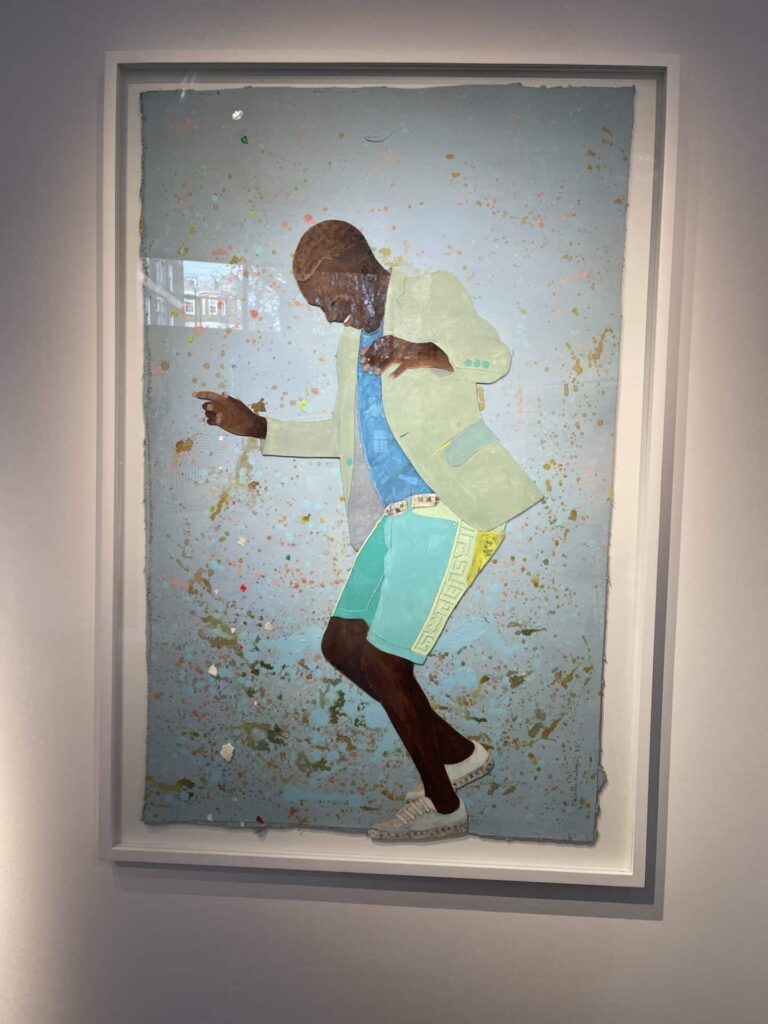 Kabeya spends about a year creating a body of work and shows his art as a collection. Like the famous Colombian artist, Fernando Botero, Kabeya is known to collect his own art pieces, which will prove to be a smart investment in the future.
The 39-year-old Democratic Republic of Congo native is primarily based in Johannesburg and also works in the DRC, Senegal, France and Spain.
LUCINDA MUDGE
Everard Read does not usually show ceramists but found Lucinda Mudge's work to be exceptional with its "rich colours and intricate detail". Her ceramics incorporate themes, images and text, with titles that are satirical and witty.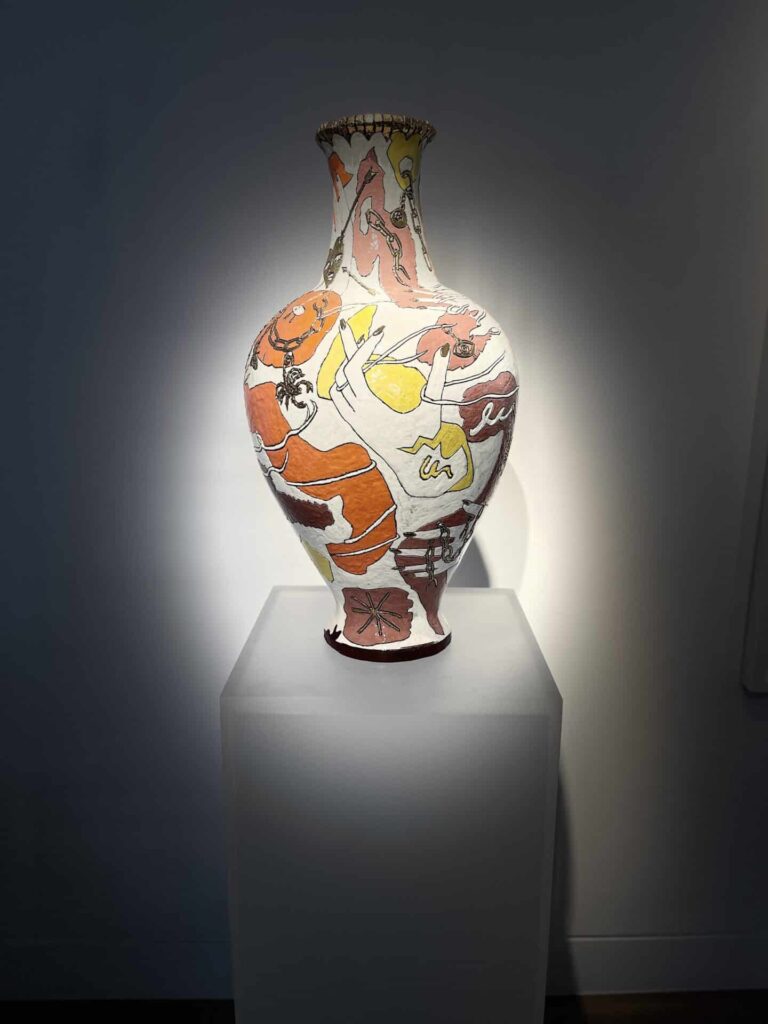 The 43-year-old South African native studied Fine Art at the University of Cape Town. She has exhibited across South Africa and in Ireland, Netherlands, Spain, Switzerland, United Kingdom and United States.
LADY SKOLLIE
Lady Skollie was named the Standard Bank Young Artist of the Year in 2022. Laura Windvogel goes by the cheeky moniker which is used to describe a shady person and was historically used in a derogatory manner towards people of colour. She creates her art using woodcut printing, watercolour, ink and crayons.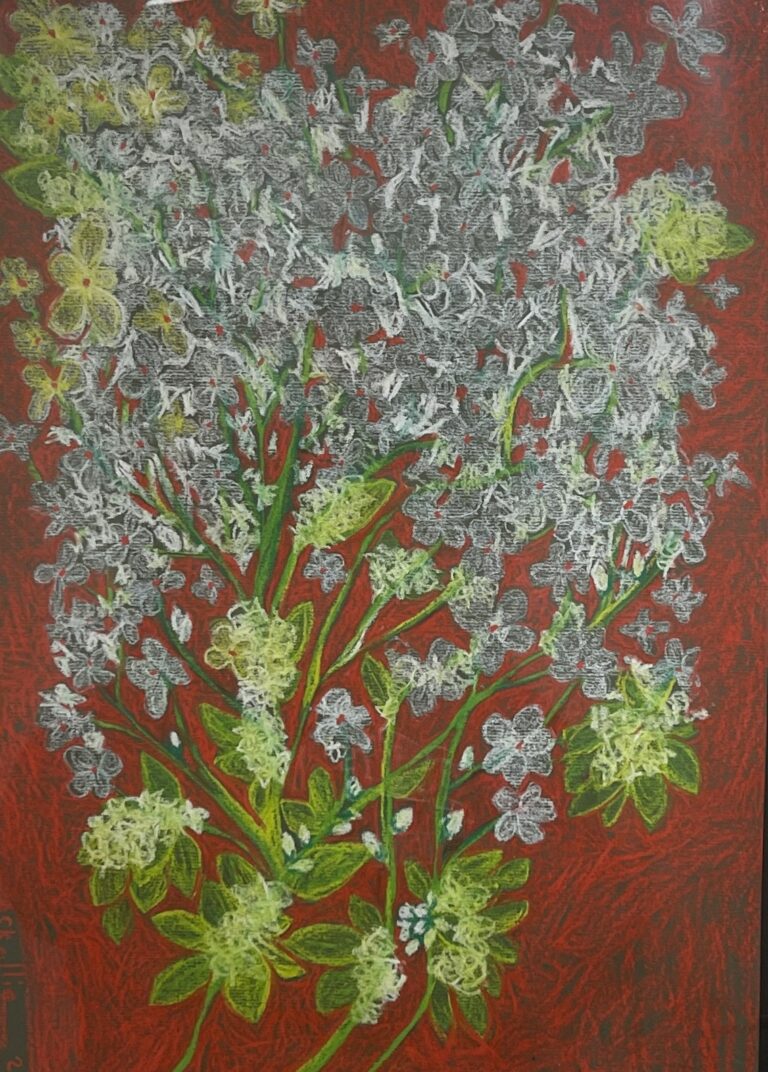 The 35-year-old South African native has shown her work at home and abroad in France, United Kingdom and United States. She has over 26k followers on Instagram.
---
Note: all prices shown are inclusive of UK VAT. Overseas clients do not pay VAT. Everard Read ships worldwide.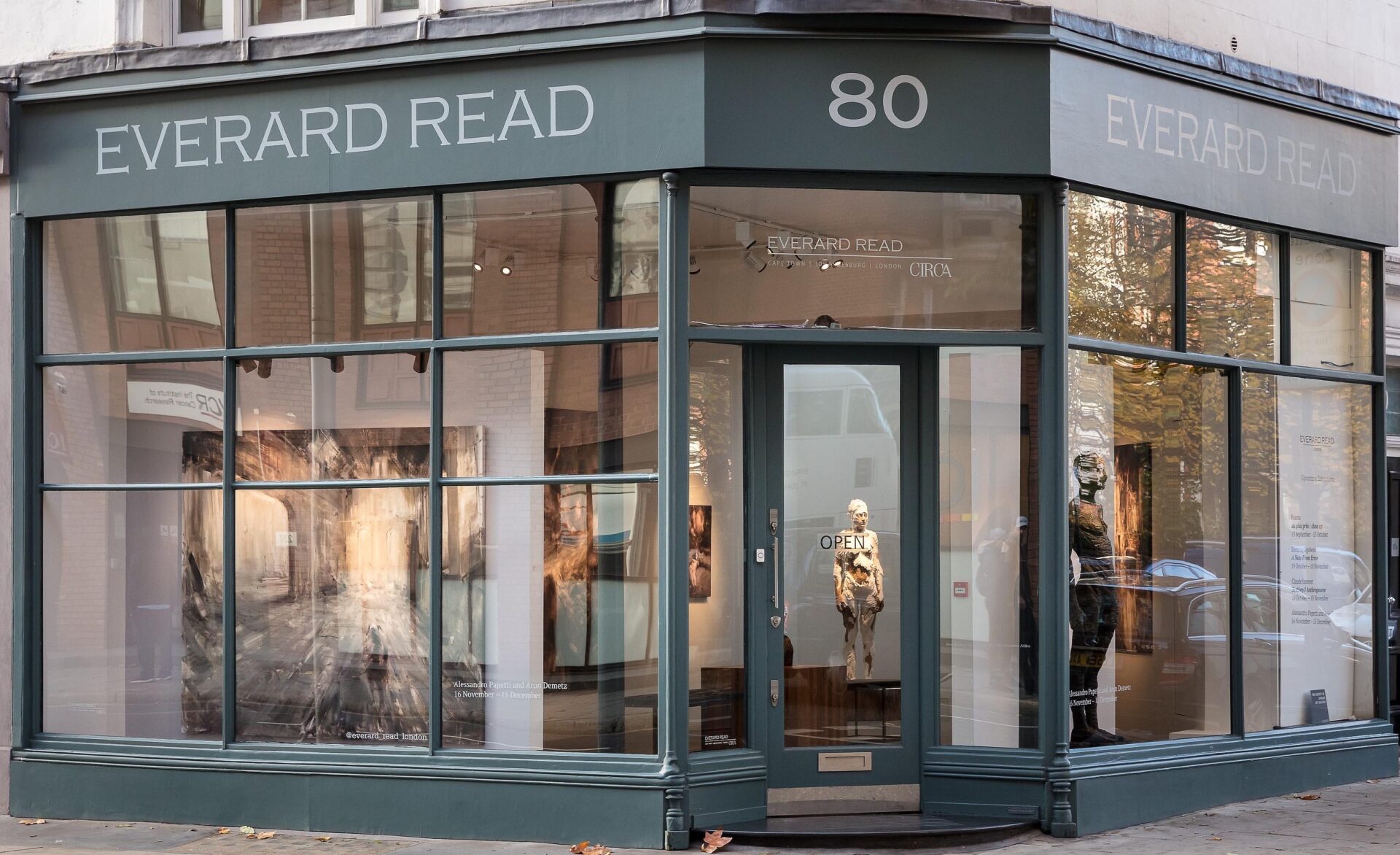 For more details about the gallery:
Website: https://www.everardlondon.com/
Street address: 80 Fulham Road, South Kensington, London SW3 6HR, United Kingdom
Phone number: +44 20 7590 9991