John Roberts published Just before the Dawn: Tales of Late Colonial Africa in 2022 as a love letter to his children ahead of his 90th birthday on 4 April 2023. He wanted them to know about a chapter in his life when he was a Shell International expat working in present-day Kenya and Tanzania in the late 1950s, shortly before both countries gained independence.
Roberts arrived in Nairobi in 1957 and was dispatched to work in Tanganyika and then the Western part of Kenya over a two-year period. The expat life of dinner parties and country club membership gave Roberts the opportunity to meet some interesting people. In Tanganyika, he spent an evening conversing with University of Edinburgh graduate, Julius Nyerere, who went on to become the first President of Tanzania just four years later. He met the last Sultan of Zanzibar and his family. The Sultanate was overthrown in 1964.. The book captures key moments in his life including climbing Mount Kilimanjaro, getting married in Nairobi and honeymooning in what was then, the Belgian colony of Ruanda-Urundi.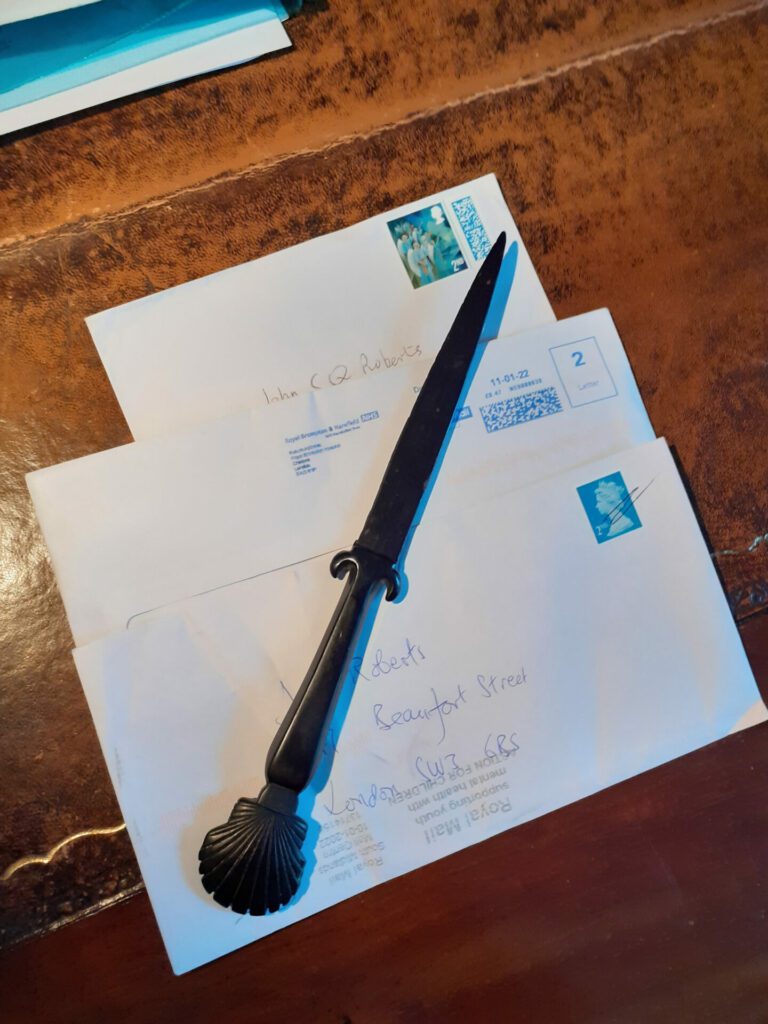 The book can be read from cover to cover in less than two hours. It is just 80 pages long in an A5 format and packed with photos. Roberts deliberately wrote a book that serves the same purpose as a coffee table book, giving you snippets about a unique time in his life without getting bogged down in the details.
However, it did leave me wanting to know more about an era gone by: where companies covered the cost of Saville Row wardrobes for employees; when air travel was luxurious and for the 1%; and, when it was truly a privilege to be an expat in Africa.
Some readers might be surprised by the absence of an expat's view of the independence struggle. Roberts left East Africa in 1959, some four years before Kenya gained independence and two years before Tanzania. Tanzania was relatively calm in part because Nyerere was a devout Catholic who believed in non-violence while Kenya's Mau Mau rebellion was severely weakened after 1956. Expats would have been aware that change was coming but the warm African hospitality they had enjoyed over the years continued nonetheless.
---
Just before the Dawn: Tales of Late Colonial Africa is available on Amazon in Kindle ($4.50), Paperback ($11.37) and hardcover ($15.69) formats.