Cape Town is one of the most beautiful place on earth and the second most visited city in Africa. Visitors are drawn to its rich history as the first metropolis in South Africa, natural beauty, beautiful beaches and picturesque landscapes, framed by the iconic Table Mountain. Cape Town offers a unique combination of mountains, ocean, vineyards, and a Mediterranean climate, which appeals to locals and foreigners alike.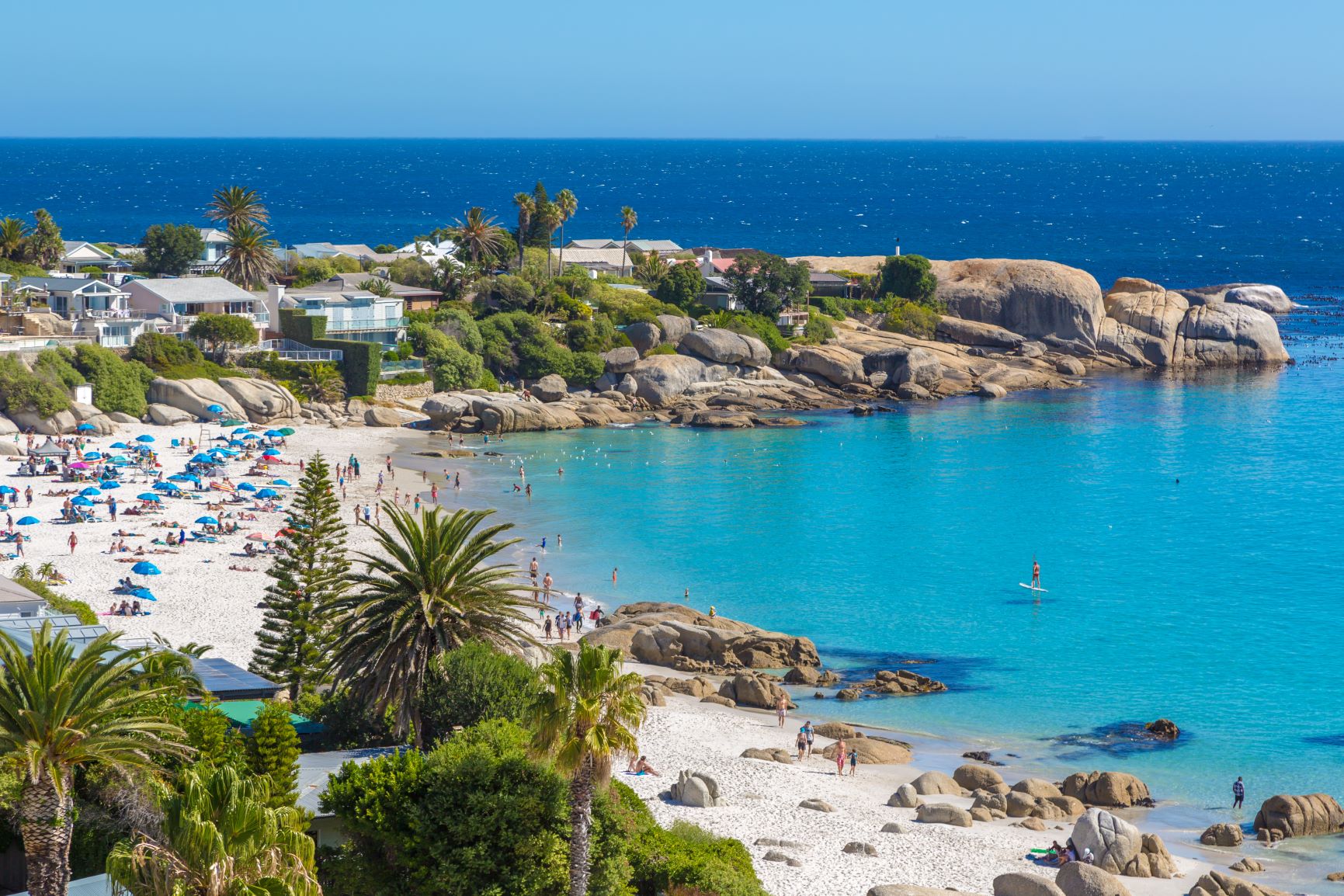 However, the Mother City (its nickname) has a dark side: it has provided a safe haven to several foreign criminals, who made international news headlines when they were discovered.
On 24 May 2023, authorities responding to an INTERPOL red notice, arrested a former Hutu police inspector accused of killing 2,000 Tutsis who sought refuge in a Catholic Church during the 1994 Rwanda genocide. After the genocide, Fulgence Kayishema initially fled Rwanda by pretending to be a refugee and travelled to the Democratic Republic of Congo, Tanzania, Mozambique and Eswatini before entering South Africa in the late 1990s using false identity documents. He was found living on a grape farm 60km north of Cape Town after information gathered from former Rwandese soldiers living in South Africa. He had been on the run for over 22 years and at some point the US government is reported to have offered a $5m reward for information leading to his arrest. He is expected to be extradited to Rwanda where he will stand trial.
In what would prove to be a busy week, less than 24 hours after Kayishema's arrest, South African police discovered the bodies of four Bulgarian nationals in the wealthy suburb of Constantia. The Bulgarians included Krassimir Kamenov, who was on the INTERPOL Wanted list for the murder of a Bulgarian police officer in 2022. He was shot and killed execution style along with his wife, their housekeeper and an unidentified man just days after the Bulgarians notified local authorities about his whereabouts. There are increasing concerns that Cape Town has been overrun by the Bulgarian mafia who use the port city to smuggle cocaine into the country, earning it the dubious moniker, Cape of Cocaine. South African authorities seized nearly $30m worth of cocaine from fishing vessels in 2021 and arrested three Bulgarians who were later sentenced to between 10 and 25 years' imprisonment.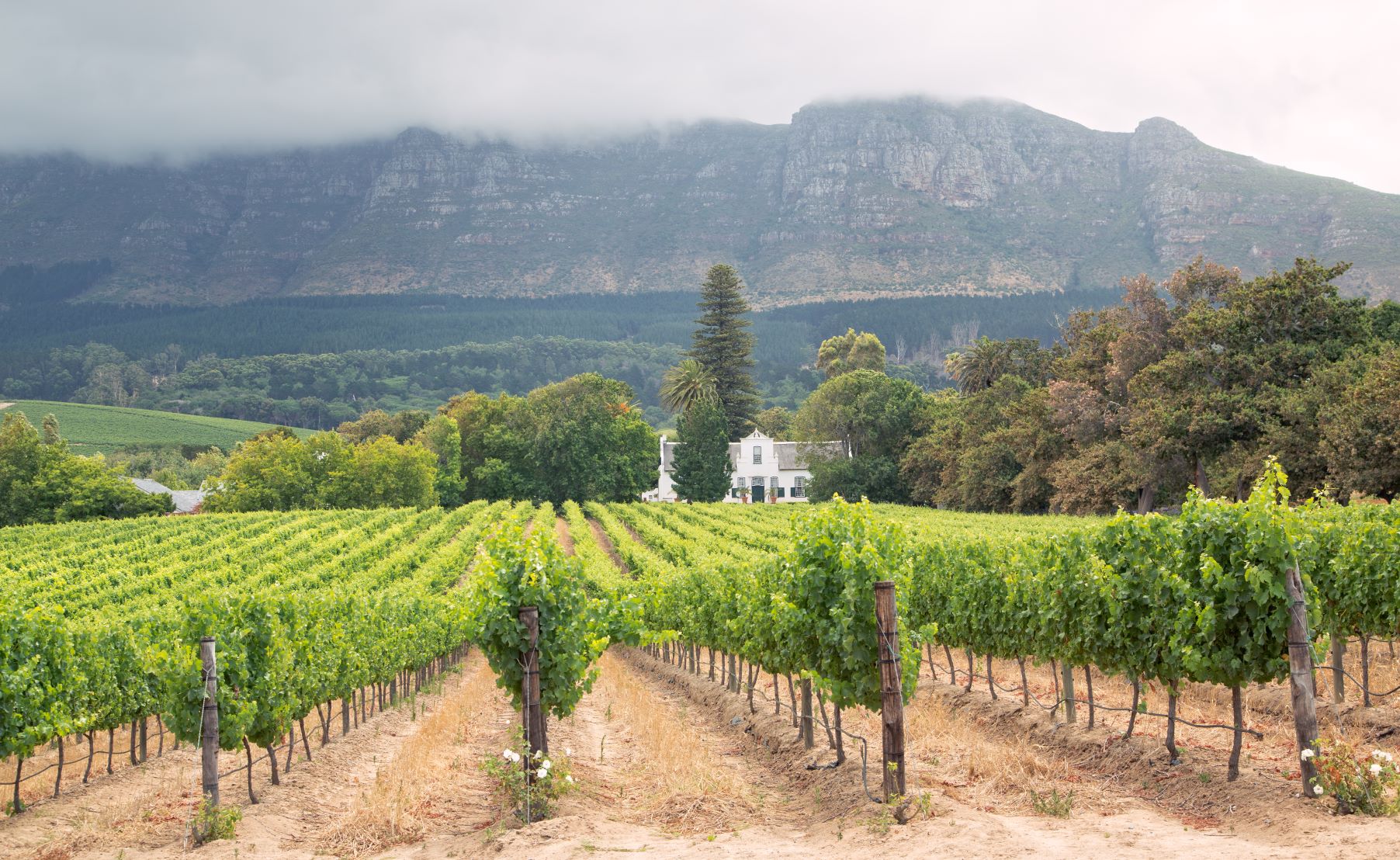 The fact that the Bulgarian murders happened in Constantia is bound to alarm some of the wealthiest people in the country. Constantia has been home to famous foreigners such as Earl Spencer (the brother of Diana, Princess of Wales) and Mark Thatcher, who was arrested there for his role in the infamous 2004 Equatorial Guinea coup d'etat attempt.
Other recent high profile arrests in the city include that of Mozambican businessman Esmael Malude Ramos Nangy in January 2023, who was wanted by Interpol for running a lucrative kidnapping and ransom ring between South Africa and Mozambique. In late 2021, South African authorities working jointly with Interpol, the FBI, United States Secret Service and other agencies, arrested eight people linked to a Nigerian syndicate accused of money laundering, fraud and internet scams.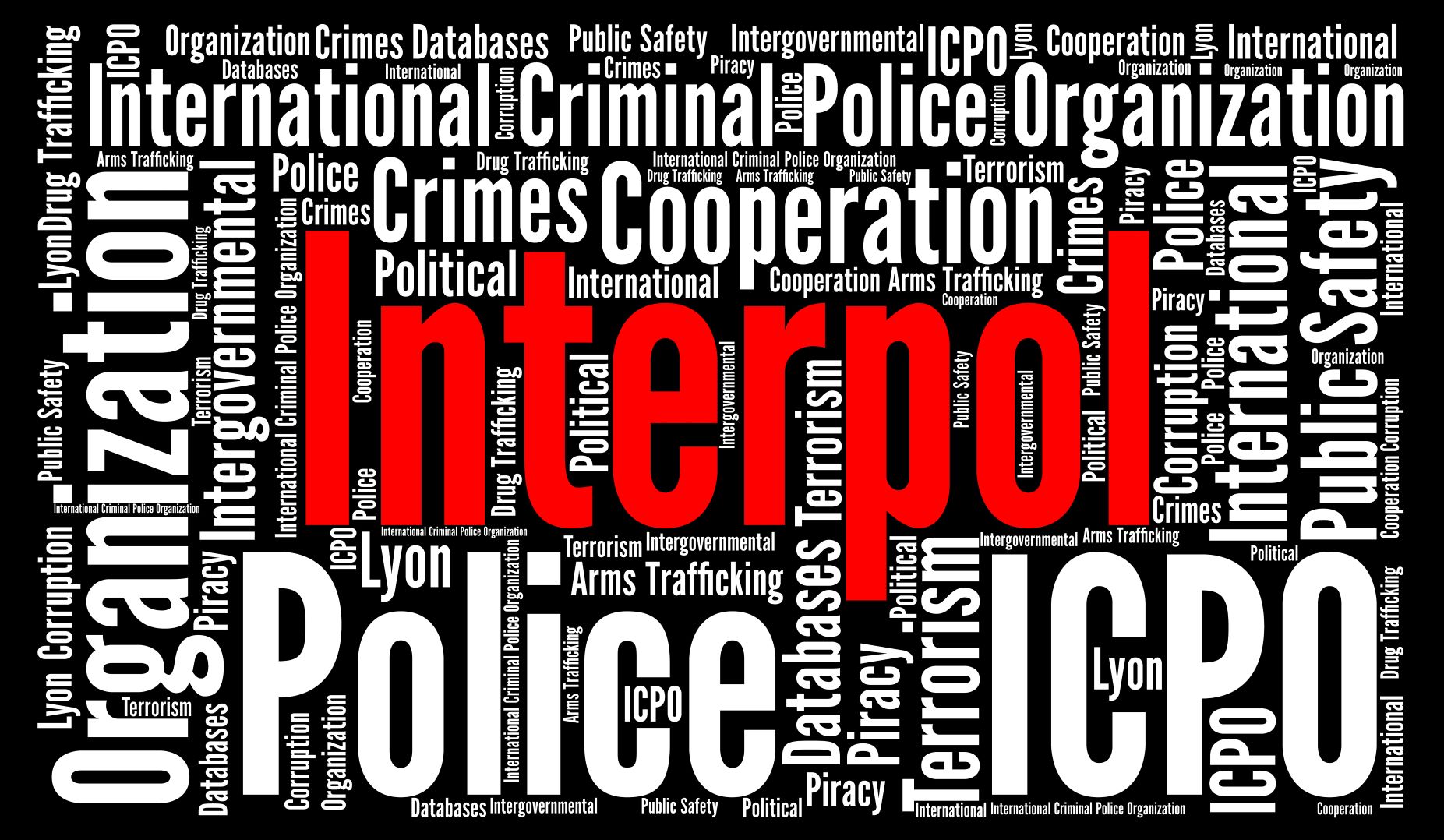 Many foreign fugitives enter South Africa using forged documents that are hard for immigration officers to detect. For example, Kayishema claimed to be a Burundian national and had documentation to support. Given that he crossed the border from Eswatini, it was likely that the land border control authorities were not as well-equipped as those at the international airports – a common weakness across most of Africa. INTERPOL is delivering training worldwide to help border control officials detect counterfeit documents. Hopefully this prevent the proliferation of criminal organisations in Cape Town, who risk tarnishing the reputation of this beautiful city.