Muloongo is deeply proud of her African heritage which she balances with a more Western approach to life. She was born in Zambia and is also a naturalised citizen of the United Kingdom. She had a Third Culture upbringing as a diplomat's child living in Belgium, the UK, Italy, Japan and Mozambique.
After graduating from Oxford where she read Philosophy, Politics and Economics (PPE) as a Rhodes Scholar, Muloongo worked in the UK, Zambia, South Africa, United Arab Emirates and Singapore, where she is currently based. 
Muloongo has more than 15 years of corporate experience and has worked for leading companies in oil and gas, management consulting and corporate banking. 
She is the author of The Millennials' Gaido to Work, a mentoring guide for young professionals navigating the workplace. She is a keynote speaker and thought leader. 
Her ultimate goal is to become a social entrepreneur and a force for positive change.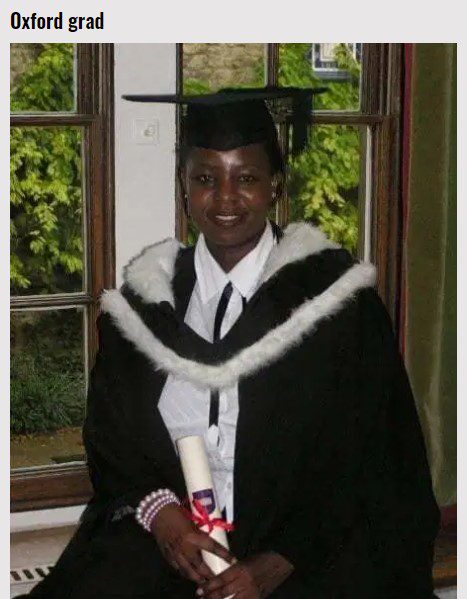 Oct 2004
Graduated from Oxford University
Jan 2005
Worked for Shell and KPMG in London
Sep 2012
Joined Standard Chartered Bank (SCB) Zambia
Feb 2015
Transfer to SCB Africa Regional Office
Jan 2016
Transfer to SCB's new Africa & Middle East Regional Office
Dec 2017
SCB Group Strategy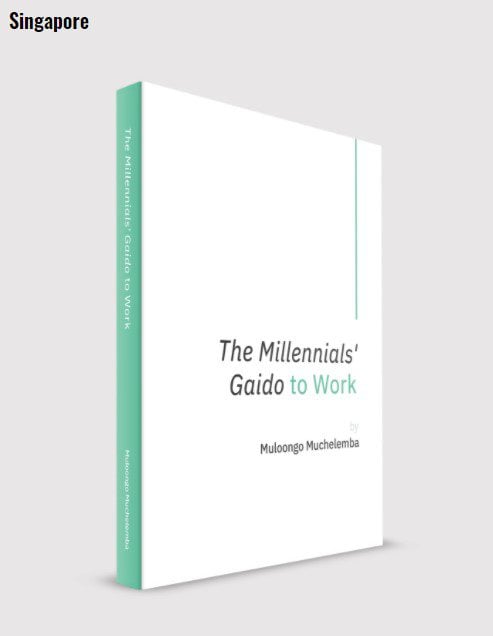 Jun 2018
Published The Millennials' Gaido to Work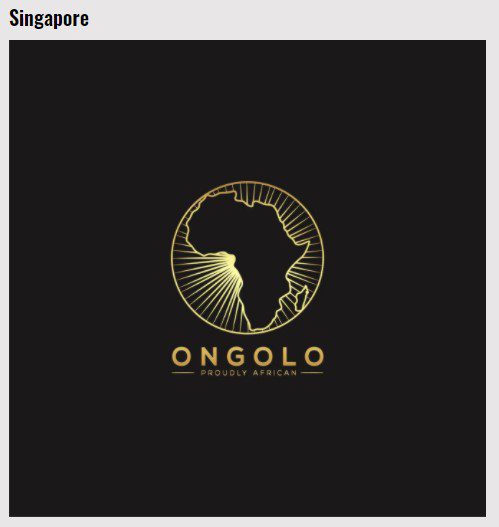 Apr 2020
Founded Ongolo.com