Excerpt from The Millennials' Gaido to Work Chapter 3: Mind over Matter. The Millennials' Gaido to work is available from Amazon in print and Kindle 
On June 2, 1996, Michael Schumacher produced one of the finest victories in Formula One (F1) history at the rain-soaked Spanish Grand Prix held at Circuit de Catalunya, Barcelona. It was Schumacher's first season with Scuderia Ferrari – a team with a powerful, globally recognized brand. Schumacher had a disastrous start on race day when the Ferrari car, which was not befitting of a two-time champion, stalled just as the starting lights gantry turned green. By the time he was able to bring the car back to life, Schumacher had dropped from 3rd to 9th place.
Some pundits would have been quick to rule him out however Schumacher was down but certainly not out. He dug deep and produced a stellar performance that earned him the title of the "rain king." By the end of the first lap, he'd already overtaken three cars. As he overtook one car after the other, Schumacher built up a steady lead by going three-seconds faster than any other driver. By lap 12, he'd overtaken the race leader, Jacques Villeneuve, and took the chequered flag 45 seconds faster than his rival. His performance was amazing.
How did he do it? Schumacher's greatest advantage was his mental strength, which rivalled that of Navy Seals and elite Olympians. Mental strength meant that he was able to adapt quickly to challenging circumstances, adopt different techniques to recover, and more importantly, beat his rivals second by second.
What can we learn from one of the greatest sportsmen of all time? Develop mental toughness as it will serve you well throughout your career.
Concentration and mental toughness are the margins of victory – Bill Russell
Mind over matter
Mind over matter is about managing your thoughts, reactions to situations, and how you rationalize the world around you. It has five aspects: resilience, self-discipline, patience, humility, and positivity.
Resilience
Never say that you can't do something, or that something seems impossible, or that something can't be done, no matter how discouraging or harrowing it may be; human beings are limited only by what we allow ourselves to be limited by: our own minds. We are each the masters of our own reality; when we become self-aware to this: absolutely anything in the world is possible – Mike Horton
Resilience is the ability to overcome setbacks. Have you ever heard the proverb "when the going gets tough, the tough gets going?" What this means is that times of difficulty are when the strong persevere.
Schumacher demonstrated this ability time and time again. His greatest advantage over his rivals was mainly psychological: he could dig deep when it mattered the most.
How can you build resilience?
Power through seemingly insurmountable tasks
Have you ever been asked to do the impossible with little or no time to deliver? First, breathe. This will calm you down and stop you from panicking. Then, break down the task into smaller goals, prioritizing the most important components first. Power through one by one until you're done. The trick is to keep going even when you feel like quitting.
'Won't quit' attitude
"No retreat, no surrender" is a saying in the military, which means to not stop until the job is done. Schumacher had that mentality—he wanted to win at whatever cost. You'll win half the battle if you adopt the attitude that you can do anything and vow not to quit. Remember: it ain't over till the fat lady sings. Think this is just a cliche? At the 2005 Wimbledon finals, Venus Williams saved a championship point (i.e., she was a whisker away from defeat) and went on to beat Lindsay Davenport, the tournament favorite. This technique really does work.
Develop good habits
 Once you have learned to keep going and train your mind to think that anything is possible, you'll develop habits that will serve you well. As we are all different, I challenge you to develop your own toolkit for how you deal with setbacks. Life is full of ups and downs, and it's not what happens to you that matters but how you react.
Self-Discipline
Hold yourself responsible for a higher standard than anybody else expects of you. Never excuse yourself. Never pity yourself. Be a hard master to yourself – and be lenient to everybody else – Henry Ward Beecher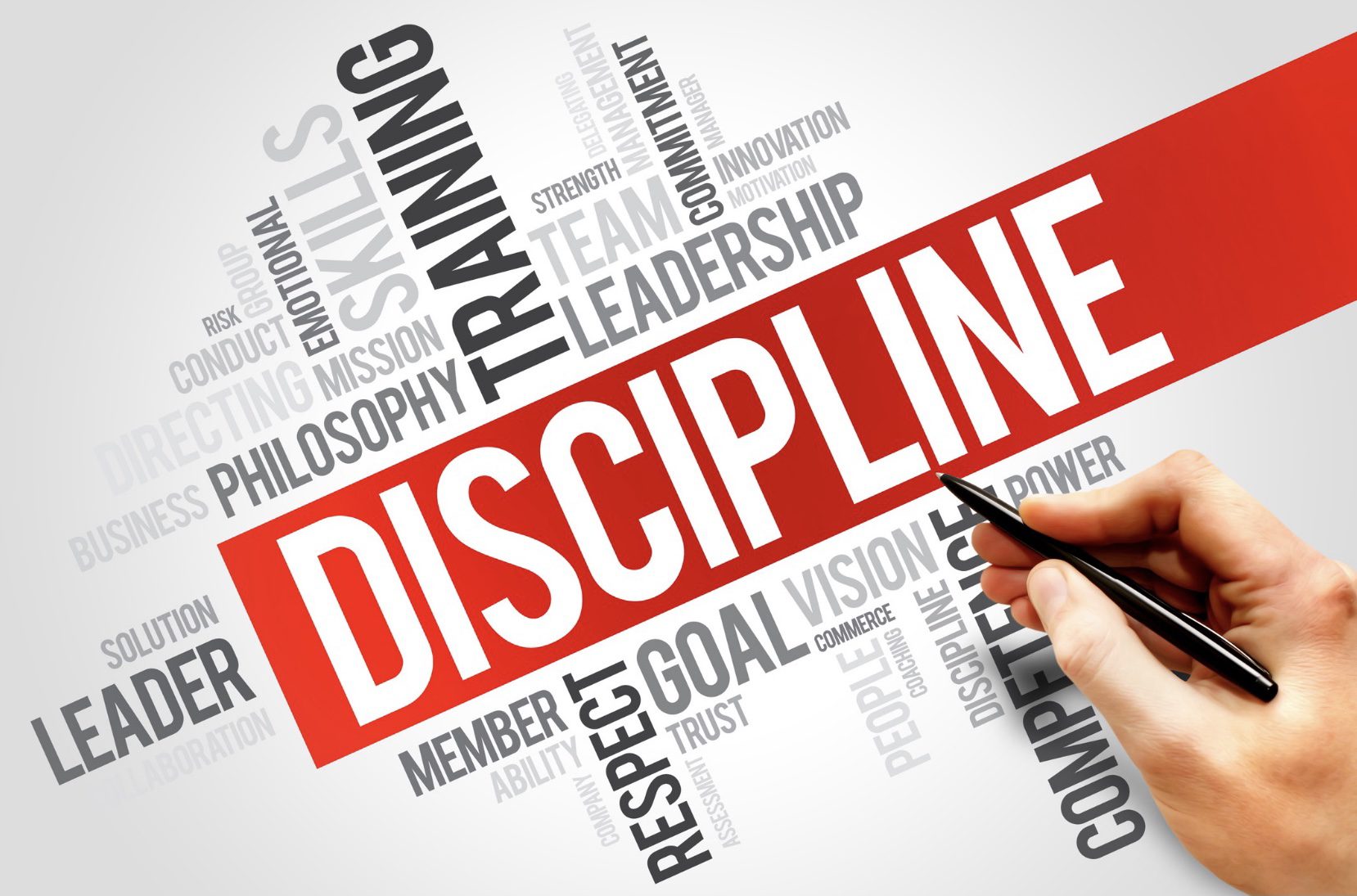 High performers are incredibly disciplined. Having self-discipline allows you to develop character and become your best self. You can do this by:
Perfecting your craft
Every night, when all the other race drivers had left the race track, Schumacher usually stayed behind to go over every detail with the Team Engineers and find ways to improve performance. You see the same behavior in Basketball players who practice three-point shots over and over again, because it might be the one shot to beat the buzzer and win the game.
Competitive spirit
This is the motivation that fuels our ambitions and helps us achieve our goals. It is about having the drive and determination to win and be the best. You can choose to compete with your colleagues, much like athletes, or compete against yourself by doing better each time. Keep it healthy! Ralf Schumacher once said of his more famous brother: "Michael is too competitive to look after me." Not cool.
Set a high standard for yourself
Make a commitment to ensure that your output is consistent. Consistency is a key. Consistently is what leads to developing a personal brand. What do people say about your work? Do you maintain the same standard even when you don't feel up to it?
Patience
Don't judge each day by the harvest you reap but by the seeds that you plant ~ Robert Louis Stevenson
The Chinese Bamboo tree has a remarkable story and teaches an important lesson about patience. After the bamboo tree is planted, nothing much happens above ground in the first four years, despite the nurturing required, such as treating the soil and providing water to the seedlings. Then, in the fifth year, the bamboo tree shoots up by 80 feet in six weeks. This means that the first four years are critical as the bamboo tree develops its strong roots and builds the foundation to allow it to stand tall.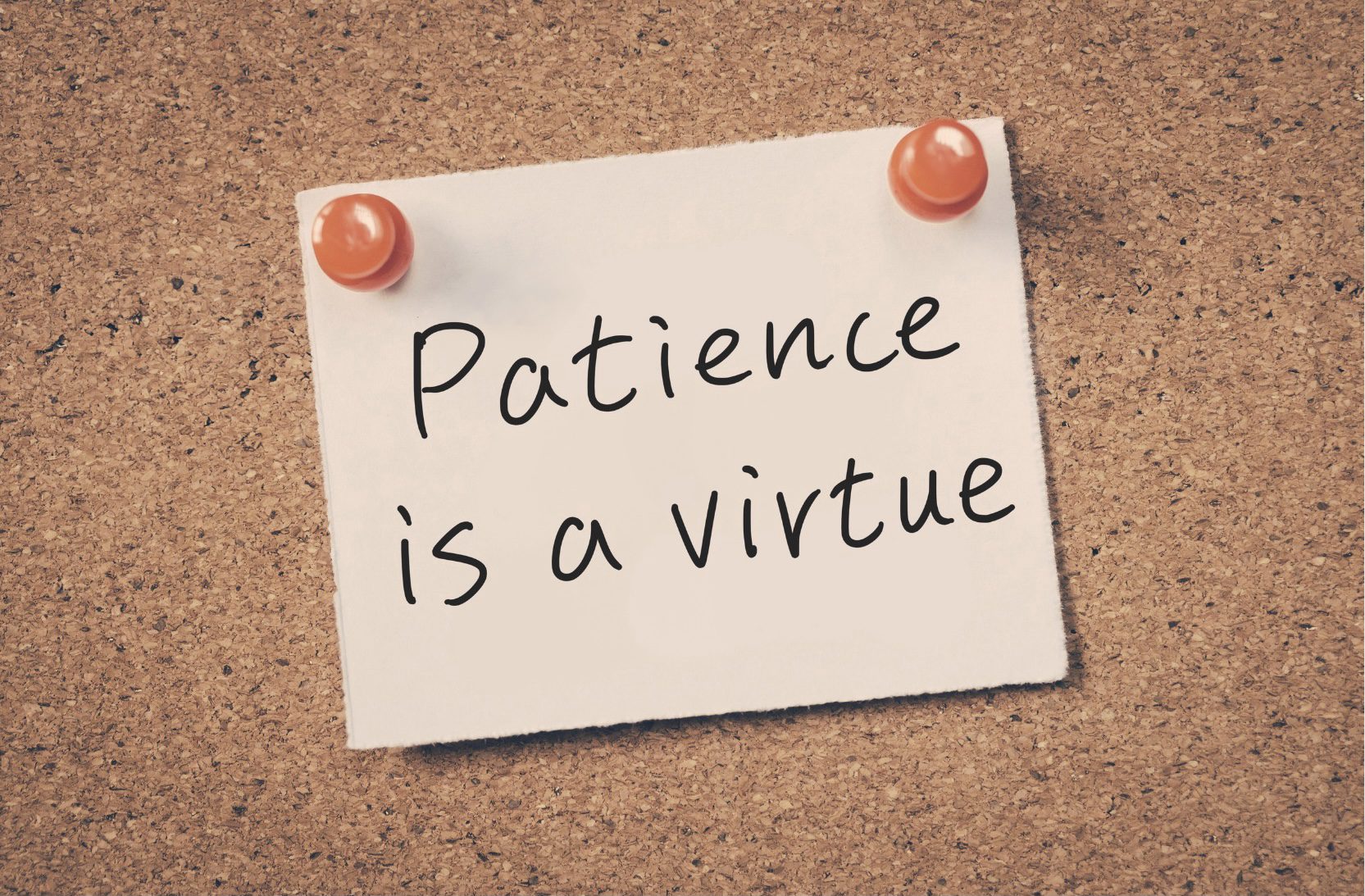 Did you know that Michael Schumacher got his lucky break when Bertrand Gachot, the promising driver for Team Jordan, was arrested and jailed for six months? Team Jordan needed a temporary replacement at short notice and gave the 22 year old German driver a chance, which Schumacher used to convince the F1 fraternity that he had talent. He was at the right place at the right time.
Humility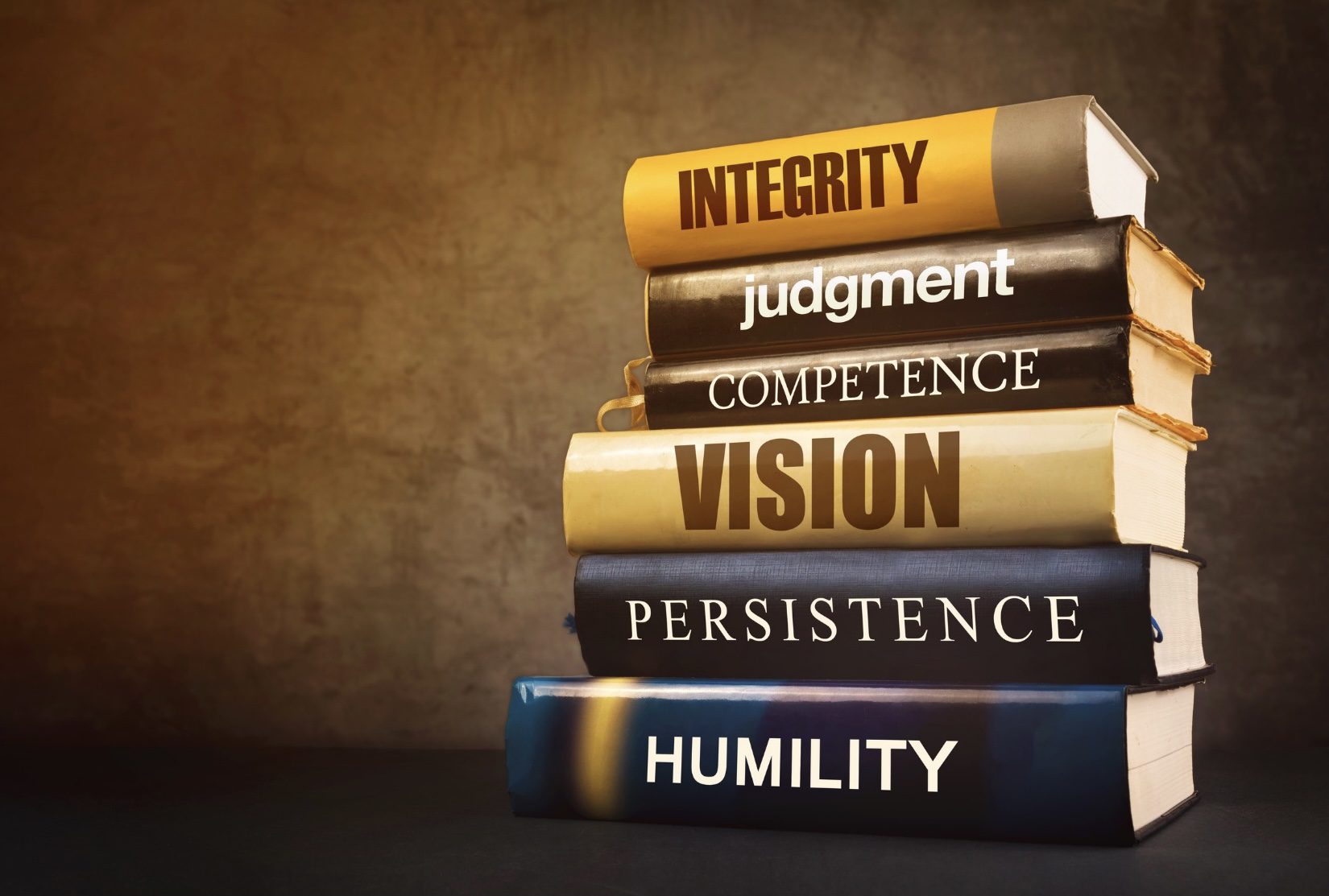 Humility is about knowing your station in the workplace and respecting authority. Further, it requires some recalibration of how you interact with others. Mother Theresa defined humility as:
To speak as little as possible of one's self
To mind one's own business
Not to want to manage other people's affairs
To avoid curiosity
To accept contradictions and correction cheerfully
To pass over the mistakes of others
To accept insults and injuries
To accept being slighted, forgotten and disliked
To be kind and gentle even under provocation
Never to stand on one's dignity
To choose always the hardest
Positivity
A positive attitude causes a chain reaction of positive thoughts, events, and outcomes. It is a catalyst and it sparks extraordinary results – Wade Boggs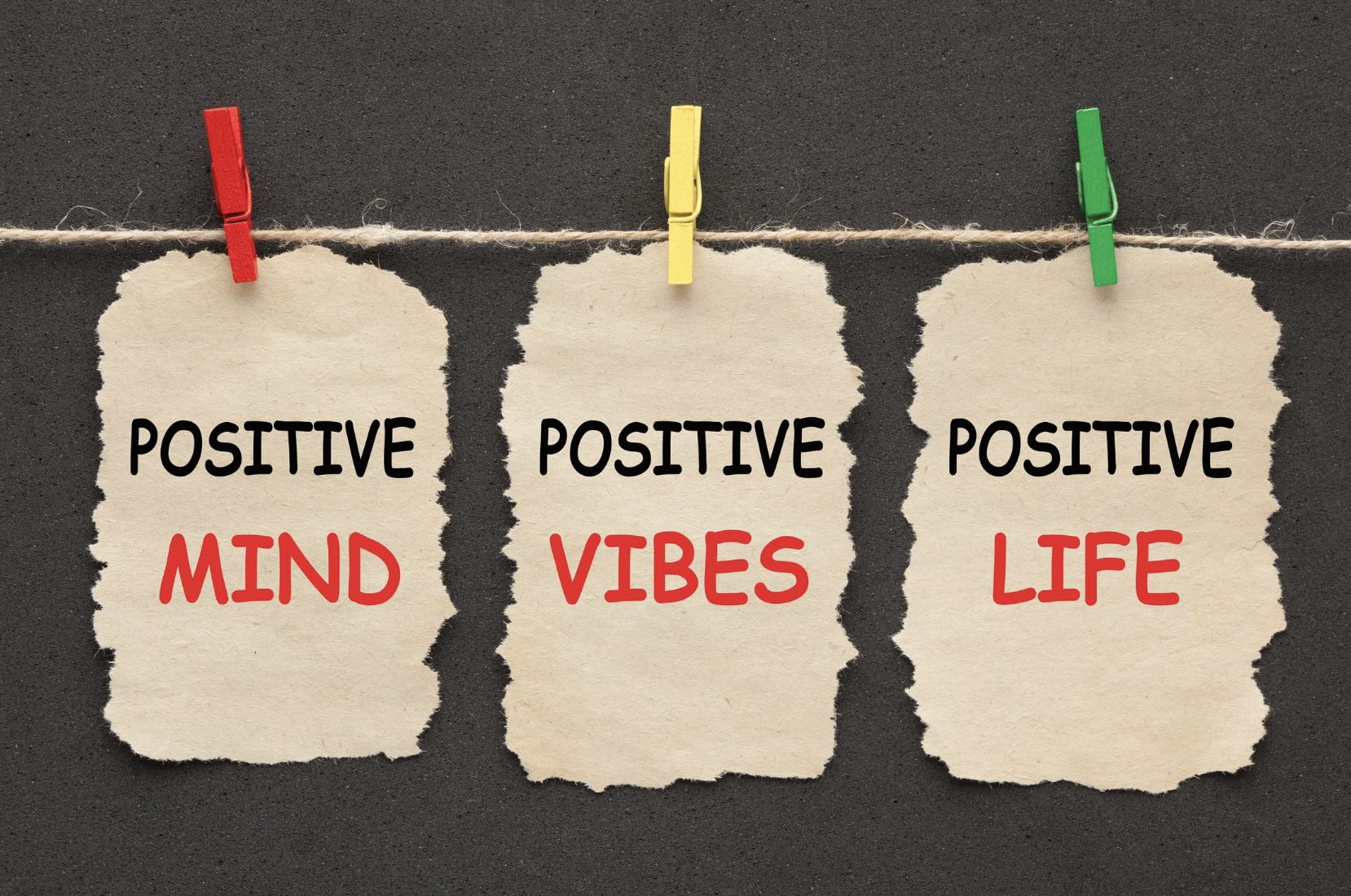 Learn to reframe your thoughts
Military folk call this cognitive reappraisal, which means turning your natural reaction to a situation and giving it a more positive spin (hence reappraisal). This is as simple as how you view waking up on a Monday morning. You can either fling away your cell phone (aka the alarm clock) in the hope of delaying the inevitable, or you can jump out of bed with gusto, telling yourself that you're one step closer to payday/your next holiday (paid for by that same job)/ etc. Become your own spin doctor.
Emotional control
We can all learn from poker players who have mastered the art of being emotionless. Being emotionless gives poker players the advantage of not revealing their feelings and keeps their opponents in the dark about their next move. By not getting sucked into an emotional bubble, one can think logically and focus on the task at hand.
© 2018 Muloongo Muchelemba. All Rights Reserved