2020 was a tragic year for Tidjane Thiam (pronounced tee-JOHN tee-YAHM). One of Africa's leading business leaders had faced every parent's worst nightmare when his first-born son, Bilal, died in early May 2020. The 24-year-old Brown University graduate and part-time model, whom Thiam shared with his African American ex-wife, Annette, had battled cancer at a specialist clinic in Los Angeles.
This personal tragedy did not get as much attention as the professional tragedy that made headlines around the world when Thiam was ousted as the Chief Executive Officer of Credit Suisse on 7 February 2020. Despite strong support from some of Credit Suisse's biggest shareholders including Harris Associates, Eminence Capital (which threatened legal action) and Silchester International, the board sided with the Chairman to remove Thiam.
The Credit Suisse share price fell after Thiam's departure and has never quite recovered. The bank has since been engulfed in scandal-upon-scandal, surpassing Deutsche Bank as the financial services' black sheep. Someone should have warned the Swiss that the ancestors don't play when you mess with a son of Africa.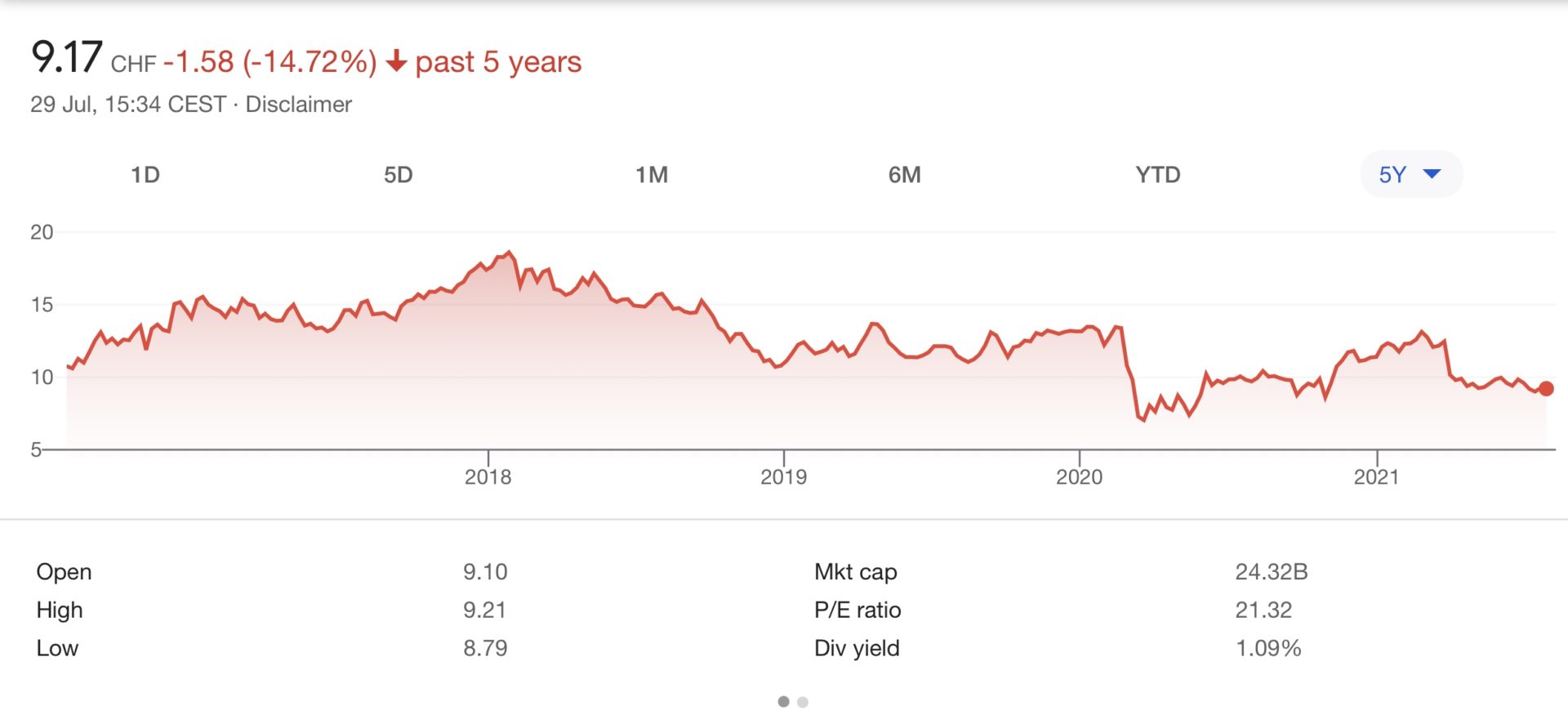 Thiam was born into two political dynasties
Tidjane Thiam is no ordinary son of Africa. He was born into two prominent West African political families from Côte d'Ivoire and Senegal. His mother, Marietou, was the niece of Côte d'Ivoire's founding father and first president, Félix Houphouët-Boigny, who served from 1960 until his death in December1993.
His father, Amadou, migrated to Côte d'Ivoire from Senegal, where his uncle Habib Thiam served as Prime Minister for ten years. Amadou served in Ivorian government and was an ambassador to Morocco.
Thiam has a track record of excellence
Growing up, Thiam was brilliant but lacked focus until a family intervention by President Houphouët-Boigny put the six-year-old on the path to success. Thiam went on to become the first student from Côte d'Ivoire to graduate from École Polytechnique, which is one of the most prestigious and elite institutions in France. He studied engineering at another prestigious French institution, Mines ParisTech, and has an MBA from INSEAD where he was on the Dean's List.
Thiam started his career at McKinsey's Paris Office and also did a stint at the World Bank. Thiam left McKinsey after the death of his Great-Uncle, President Houphouët-Boigny, when the new President, Henri Konan Bédié, invited him to join public service in April 1994. Thiam became the CEO of the National Bureau for Technical Studies and Development (BNETD) and in 1998 was named the Minister of Planning and Development. He left Côte d'Ivoire in early 2000 after the December 1999 coup that plunged the country into crisis. He returned to McKinsey in Paris as a partner and left in 2002 to join Aviva.
Thiam was being considered for the CEO role at Aviva when he was poached by rival insurance firm, Prudential, where he became the CFO in 2007. In 2009, Thiam was named CEO of Prudential and became the first African to run a FTSE100 company. He remained at Prudential until March 2015 when he joined Credit Suisse.
Thiam has bounced back after Credit Suisse
As he celebrates his 59th birthday today (July 29), Thiam is testament to the saying that you can't keep a good man down. He is the Executive Chairman of Freedom Acquisition I Corp, which is a special-purpose acquisition company with US-based investment manager, Pimco. Freedom Acquisition successfully closed a $345m Initial Public Offering in March 2021 and will invest in technology-enabled financial services businesses located in developed and emerging markets around the world.
Thiam is also the Chairman of the Board of Directors of Rwanda Finance Limited which is developing and promoting the Kigali International Finance Centre (KIFC), Africa's answer to the Dubai International Finance Centre (DIFC). Thiam was part of the delegation of high-powered business leaders who accompanied French President Emmanuel Macron on a state visit to Rwanda in May 2021.
He became a member of the International Olympic Committee in 2019 and is also the Special Envoy to Mobilise International Economic Support for Continental Fight Against COVID-19.
Thiam's story is far from over and it will be interesting to see what more he can accomplish.
Happy birthday!