Traditional marketing strategies used by tourism boards across Africa have always targeted a particular type of client: foreign (usually American, European and increasingly, Asian), older (Baby Boomers and Gen X) and the affluent. The COVID-19 pandemic triggered a shift in strategy as domestic and intra-African tourists compensated for the lack of international travellers. The Kenya Tourism Board (KTB) has gone one step further by jumping on the popular Tiktok bandwagon to virtually share one of nature's greatest events with the world and to entice the younger generation to support wildlife conservation.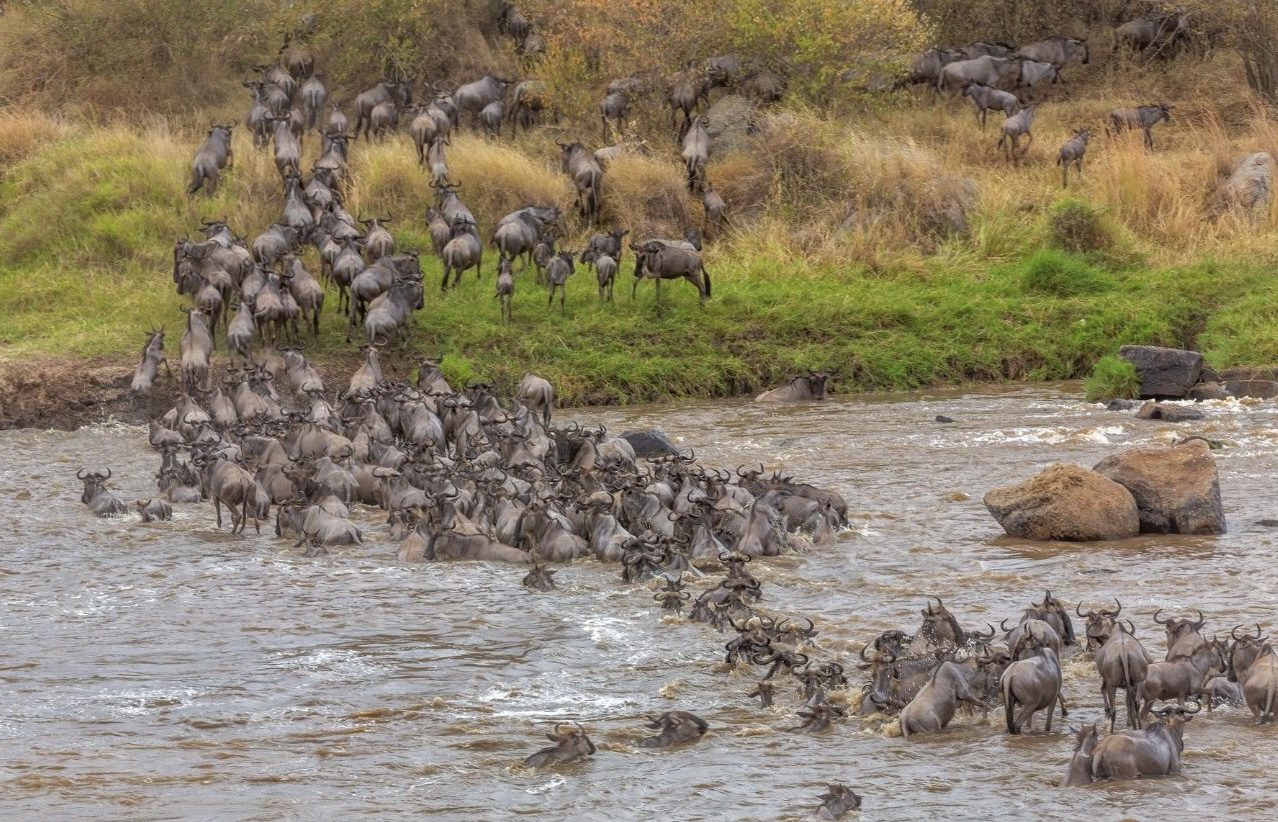 We recognise the important role TikTok plays in raising destination Kenya's brand visibility around the globe. We are always looking for strategic collaborations to position the country as a preferred tourist destination and this partnership is a great milestone…. Together with TikTok we can engage the world with content and experiences from any part of the country and drive more awareness of our country and wildlife, especially during this time when travel is limited

Dr. Betty Radier, Chief Executive Officer, Kenya Tourism Board
KTB partnered with TikTok Africa, the International Fund for Animal Welfare (IFAW) and Conservation International to broadcast the annual Great Wildebeest Migration from 25 – 29 August using the TikTok Live feature. The migration is the largest movement of land animals in the world with more than 2m wildebeest, zebras and gazelles travelling between Tanzania's Serengeti plains and the Maasai Mara National Park in Kenya. The Tiktok.Africa account has 177k followers and the promotional video for the migration had 250k views.
Younger generations are pushing for action on climate change and biodiversity loss all over the world, they are the planet's biggest advocates. We're excited that TikTok is raising awareness of natural phenomena like the wildebeest migration and amplifying calls to protect wildlife. By giving its millions of users – many of whom are Generation Z – the opportunity to creatively engage with nature from afar, this campaign can be a key tool for change. It's a new and exciting way to help communities appreciate the value of biodiversity and feel motivated to protect it.

Michael O'Brien-Onyeka, Africa field division senior vice president, Conservation International
This successful strategy can be adopted by peer African tourism boards to bring other migrations to the world's stage.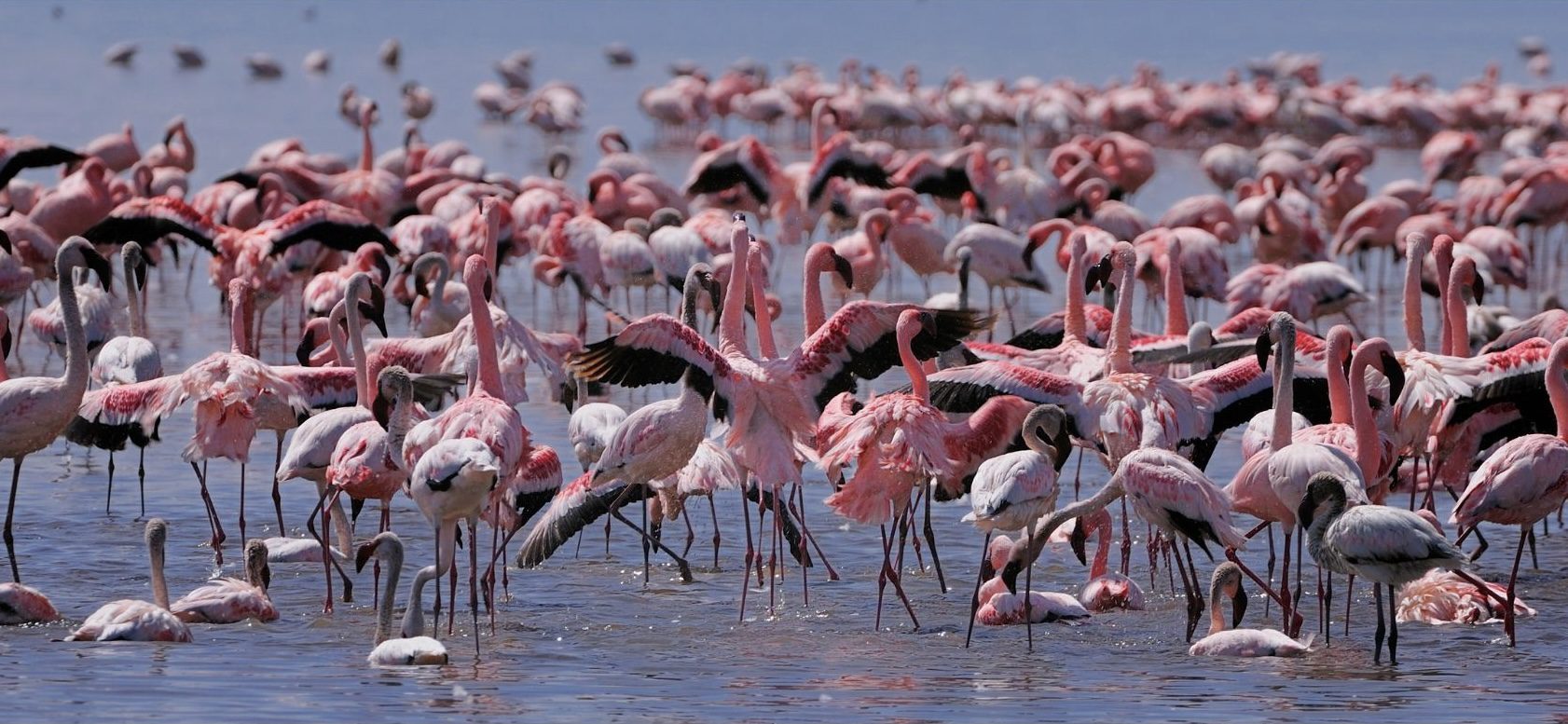 Who: Kenya Tourism Board
What: The Lesser Flamingo birds migrate from the alkaline waters of Lake Natron in Tanzania to Lake Nakuru and Lake Bogoria in Kenya where they feed on algae and spirulina, which gives their feathers the pink hue. The birds migrate in a giant V-formation which in itself is a sight to behold and then congregate in the toxic and shallow waters of the Rift Valley lakes to feed and breed.
Where: Lake Nakuru and Lake Bogaria, Kenya
When: April to June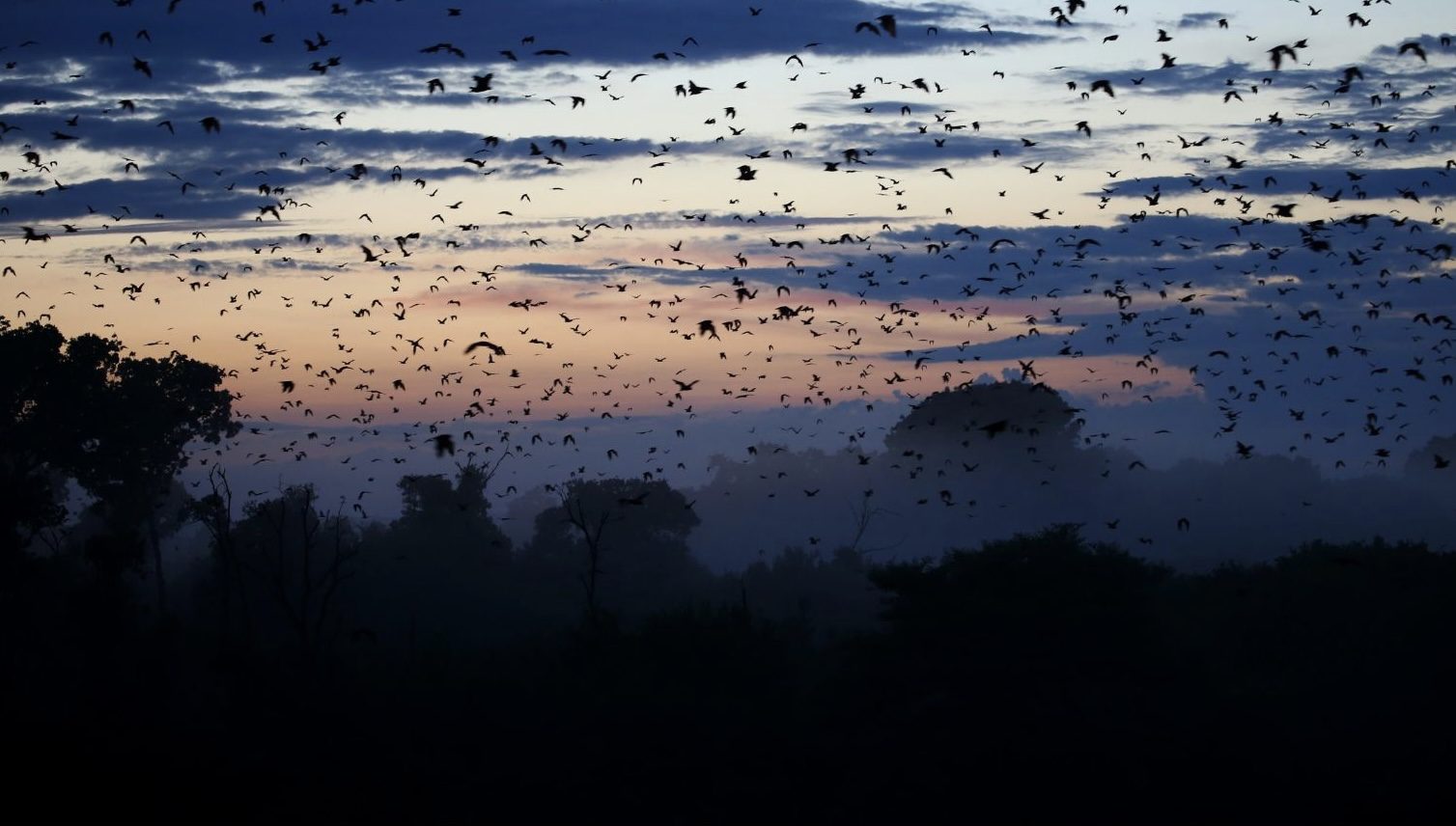 Who: Zambia National Tourism Board
What: Around 10m Eidolon helvum bats descend on the evergreen swamp in the Northern Province of Zambia. Thousands of tourists delight in the sight of bats flying off at dusk in search of wild fruits and when they return at dawn to sleep – the sight of them flying off is said to resemble a swarm of bees.
Where: Kasanka National Park, Zambia
When: October to December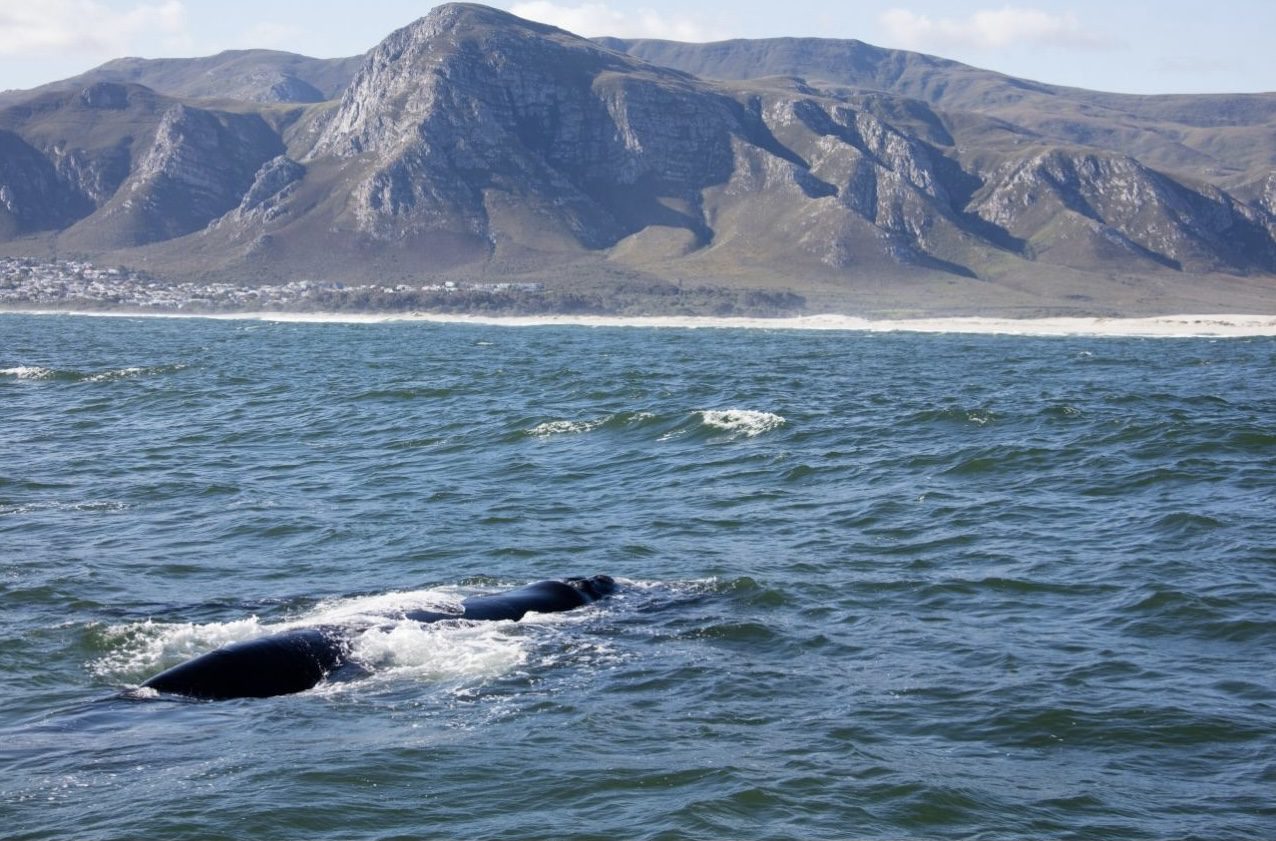 What: Hundreds of whales arrive off the coast of Hermanus to breed and give birth in the waters off the Atlantic Ocean. The main species are the Southern Ridge whales though other species such as the Humpback s and Bryde's whales as well as dolphins, have been spotted in the past.
Where: Hermanus, Western Cape, South Africa
When: June to November
ONGOLO believes that this new strategy will not only help to raise awareness of wildlife and conservation but will support the overall goal to increase tourism in Africa.