Dr. Ngozi Okonjo-Iweala made history in February 2021 when she was named the first African and first female Director General (DG) of the World Trade Organisation (WTO), the leading multilateral agency for promoting and facilitating global international trade. The Harvard-educated development economist, who previously served as Nigeria's Finance Minister and Managing Director for Operations at the World Bank, has embarked on a broad agenda which includes promoting vaccine equity and supporting global recovery efforts in the post-pandemic era. Dr Okonjo-Iweala is deservingly recognised by TIME in the leader category and she is joined by six other accomplished Africans on the TIME100: The Most Influential People of 2021 list.
Pioneer Felwine Sarr (Senegal)
Sarr was one of two authors (along with Bénédicte Savoy, who was also recognised by TIME) of the 2018 report commissioned by French President, Emmanuel Macron, who made restitution of colonial artefacts a top priority of his first term which ends in May 2022. The Sarr-Savoy report concluded that restitution was the right course of action given that more than 90% of African art is housed in museums in Europe and America, as detailed in the ONGOLO September 2020 article Is Europe refusing to return Africa's colonial artefacts? In the past year, the French National Assembly has voted to return stolen art to Benin and Senegal, which is a major win for the continent. Sarr is a Senegalese economist and writer who studied in France and taught at Gaston Berger University in Senegal before taking up a Research Professor role at Duke University in the United State in 2020.
Pioneer: Phyllis Omido (Kenya)
Omido is an environmentalist and founder of the Centre for Justice, Governance and Environmental Action (CJGEA). She became an activist when she was a community liaison officer tasked with preparing an environmental impact assessment (EIA) on a lead plant near her home in Owino Uhuru. The fumes from the lead that was being extracted from car batteries made her only child unwell, which made her fight personal. With help from Human Rights Watch and the United Nations, she successfully campaigned to shut down the plant five years after it opened. She was a recipient of the 2015 Goldman Environmental Prize which came with a cash prize of $175k. She was also included in the BBC 100 Women series in November 2020.
Titan: Angélique Kidjo (Benin)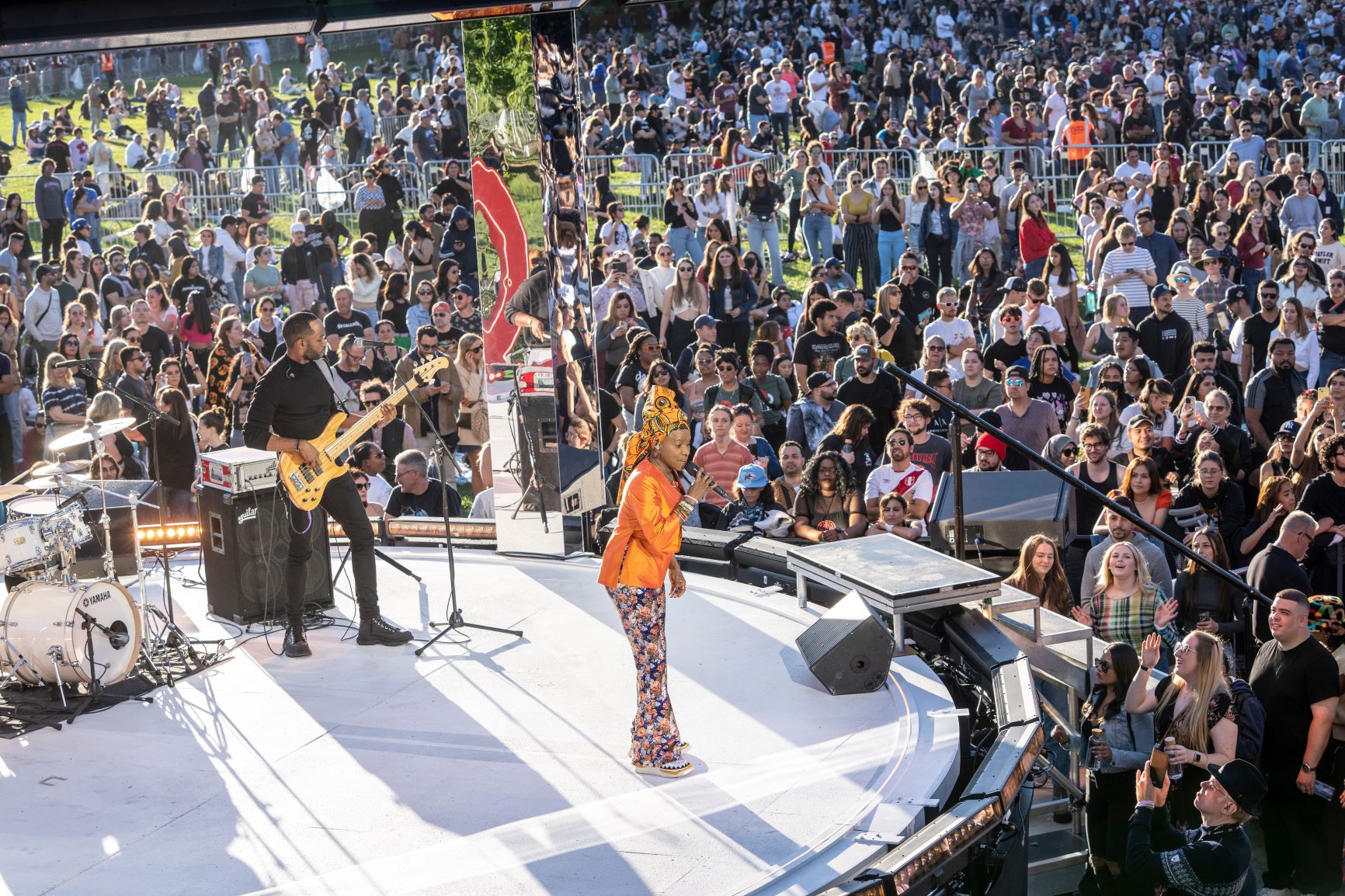 Kidjo is one of Africa's most accomplished musicians and made a significant contribution to the adoption of African beats on the world music stage. Kidjo has won four GRAMMY awards and bagged an impressive three Billboard No. 1 hits and 14 Top 10 hits during a career that has span nearly four decades. Kidjo created a signature Afropop sound which blends elements of disco and house fused with Beninese traditional music, Congolese rumba, jazz and Caribbean zouk. Her signature musical style is upbeat and high energy, designed to get people swaying on the dance floors from Los Angeles to Lagos to Laos. She has produced 14 albums in the 30 years since she got her big break and her latest album, Mother Nature, was released on 18 June 2021. For more about Kidjo, read our July 2021 review of her latest album Angélique Kidjo flying high with new album
Artist: Daniel Kaluuya (Uganda)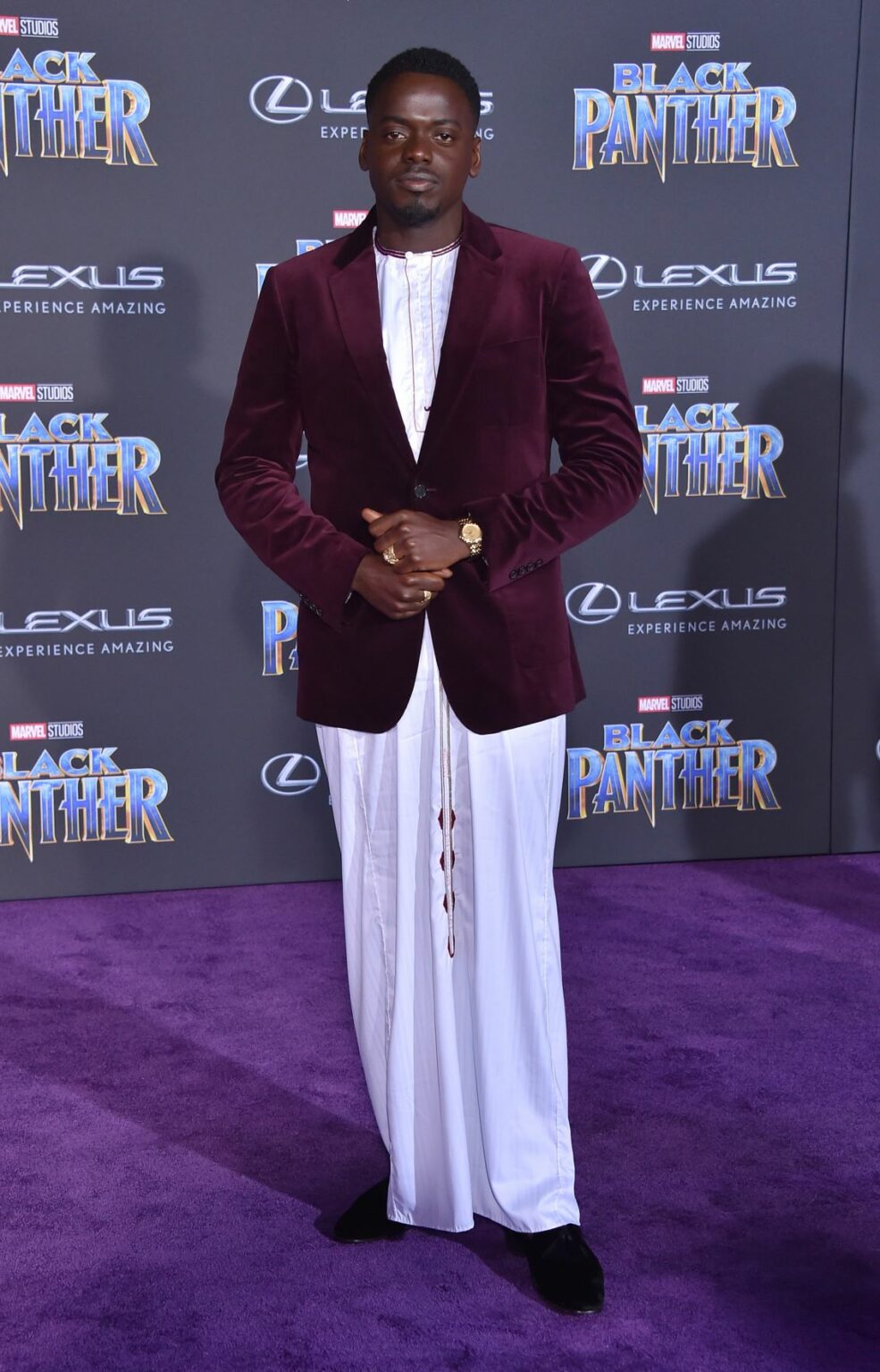 2021 was truly Daniel Kaluuya's year. The talented Ugandan-British actor swept the awards season bagging an Academy Award, Golden Globe, BAFTA, Screen Actors Guild Award and Critics' Choice Award for his portrayal of Black Panther leader, Fred Hampton, in the movie Judas and the Black Messiah. It seemed like only yesterday that he was playing the role of Agent Colin Tucker in Johnny English Reborn! High profile roles in Get Out and Black Panther propelled him into the A-list. Kaluuya is often seen wearing the traditional kanzu on the red carpet which shows that even though he was born in the UK to Ugandan parents, his heart will always be African.
Innovator: Sara Menker (Ethiopia)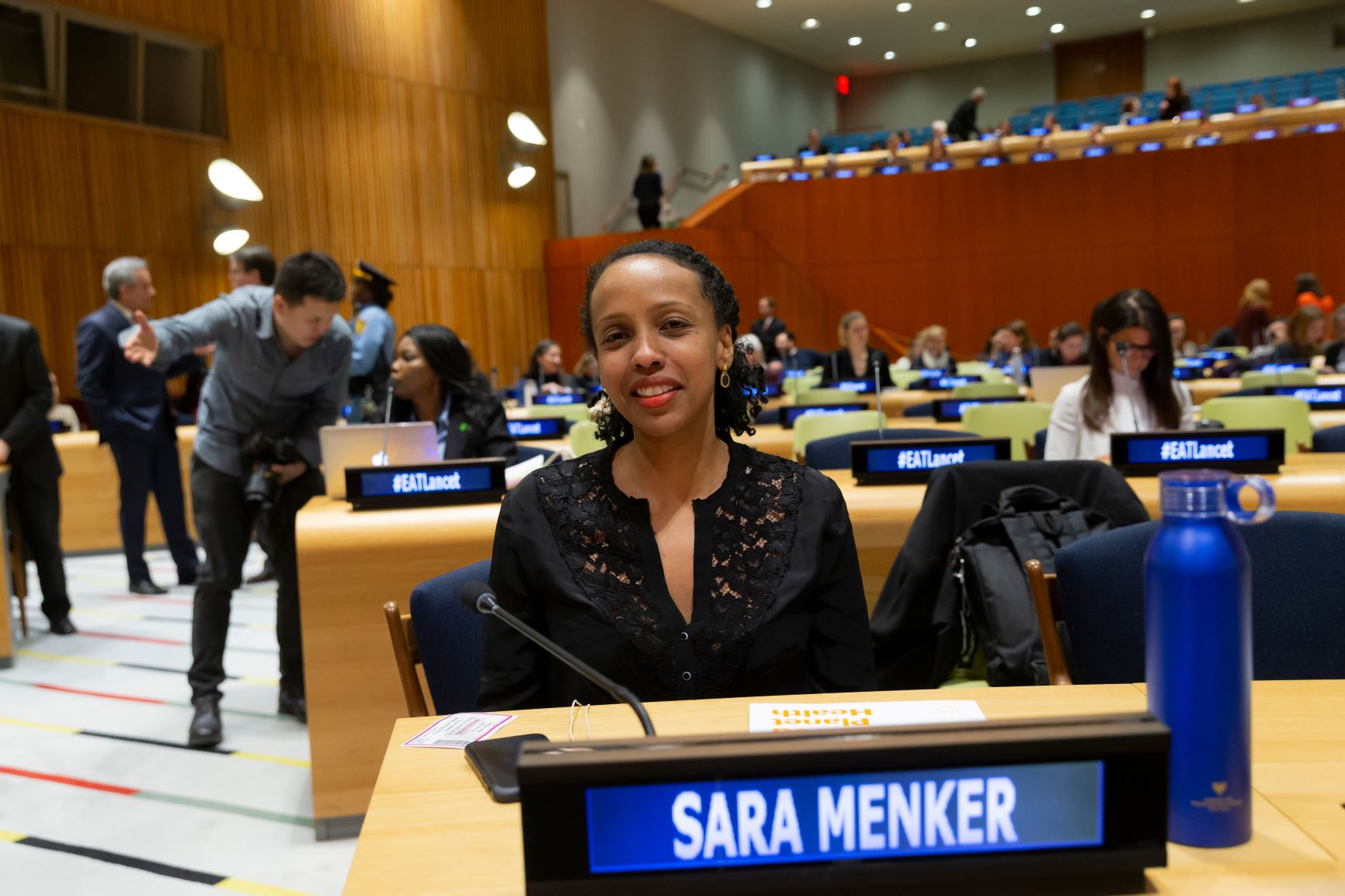 Menker is an Ethiopian entrepreneur who quit a promising investment banking career with Morgan Stanley in New York to establish Gro Intelligence, a data-driven platform which uses artificial intelligence to generate useful information about food prices, weather patterns and the impact of natural disasters. Menker was named a World Economic Forum Young Global Leader in 2014 and is a member of The Aspen Institute African Leadership Initiative. She is also a trustee of the Mandela Institute for Development Studies.
Innovator: Dr John N. Nkengasong (Cameroon)
Nkengasong is the first ever Director of the Africa Centre for Disease Control and Prevention based in Addis Ababa, Ethiopia. The Cameroonian virologist, who trained in Cameroon, Belgium and the United States, previously worked for the World Health Organisation (WHO) at the Institute of Tropical Medicine, which focuses on HIV/AIDS Diagnostics. He was also one of the founders of the African Society for Laboratory Medicine (ASLM) in 2011. As a Special Envoy for the WHO Director General, Nkengasong spearheaded Africa's response to the Covid-19 pandemic.