TikTok is the fastest growing social media platform in the world. Launched in September 2016 as Douyin in China, the ByteDance app went global in 2017 under the new and catchy brand name which is a play on tick-tock or the sound of a large, traditional clock ticking. The video-sharing app has been downloaded more than 2 billion times and has nearly 700 million daily users, which is 25% the number of Facebook users. Facebook has been in existence since 2004.
Two key factors have contributed to TikTok's success. The first is that unlike Facebook and Instagram, TikTokers do not need to build a follower base first for their content to be viewed thanks to the famous algorithm which shares relevant content to users. This principle of rewarding quality content means that anyone can become a TikTok star. The second factor is that unlike Instagram, which capitalized on the 'fear of missing out' (FOMO) and the deadly sin of envy to drive followers, TikTok is purely for entertainment and about not taking life so seriously. The authenticity, simplicity and diversity of posts is what makes the platform so addictive, especially among the Gen Zs. Considering Africa is the world's youngest continent, with a median age of 20, it is not surprising that the number of active TikTokers in the region has skyrocketed in the past few months.
Facebook dominates Africa but TikTok is growing fast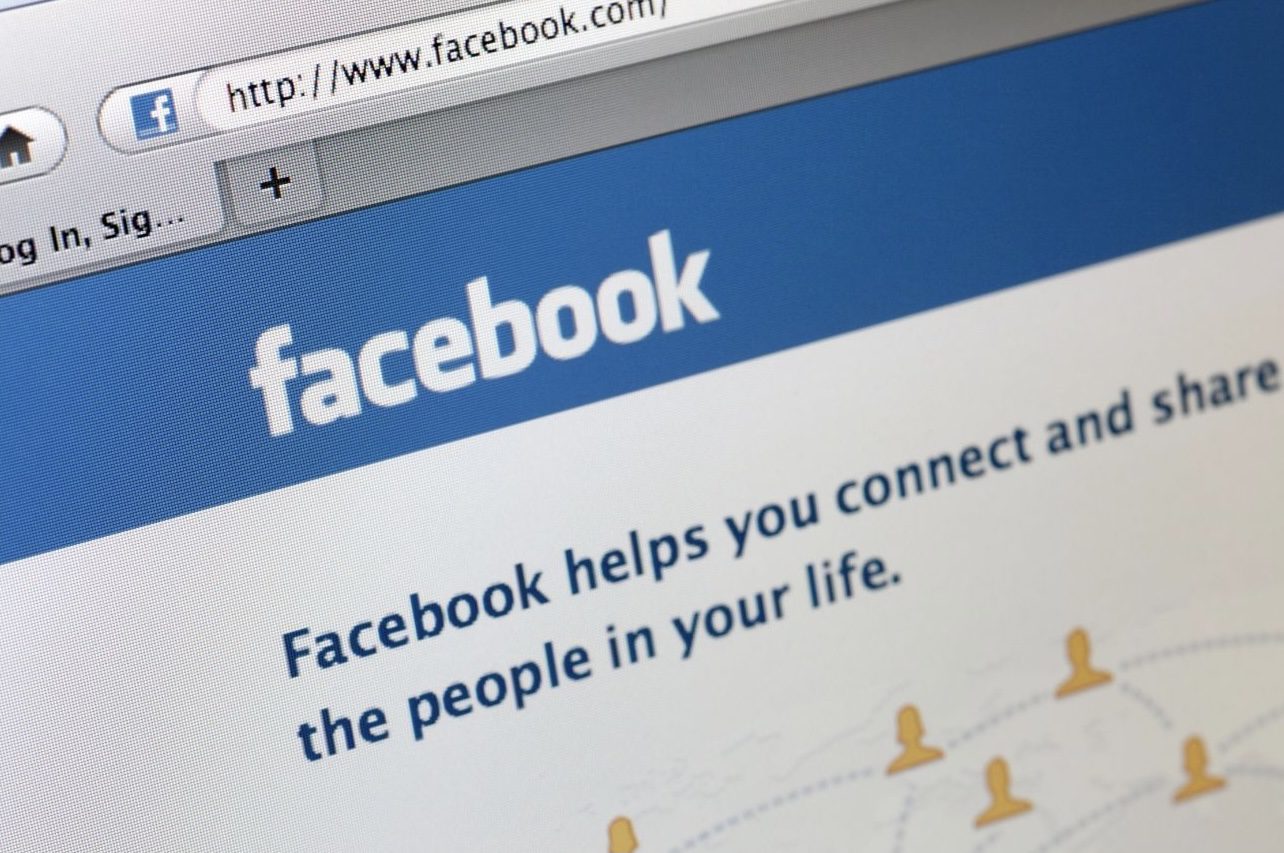 In July 2021, World Wide Worx, a leading South African market researcher organisation, released a report on the social media landscape and market share. While Facebook upheld its position as most popular app, with an estimated 27 million users, TikTok was found to be the fastest growing website, having jumped from 5 million users to 9 million in just one year alone.
Facebook remains the number one social media app across all of Africa with 71% market share though this number is expected to decline in the next few years as consumer trust has been rocked by the opaqueness of the privacy policy and lack of transparency about the use on data across Facebook, Instagram and WhatsApp. Facebook now gives more priority to paid-content which means timelines are flooded with more ads than stories from friends. ByteDance's expansion across Africa after successful market entry strategies in South Africa, Nigeria and Kenya, is a real threat.
Senegalese TikTok star has the second highest followers globally
Francophone Africa could be the next frontier inspired by Senegalese TikTok star and former machine operator, Khabane 'Khaby' Lame, who is based in Italy and has the second highest number of followers (111.4m) in the world. His posts make fun of people's ability to complicate simple tasks and have been liked over 1.7 billion times. No one on the African continent has achieved this dizzying level of success. The popular Nigerian content creator Mike Solomon, who started off at 18 with a meagre 100 followers has bagged over 67.4k followers in over a year and become a virtual celebrity in his home country.
Rising internet penetration and smartphone density, coupled with a surplus of free time, thanks to pandemic-induced lockdowns, have only pushed TikTok's popularity further. Whether users are simply browsing through other people's videos or showing off their own makeup skills, culinary hacks or recent travel experiences, TikTok has enabled many aspiring 'artists' to inadvertently reap monetary benefits off their content. Apart from cash prizes and giveaways for participating in online 'challenges,' social media stars like Solomon are also getting paid to promote various products and services too, thereby creating a space for effective niche marketing.
If TikTok continues at this rate, there's no knowing what it can accomplish.