Our lives have become insanely busy in recent times, demanding more time and conscious thought to stay on top of things. Fortunately, modern technology has introduced options for how to become better organised and efficiently manage everyday tasks from household chores and family life to running small businesses. Simple-to-use apps have replaced diaries and sticky notes on the fridge as the practical solution to centralising tasks and ensuring that users never miss anything important.
ONGOLO has compiled a list of the five apps we would recommend to organise your life, be focused and ultimately, get more done. Read on and thank us later!
Cozi Family Organizer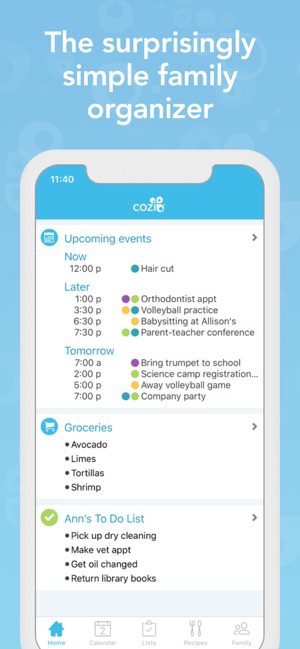 Use: syncing family chores, calendars etc.
Rating: 4.8 (Apple store) and 4.4 (Google Play)
This is a super simple way to organise everyday family life. And with 20 million users already, it is clear Cozi Family Organizer has already had quite an impact.
The app is easy to navigate for both adults and children and comes with a built-in calendar wherein every family member can add an 'event,' such as office deadlines, Zoom meetings (to avoid kids barging into your makeshift office), date nights, family events, children's playdates, children's sports games or even keep track of when your in-laws are planning to visit. It is easy to spot which member of the family has added what item as each user has a designated colour.
The Cozi Family Organizer can be synced with your Apple and Google calendars, so you needn't worry about remembering birthdays, holidays or dentist appointments. The app also allows users to upload shopping lists all family members can take responsibility for managing the weekly shopping, recipes and meal plans as well as family journals on it too!
Gusto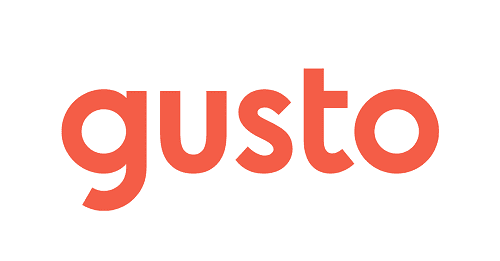 Use: Payroll, benefits and employee onboarding solution that helps small businesses manage their teams
Rating: 4.7
In over your head with managing your business? Gusto can help! This modern 'people platform' is ideal for small business owners looking to streamline their HR functions and keep their teams engaged. It offers products and services such as payroll and employee benefit planning in one integrated, straightforward way loved by over 100,000 users. You can even use it to recruit new employees and apply for/approve PTO and sick days on the platform. Users find it easy to set-up and use and the customer service is excellent.
Todoist
Use: Enhanced time management
Rating: 4.6
A comprehensive planning tool especially designed for office work, Todoist allows users to assign each task a priority. Private and professional tasks can be kept separate and alarms can be set for recurring tasks. In other words, if you do something once a week, Todoist will remind you. The app allows users to request reminders based on where they are currently location, to backup data and chart progress with the graphing option as well.
Evernote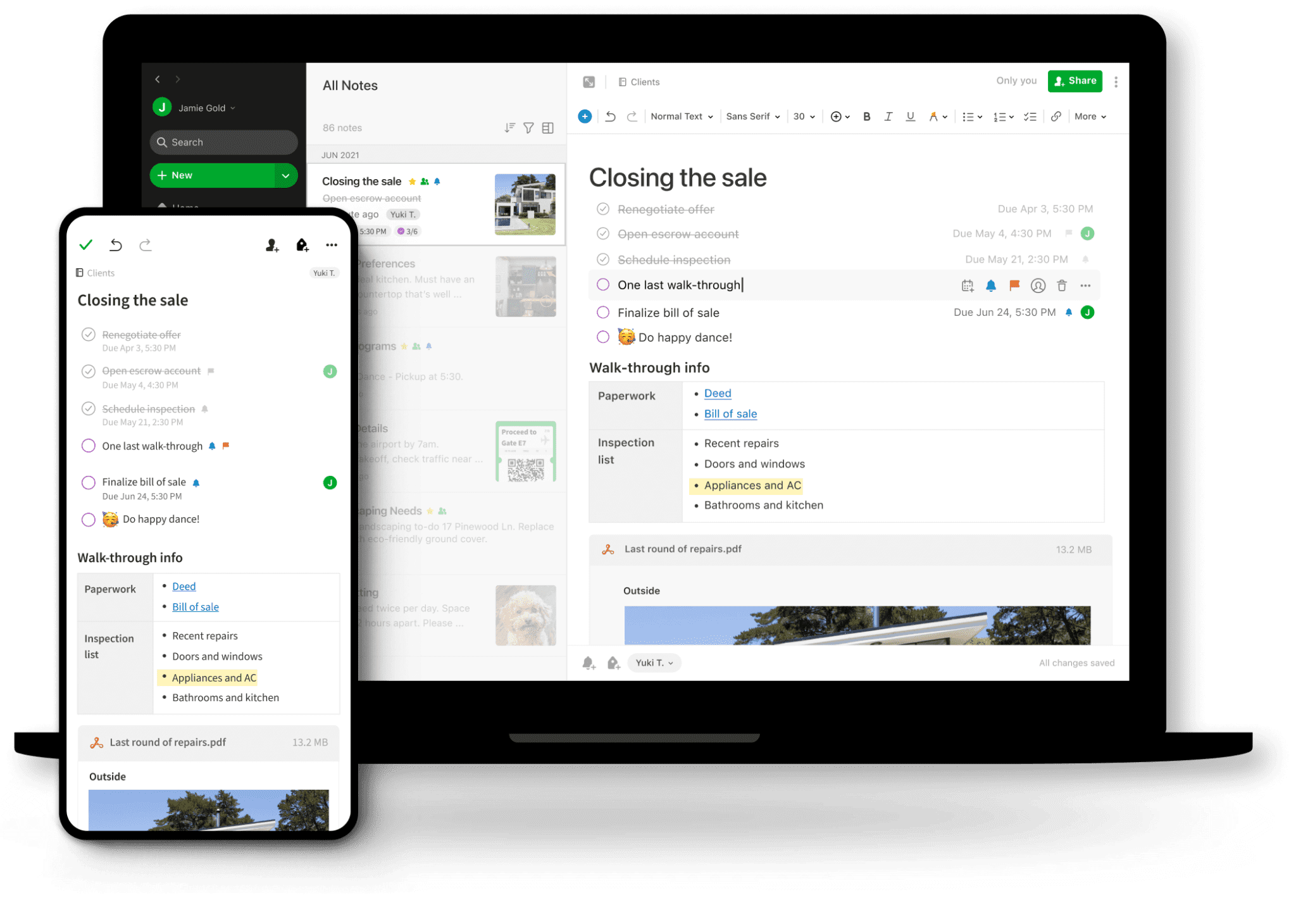 Use: Notes organiser to enhance productivity
Rating: 4.4 (Apple) and 3.7 (Google Play)
Evernote is a state-of-the-art note-taking service which allows users can save words, audio recordings, pictures and videos alike which can then be saved to a share-able 'notebooks' online. The objective is to capture ideas in real time. The app can also be used to store important documents such as receipts, prescriptions, boarding passes or passport copies, etc. It offers a variety of tools to support organisation and sharing, such as the ability to sync with computers, phones and tablets.
Google Keep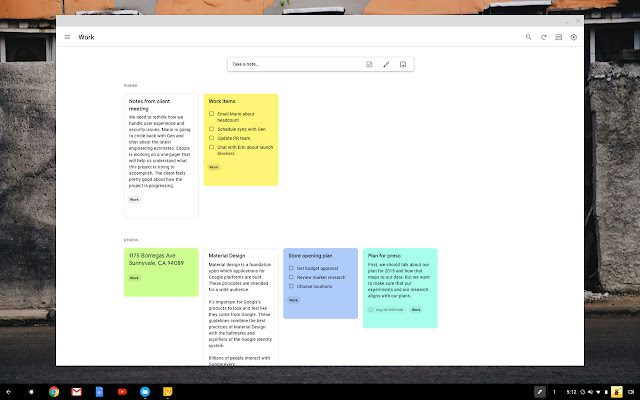 Use: General, day-to-day tasks
Rating: 3.5
Say goodbye to unnecessary ink stains with Google Keep. Experts recommend this app for its simple, user-friendly interface that allows you to jot down stuff in one place and save time at that. Additionally, Google Keep has many options to organise your notes. For example, you can assign a colour to each entry and later, group all the related, same ones together for easier browsing. Google Keep also offers a variety of formats, texts and lists, as well as voice memos, images and stylus-drawing options for further customization. You even can share your data with others or convert them into Google Docs files.