French President Emmanuel Macron called colonialism "a grave mistake" during a state visit to Côte d'Ivoire in December 2019. He reminded the audience that most Africans had never experienced colonialism and it was time to forge a "new partnership of friendship" after 150 years of colonialism and six decades of neocolonialism. It was during that trip that Macron and Côte d'Ivoire's President Alassane Ouattara announced the end of the CFA Franc which was seen as a symbol of France's continued political and economic dominance over Francophone Africa. The announcement outlined three key changes: the CFA Franc would be replaced with the Eco by 2020; Banque du France would cease to manage the currency and relinquish the La Banque Centrale des États de l'Afrique de l'Ouest (BCEAO) board seat; and the requirement to hold 50 percent of foreign reserves with the French Treasury would be scrapped. How has this "new partnership" evolved since 2019?
Eco fails to take off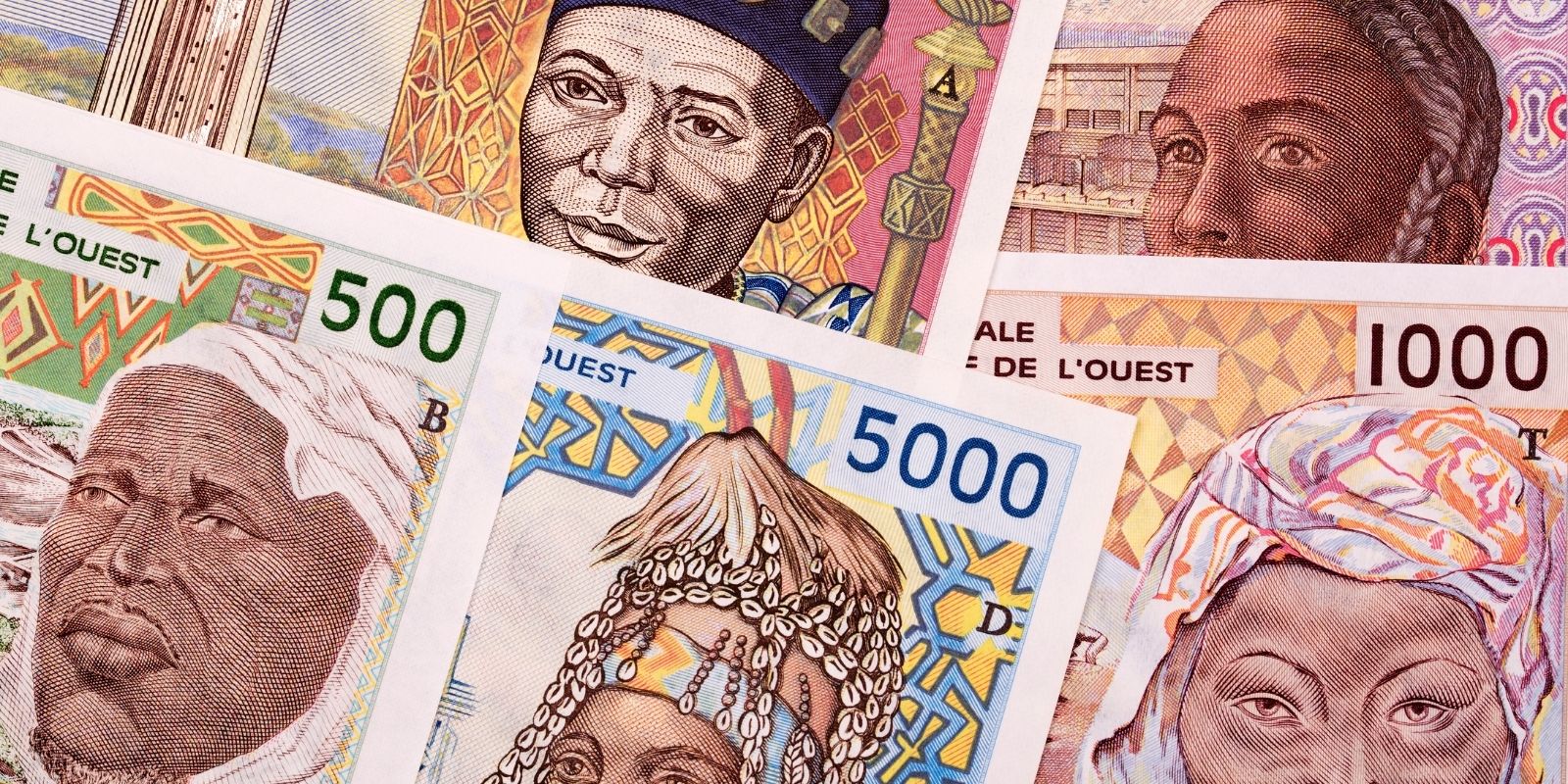 The CFA Franc was established in 1945 and is used by seven former French colonies – Benin, Burkina Faso, Côte d'Ivoire, Mali, Niger, Senegal and Togo – plus Guinea-Bissau, which was once a Portuguese colony.
In a bid to gain monetary and fiscal freedom from France, the eight countries agreed to join the new currency for the West African Monetary Zone (WAMZ) called the Eco, whose members include the 15 countries in the Economic Community of West African States (ECOWAS). For the Eco to be implemented, countries must meet ten convergence criteria including maintaining single digit inflation, low fiscal deficits and foreign exchange reserves sufficient to cover at least three months of imports. All countries have failed to satisfy these conditions.
In June 2021, the ECOWAS Heads of State pushed the implementation date back to 2027 citing COVID-19 and significant legal and regulatory changes that need to be in place prior to implementation.
French businesses rattled in Francophone Africa, looking elsewhere
Major French telecoms, banks and petroleum giants still enjoy a dominant position in Francophone Africa. Over 36% of the oil supplied to France comes from Africa and French giant, Total, produces 28% of its output from the region. Orange is present in 18 African countries and has more than 120m customers. Some French businesses such as Bolloré Logistics, Air France and Société Générale are also diversifying into Anglophone Africa. French companies receive significant support from the government and benefit from guarantees from the export credit insurance company, COFACE, to manage the risks of doing business in Africa.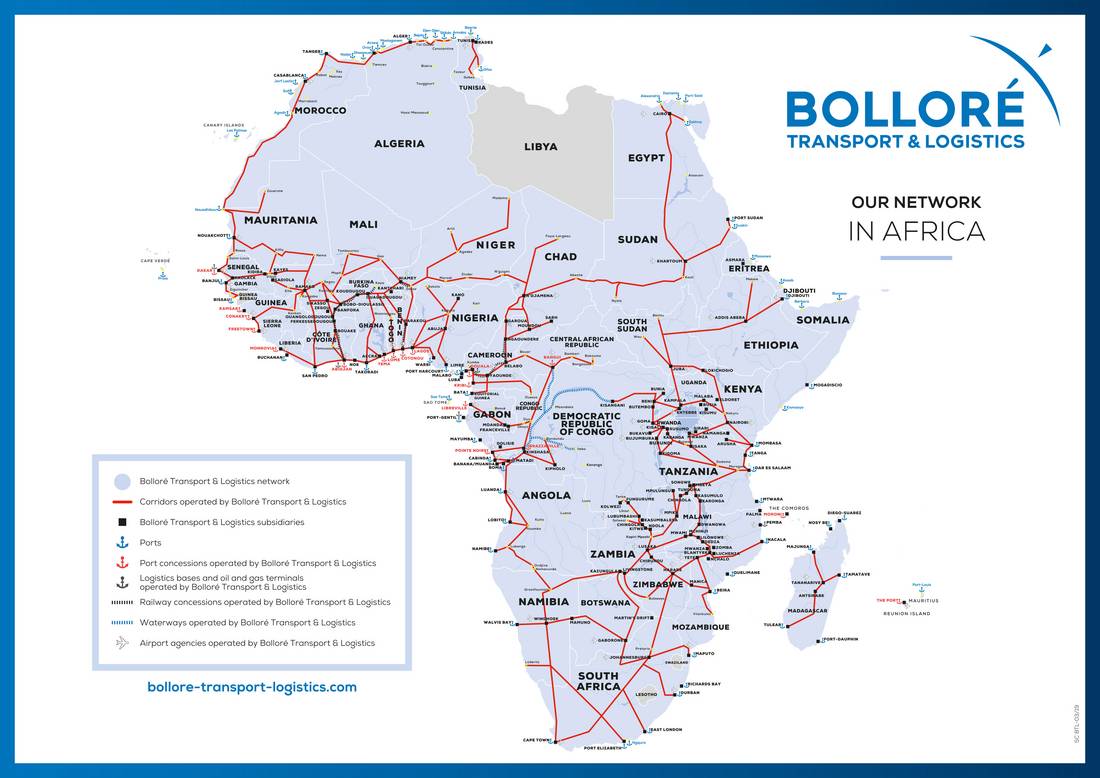 Yet data from COFACE shows that France's market share in Africa has fallen from 12% in 2001 to just 6% in 2020. This might be due to the growing influence of China whose investments to the region throughout 2016 reached $38.4 billion, much higher than France's meagre $7.7 billion. China lent out nearly $2.5 billion to Côte d'Ivoire between 2010 and 2015 and has locked development opportunities for ports, sports institutions, and highways, among others.
French military presence is reducing
France has always had significant military presence in Africa and the number peaked at 60,000 troops during François Mitterrand's presidency (1981 – 1995). Today, the biggest contingent of French troops is involved in 'Operation Barkhane' which has been fighting jihadists in the Sahel region that stretches from Senegal to the Horn of Africa. In July 2021, Macron announced the withdrawal of 2,000 of the 5,000 strong troops in the region and that it would start closing its bases in northern Mali from the second half of 2021. Macron faced the same challenges as Joe Biden in Afghanistan: the Sahel fight was costing French taxpayers over 1 billion euros every year and had little to show for it.
It would seem as though Macron is sincere in his desire to set Francophone Africa free. Is Africa ready to take on the responsibility? The stumble over the implementation of Eco and the inability of ECOWAS and African Union to self-fund peacekeeping missions on the continent raises concerns about the lack of capacity and political will that need to be urgently addressed. Remember: with freedom comes great responsibility.