Sudan was a political pariah for 27 years until the United States removed it from the State Sponsor of Terrorism (SST List) on 14 December 2020. Sudan was given the kiss of death in 1993 after former President, Brigadier General Omar al-Bashir, seized power in an Islamist-backed coup in 1989. Al-Bashir held the country together for more than two decades despite crippling sanctions and the loss of 75 per cent of oil revenues when South Sudan seceded in 2011. Sudan's GDP peaked at $74b in 2015 and then began a rapid deterioration which ultimately resulted in al-Bashir's removal from power in April 2019. Today, Sudan is Africa's 16th largest economy with a modest GDP of $36b as it continues to battle high inflation and a depreciating Sudanese pound. In May 2021, Sudan was number 171 in the World Bank's Doing Business 2020 rankings compared to Rwanda at 38 and Ethiopia at 159. The challenges abound and yet it remains increasingly desirable for foreign investors. We explain why.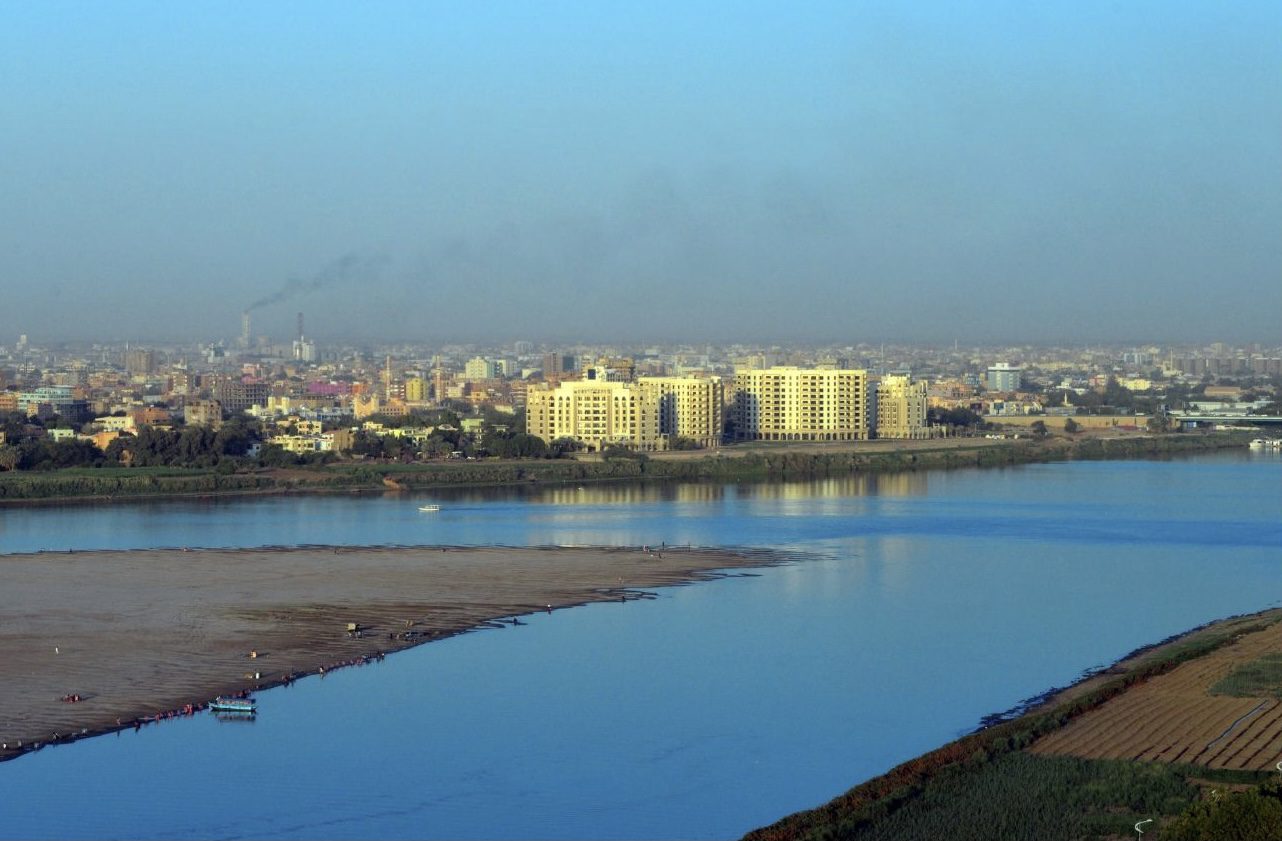 Sudan is one of the most strategically located countries in Africa and has seven neighbours, namely: Egypt, Libya, Chad, Central African Republic, South Sudan, Ethiopia, and Eritrea. It has access to two key routes for transport and trade: the Red Sea and the river Nile. It is also Africa's third largest country by land mass measuring 1.9m square kilometres and has a growing population of 44m – the 10th highest in Africa. Over 30% of the population has access to the internet and electricity. Sudanese people are natural entrepreneurs who have thrived despite the economic challenges. Their biggest business success story is Mo Ibrahim, who founded Celtel (now part of Bharti Airtel) in Sudan and sold it for $3.4b in 2005.
One of the key factors that makes Sudan attractive to investors is that it offers a lenient legislative framework with several modern rules and regulations that promote trade. The National Investment Council focuses on all sectors of the economy and allows both domestic and foreign entities to own and run businesses. The National Investment Encouragement Act of 2013 supports Foreign Direct Investment (FDI) and forbids discrimination against foreign investors, no matter where they might hail from.
And come, they will. General Electric became the first US company in 30 years to sign a deal with Sudan in October 2020. GE will provide 470MW of electricity to help ease the crippling power shortages. The US government has also been working behind the scenes to clear the pathways for Sudan's recovery by loaning the World Bank $1bn to cover part of the country's debt in December 2020. In exchange, we expect trade between the two countries to grow and expand to other sectors. Sudan currently imports cereals and machinery from the US and exports vegetable extracts, syrup, art, and antiques.
France is the other G7 country that is aggressively courting Sudan. In May 2021, France cancelled $5b of debts owed by Sudan and provided a $1.5b bridge loan to make IMF repayments. The France-Sudan Business Forum was held during the same week and chaired by French President Emmanuel Macron and Sudanese Prime Minister Abdallah Hamdok where they discussed investment in five key sectors:
Energy / Mining
Sudan is rich in natural resources such as gold, oil, gas, chrome, manganese, zinc, aluminum, cobalt and nickel. In fact, gold production in Sudan closed at 22.3 tons in 2016 – one of the highest in Africa. But much is untapped. According to the Société Nationale des Ressources Minérales (SMRC), the country has gypsum reserves of at least 220 million tonnes, 2 million tonnes of chromium and 55 million tonnes of caolin.
Infrastructure
The Ministry of Investment is actively seeking investors to fund key strategic assets: the Port Sudan Seaport, which is located across the Red Sea from Jeddah, and is the main port for imports and exports; Suakin Port, which handles passengers making the pilgrimage to Mecca; Bashair Sea Port, which handles petroleum exports; and, Khartoum International Airport. There are other opportunities in the water and waste sectors: water supply, wastewater management, recycling, and waste management in general.
Agriculture
With the Nile running through it, Sudan can boast of having over 150m hectares of farmable land. The climate is apt for all types of crops and irrigation is readily available. Within agriculture, investment is needed for better logistics, sales and distribution and sales, storage and handling and other basic insfrastructure.
Sudan is renowned for its animal resources, from camels, sheep and goats to fish, chickens and horses. Sudanese milk, meat, poultry and fur and wool products are highly sought-after across Africa and in the Middle East, which finds it easy to import Halal-certified meat from another predominantly Muslim country.
Manufacturing industry
Sudan currently has investment needs in food, textiles, leather, chemicals, pharmaceuticals, oils, soap, engineering, construction, printing and packaging, etc.
Start-ups
According to Nazar Arabi, co-found of GO Digital Services, "Sudan has the potential to become the start-up hub of Africa" with room for more fintech, cloud, e-commerce, e-learning and innovation. Telecoms, which are essential for the development of all of these, is a market of $1.5 billion in the country.
The pace of interest in Sudan is increasing. The July 2021 Paris Club meeting cancelled $14.1b of debt and rescheduled another $9.4b. In total Sudan owes the Paris Club $23.5b or 42% of the country's total debt. Make no mistake: nothing is for free. The debt cancellations are in exchange for deals. But at what price?