On 25 September 2021, the UK government announced a temporary visa scheme to attract 5,000 foreign truck drivers to work in the country until March 2022, in response to the growing shortage of haulage workers across the country which threatens to derail Christmas. As of 13 October 2021, only 300 applications had been made and 20 visas issued. Remainers have wasted no time in blaming Brexit which caused over 1.3m people to leave the UK since 2019, with more than half from London alone. Given that UK Prime Minister Boris Johnson's pro-Brexit campaign ran an anti-immigration rhetoric, the irony was not lost that bringing migrants back to the UK was key to solving the problem. The COVID-19 pandemic exacerbated the situation, with the government maintaining a tight grip over people movements to and from the UK, with many European countries that previously supplied labour to the UK still on the 'red list' until early October. It truly is a perfect storm.
It would be easy to blame Brexit and the pandemic, but the reality is that the British trucking and haulage industry has been in trouble for a long time. For one, the average age of Heavy Goods Vehicle (HGV) drivers in the UK is 55, which is high when compared to other fields of work. Also, the British highway system has become notorious of its deliberate lack of safe parking spaces and rest stops. It is also, traditionally, a low-paying sector that requires long, grueling hours on the road, away from home and with little room for professional growth. Such unfavourable working conditions have pushed many seasoned HGV drivers to quit and opt for less demanding job. So great is the concern about fuel and supermarket supplies that the military will be called in to drive supply trucks around the country. The British Department for Transport is also appealing to all local truck drivers with valid licenses to return to work.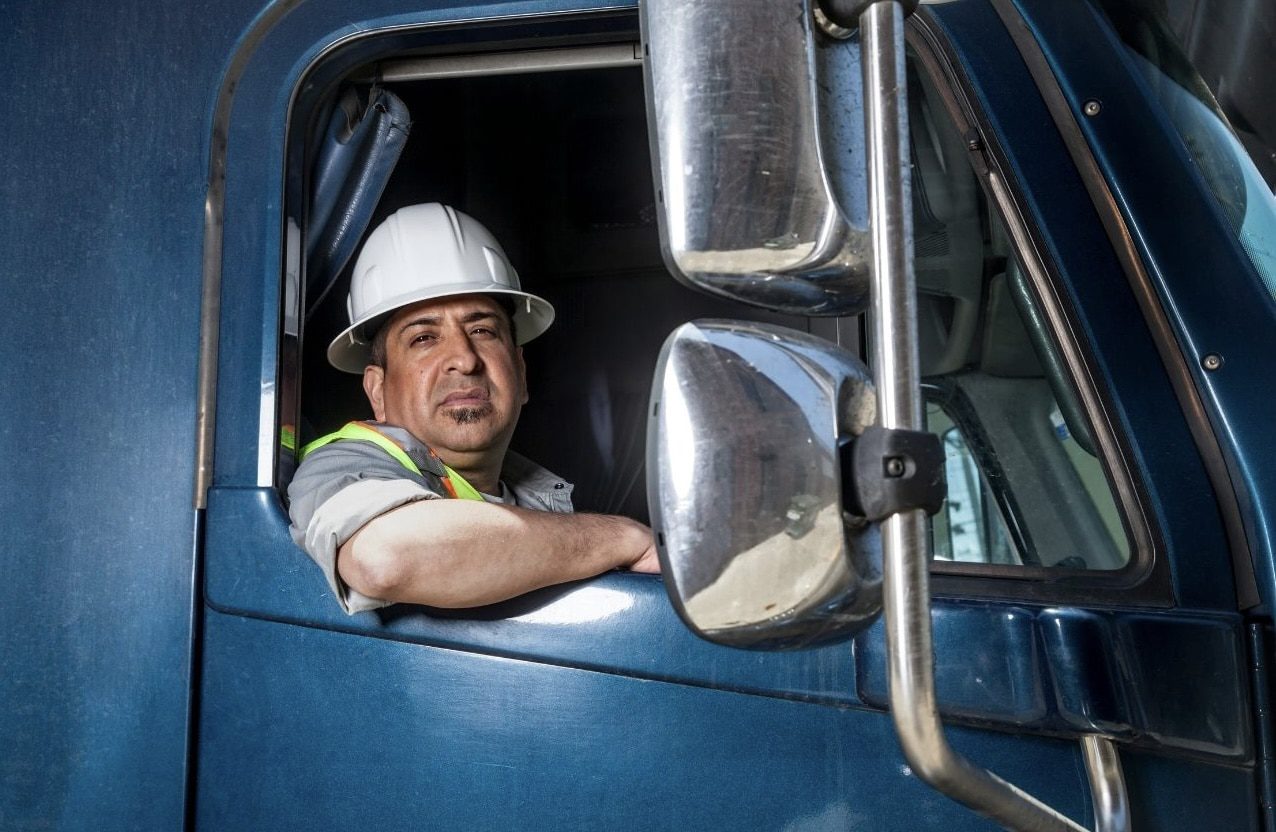 If these are the circumstances, can Johnson's plan really work? As part of the new deal, up to 5,000 fuel tanker and food truck drivers will be allowed to work in the UK in the prelude to Christmas. Considering the burgeoning demand, wages are likely to be higher than usual. Salary packages are generally better than what many African or Eastern European drivers can earn at home with the starting salary for HGV drivers in the UK ranging between £19,000 and £24,000, rising to £45,000 depending on the employer and distances covered. Pay-Per-Hour packages have also been introduced at an hourly rate of £10/hour, depending on the type of goods and the vehicle driven.
The offer seems compelling though any interested parties are reminded to read the small print. While the government has said eligible drivers will not be limited to the European Union (EU), the general sentiment is that most drivers will be from Europe on account of geographical proximity and lesser training costs as the road signs are similar. Many African drivers would need significant training especially as most of the region, except Southern and East Africa, drives on the right side of the road.
Prospective drivers must also fulfil strict visa requirements and adhere to local immigration laws for eligibility. First and foremost, one must have an official job offer from a UK employer, signed and ready to be presented as part of the application process. The employer must also have an official endorsement letter from the Department for Business, Energy and Industrial Strategy (BEIS). These jobs fall within the temporary worker category, which usually requires a Certificate of Sponsorship from a Home Office-approved sponsor, issued not more than three months prior. Additionally, there is a minimum requirement of £1,270 for each applicant and the money must have been in their bank accounts for at least 28 days before the application date. Candidates from some countries are asked for negative Tuberculosis reports as well. Successful applicants for the first phase of the programme were expected to fly to the UK between October 1 and October 15. Given the poor response, this deadline will be extended.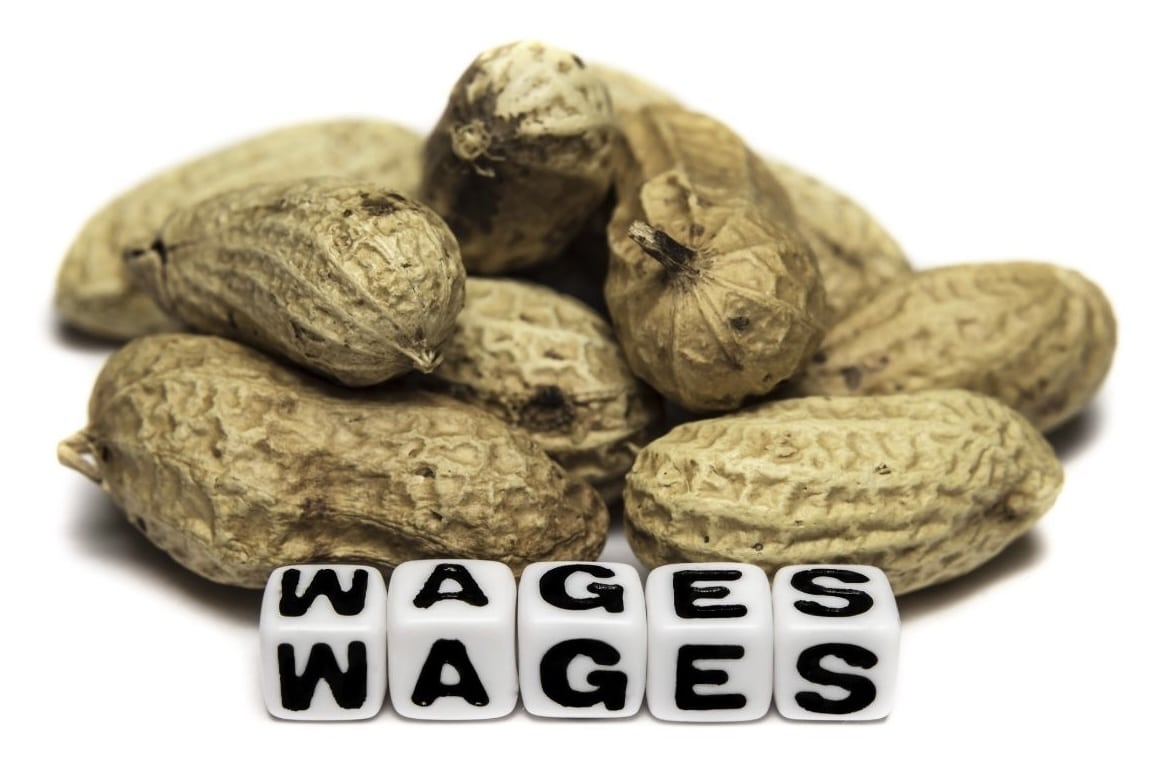 It is important to remember that this is not the first time the UK has fallen back on its former colonies for assistance though things haven't always worked out for migrants. The Windrush scandal of 2018 comes to mind, when Commonwealth citizens from the Caribbean who came to Britain between 1948 and 1973 to fill post-World War II labour gaps, were wrongly detained and deported. The Windrush Compensation Scheme was established in 2019 to help those affected but so far, little seems to have come of it as only 1,996 claims had been made in April 2021, though the government estimates 12,000 people were affected.
The best way for African truck drivers to take up this opportunity is for bilateral agreements to be done at the intergovernmental level, like what Kenya has done for unemployed nurses. This will offer drivers some protection and ensure that they are better taken care of than going it alone.