Nigerian billionaire and Africa's richest man, Aliko Dangote, expressed his frustration in October 2018 that Nigerians needed 38 visas to travel throughout Africa, while visitors from outside Africa enjoyed the perks of visa waivers or visa on arrival. The Nigerian passport is ranked number 103 on the recently published Q4 2021 Henley Passport Index and is the seventh weakest passport in Africa. The only African countries with less passport power are South Sudan, Eritrea, Democratic Republic of Congo, Sudan, Libya, and Somalia. In contrast, Africa's strongest passport is Seychelles which is ranked 29th globally and closely followed by Mauritius and South Africa which are ranked 33rd and 58th respectively. Seychelles permits entry to all foreigners in possession of a valid passport (except Kosovo, which it does not recognise as an independent country from Serbia), return ticket and sufficient funds for the entire duration of their stay on the island paradise. Seychelles has also signed mutual visa exemptions with the following countries: Brazil, Cambodia, China, all European Union countries, Russia, and United Arab Emirates. This is the model that other African countries should strive to emulate.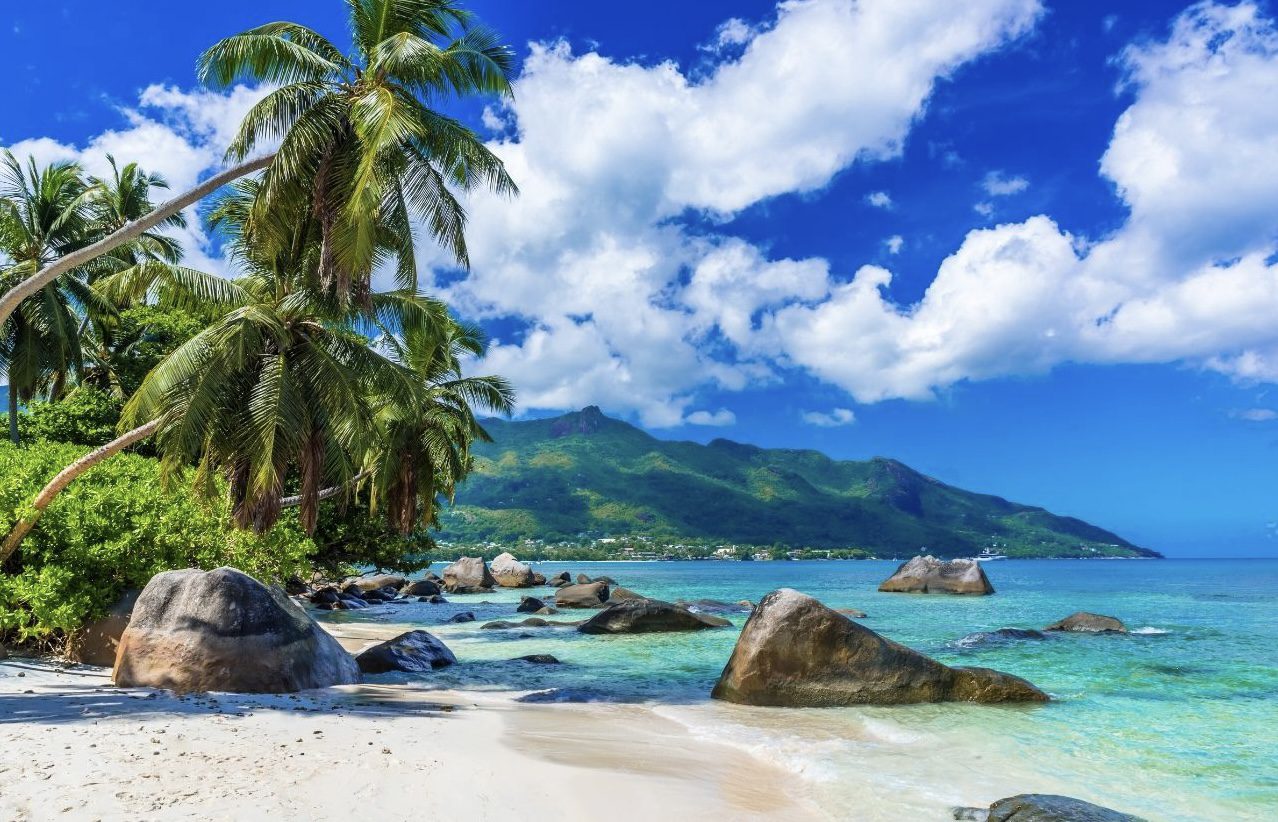 Other than the Seychelles, Benin and the Gambia are the only other countries that offer visa-free access to all African passport holders. To facilitate further dialogue on the prevailing visa regime in Africa, the African Development Bank (AfDB) created the Visa Openness Index and as of December 2020, the graph has shown an upwards trend since AfDB first started tracking in 2016. About 93% of all countries have improved or maintained their scores, opened their borders, and attracted tourists from neighbouring countries. Around 28% of Africans can now get visas on arrivals. African tourists have also benefitted from the e-visa revolution which has sped up entry into Côte d'Ivoire, Ethiopia, Gabon, Kenya, Rwanda, Uganda, Zambia and Zimbabwe. However, there is still work to be done about visa reciprocity. Kenya, for example, offers South Africans free visas on arrival but Kenyans must pay for a visa and wait for at least five working days before they can enter South Africa.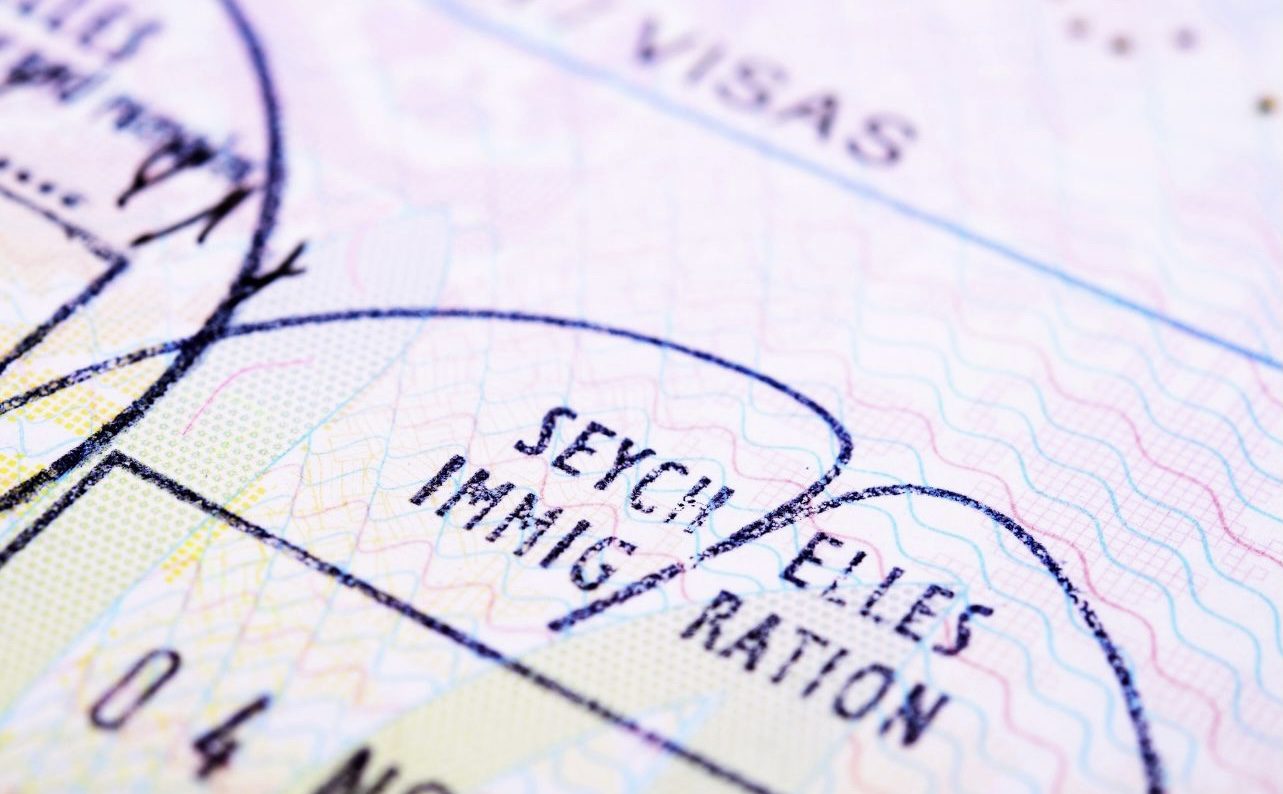 Visa requirements is one of the key barriers to building intra-Africa tourism. However, even when tourists overcome exorbitant visa fees and documentation, inconvenient travel routes and a lack of affordable options make getting around the world's second-largest continent even harder. For instance, travelling between African commercial hubs like Lagos and Kinshasa requires at least one connecting flight and tickets can cost north of $1,000 – it is cheaper to fly to Europe or the Middle East. In fact, the most convenient ways to travel between Southern and West Africa is to fly via Dubai, London or Paris. Internal flights are costly and although many budget airlines have sprung up over time, most of them only serve the more profitable routes. Of the three issues – visa requirements, lack of intra-Africa travel routes and the high cost of travel, the visa requirements would be the easiest for countries to resolve.
Removing visa restriction on fellow Africans is important for two reasons. Firstly, many non-African countries were slow to ease COVID-19 travel restrictions which kept tourists away and this shortfall was partially compensated by African tourists who were unable to travel outside the continent. As winter falls in the northern hemisphere and the number of COVID cases slowly increases in countries such as the UK, there is a real possibility that the tourism window could close once again. Secondly, one of the key objectives of the Africa Continental Free Trade Agreement (AfCFTA) is to promote the ability of Africans to travel, work and live across the continent. Removing visa restrictions will not only support this strategic pan-African agenda but will also ensure that African countries move up on the Henley Passport Index in 2022.