A terrorist attack rocked Uganda's capital during morning rush hour on Tuesday 16 November 2021, killing three and injuring more than 30 people. Three suicide bombers, who are believed to be part of the ISIL-affiliated Allied Democratic Forces (ADF), set off two explosions six-minutes apart near parliament and the Central Police Station (CPS), with two police officers among the dead. Uganda's National Emergency Coordination and Operations Centre (NECOC) reported that another bomb had been discovered strapped to the transformer of Kooki Tower, an office and shopping tower, which is across the road from the central police station. Two more bombs were discovered near the Civil Courts on Buganda Road. The area in downtown Kampala is home to prominent offices including Bank of Uganda and the Netherlands Embassy.
Today's events are the latest in a string of attacks in Uganda following the bombing of a restaurant and passenger coach in late October which killed two and injured scores others. The UK government has issued travel advisory warning that terrorist attacks are very likely. The Australian government travel advisory warned travellers to "exercise a high degree of caution in Uganda overall due to the threat of terrorist attack, civil unrest and criminal activity".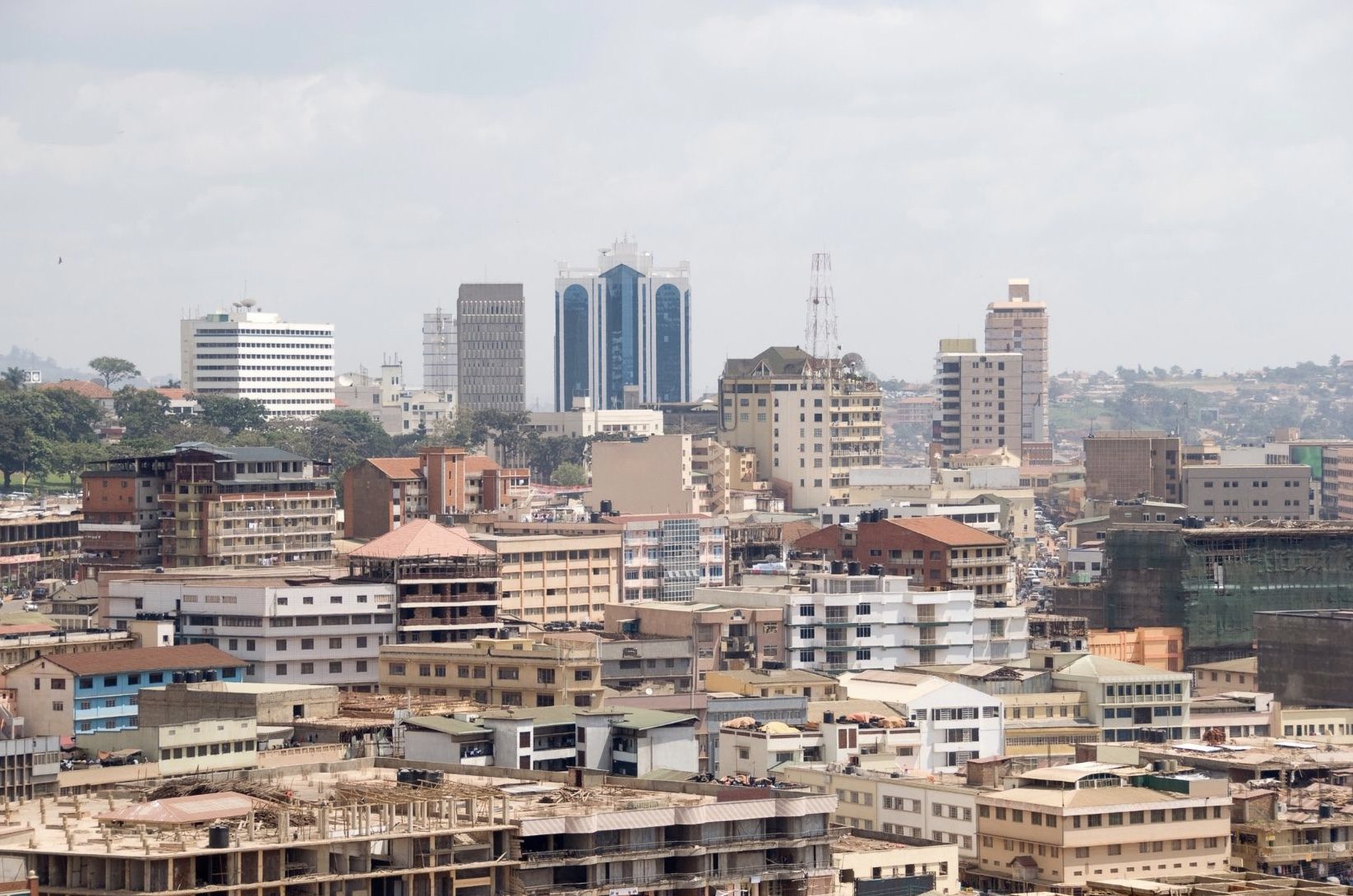 The ADF is a militant group based in the Democratic Republic of Congo, which has been fighting against President Yoweri Museveni's rule for over 20 years. They now appear to be better funded and distributed over $100k for the October attacks.
It is unclear if the Intergovernmental Authority on Development (IGAD) heads of state meeting to discuss the deteriorating situation in Ethiopia, which is scheduled for Wednesday 17 November in Kampala, will go ahead. IGAD members include Djibouti, Eritrea, Ethiopia, Kenya, Somalia, South Sudan, Sudan and Uganda.
ONGOLO will continue to update the story.