Emirates has announced an indefinite suspension of flights to Nigeria effective 13 December 2021. This comes only one week after the United Arab Emirates (UAE) carrier returned to Africa's biggest economy following a nine-month suspension. Before the pandemic, Emirates flew twice-daily to Nigeria's commercial capital, Lagos, and had a daily flight to the political capital, Abuja. The Lagos-Dubai route is one of the most lucrative travel corridors from Africa with a high load factor and sold-out first and business class, as wealthy Nigerians do not turn right.
Latest dispute with UAE over Air Peace
The latest suspension follows a row between the UAE General Civil Aviation Authority (GCAA) and the Nigeria Civil Aviation Authority (NCAA) over Air Peace slots. Air Peace is a privately-owned Nigerian airline which started flying to Sharjah Airport three times a week in July 2019. The GCAA recently rejected a request by Air Peace to reclaim all three slots and offered only one slot at Sharjah and the use of other airports which could accommodate. NCAA retaliated by limiting the number of Emirates flights to just once a week to Abuja, prompting the blanket suspension of all Emirates flights.
In a letter dated 10 December 2021, GCAA explained that Air Peace had given up the slots and moved to Dubai airport. It was therefore "unreasonable for an airline to expect any airport to maintain their slots when they ceased operating at that airport". Sharjah Airport is currently operating at 140% capacity and could only offer Air Peace one slot.
The following day, Air Peace issued a statement of their own, denying claims that they had ever moved to the Dubai airport. Dubai International Airport had been their first choice back in 2019 and settled on Sharjah as a last resort. The airline strongly objected to attempts to "paint us as unserious".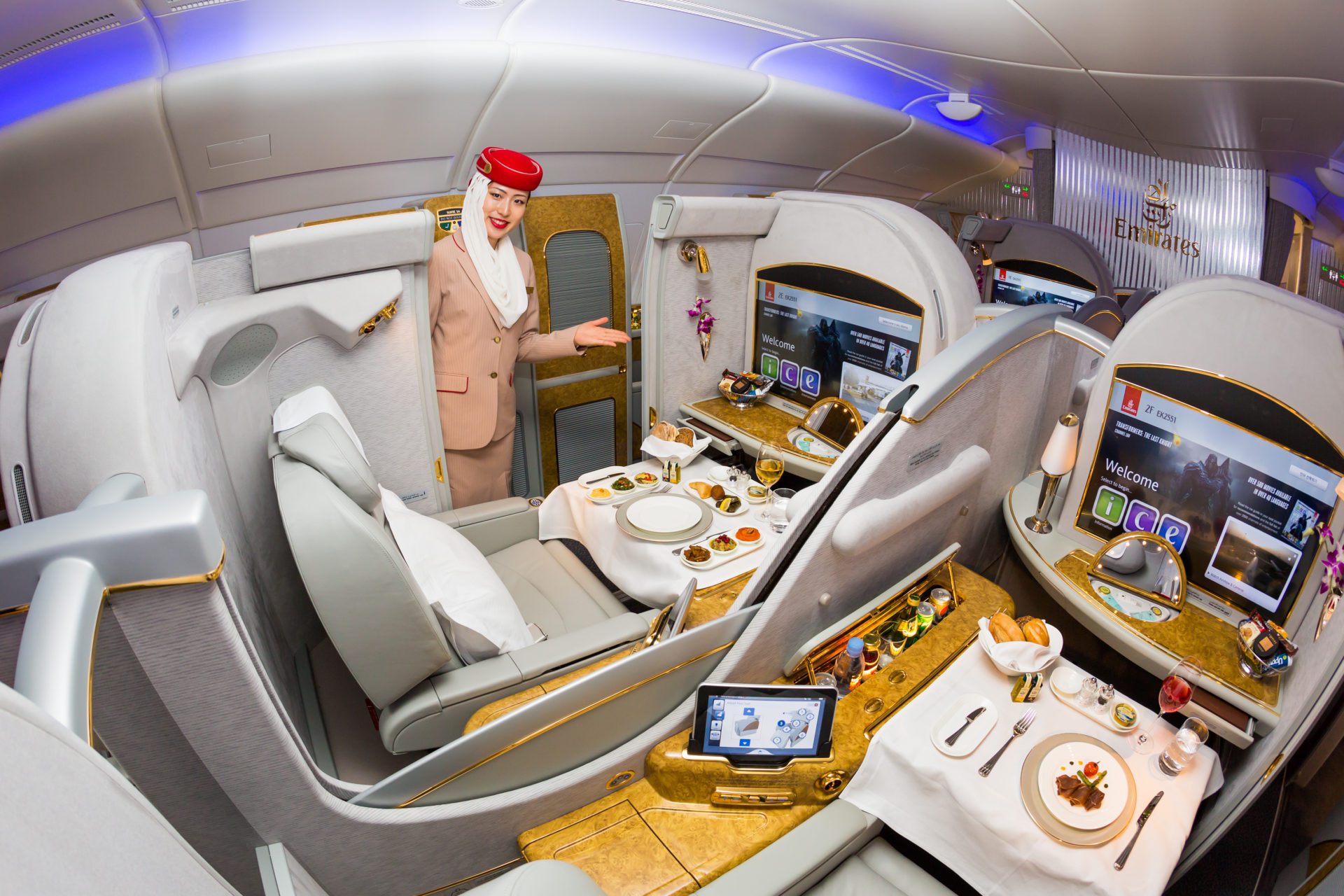 Previous dispute with UAE over Covid testing
This latest development will no doubt frustrate Nigerian travellers who planned to spend the Christmas holidays in Dubai. Emirates had been suspended from Nigeria for much of 2021 after the airline introduced additional Rapid Antigen Test (RDT) in February 2021 following concerns that passengers were presenting fake negative PCR test results.
The Nigerian government protested as the action specifically targeted Nigerians and did not apply to other countries such as the UK where fake testing centres had made global news headlines. It took 10 months of diplomatic negotiations before the UAE dropped the additional requirements for Nigerians.
Diplomatic relations between Nigeria and UAE
President Muhammadu Buhari's attendance at the Dubai Expo during the first week of December 2021 was seen as a sign that relations between Nigeria and UAE were back on track. President Buhari held high-level talks with the most important people in UAE: Crown Prince of Abu Dhabi, Sheikh Mohamed Bin Zayed Al Nahyan and Sheikh Mohammed Bin Rashid Al. It was therefore surprising that relations soured less than two weeks later.
Is there more to this story?
One man's meat is another man's bone
Emirates' loss has been Africa's gain. Nigerian passengers travelling to Dubai have been flying via Nairobi (Kenya Airways), Addis Ababa (Ethiopian Airlines) and Cairo (EgyptAir) – a win for African airlines, long seen as a distant second choice for African travellers.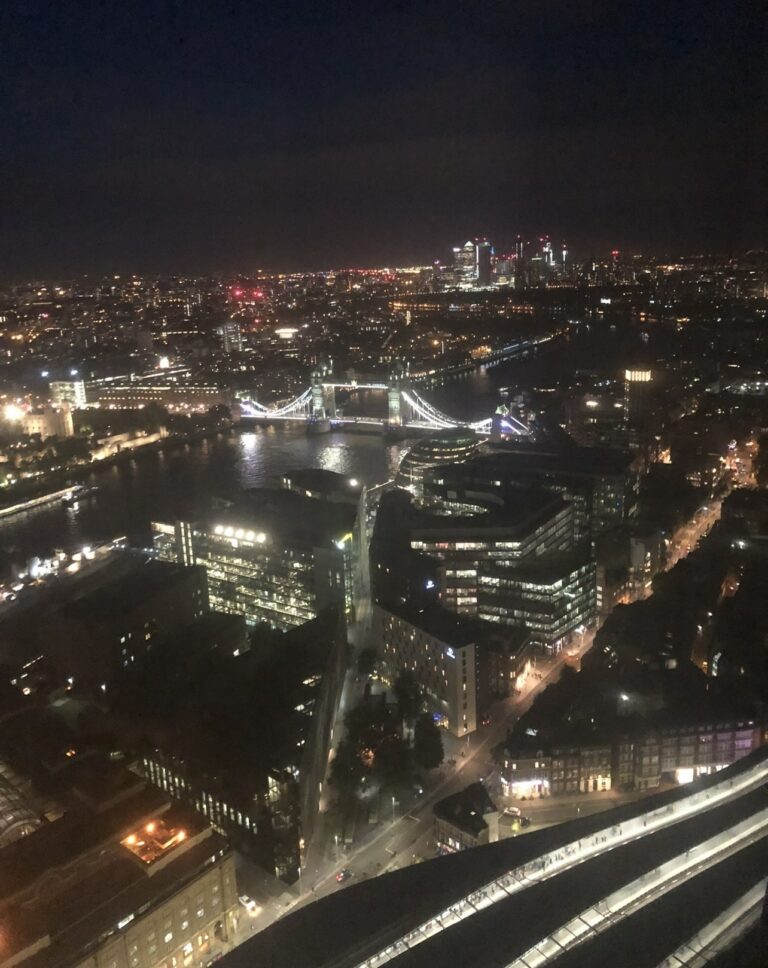 However, Dubai became less appealing with the 14-day mandatory quarantine and travellers started heading to other destinations such as London, before the latest restrictions. The Lagos-London corridor, which is far more lucrative than the Lagos-Dubai corridor, is served by more than a dozen airlines including direct flights on British Airways and Virgin and indirect flights via France, Germany, or the Netherlands. Other popular destinations include Cape Town (for sun) and Jo'burg (for fun) and New York (to shop). Turkey, which has one of the least stringent Covid requirements, is now one of the most popular European destinations for Africans.
Moral of the story: there are plenty of options.