Turkey has deepened its strategic ties with Africa, nearly two decades after calling 2005 the 'Year of Africa'. The economic, cultural, religious, political, and military links between Turkey and Africa are the outcome of President Recep Tayyip Erdoğan's desire to make Africa a key partner. Erdoğan recently made high-ranking visits to Angola, Nigeria and Togo, where he held broad discussions with his peers on issues such as defence, education, health, agriculture, technology, and counterterrorism, according to a tweet by Turkey's Communications Director, Fahrettin Altun, on 19 December 2021. The tweet was sent during the 3rd Türkiye-Africa Partnership Summit in Istanbul, which was attended by 16 African Presidents including Muhammadu Buhari (Nigeria), Nana Akufo-Addo (Ghana), Paul Kagame (Rwanda), Abiy Ahmed Ali (Ethiopia) and Felix Tshisekedi (Democratic Republic of Congo).
The Turkish foreign policy for Sub-Saharan Africa builds upon multiple aspects, including civil society, infrastructure, diplomacy, education, and commerce. Turkish-African trade turnover increased five-fold between 2003 and 2020 to $25 billion and the plan is to double this to $50 billion. Turkish Airlines also now flies to 61 cities in Africa which is more destinations than other international airlines flying into the continent. Lastly the number of Turkish embassies has increased from 43 in Africa compared to just 12 in 2003.
These endeavours of soft power have enabled Turkey to foster bilateral relations, amidst a setting of concord and stability, in advancing economic and social improvements.
Turkey's involvement in Africa
Following on from the African Union (AU) decision to grant Turkey observer status in 2005, the diplomatic and economic participation in the region has increased, vis-à-vis overseas operations, joint conferences, and frequent official visits.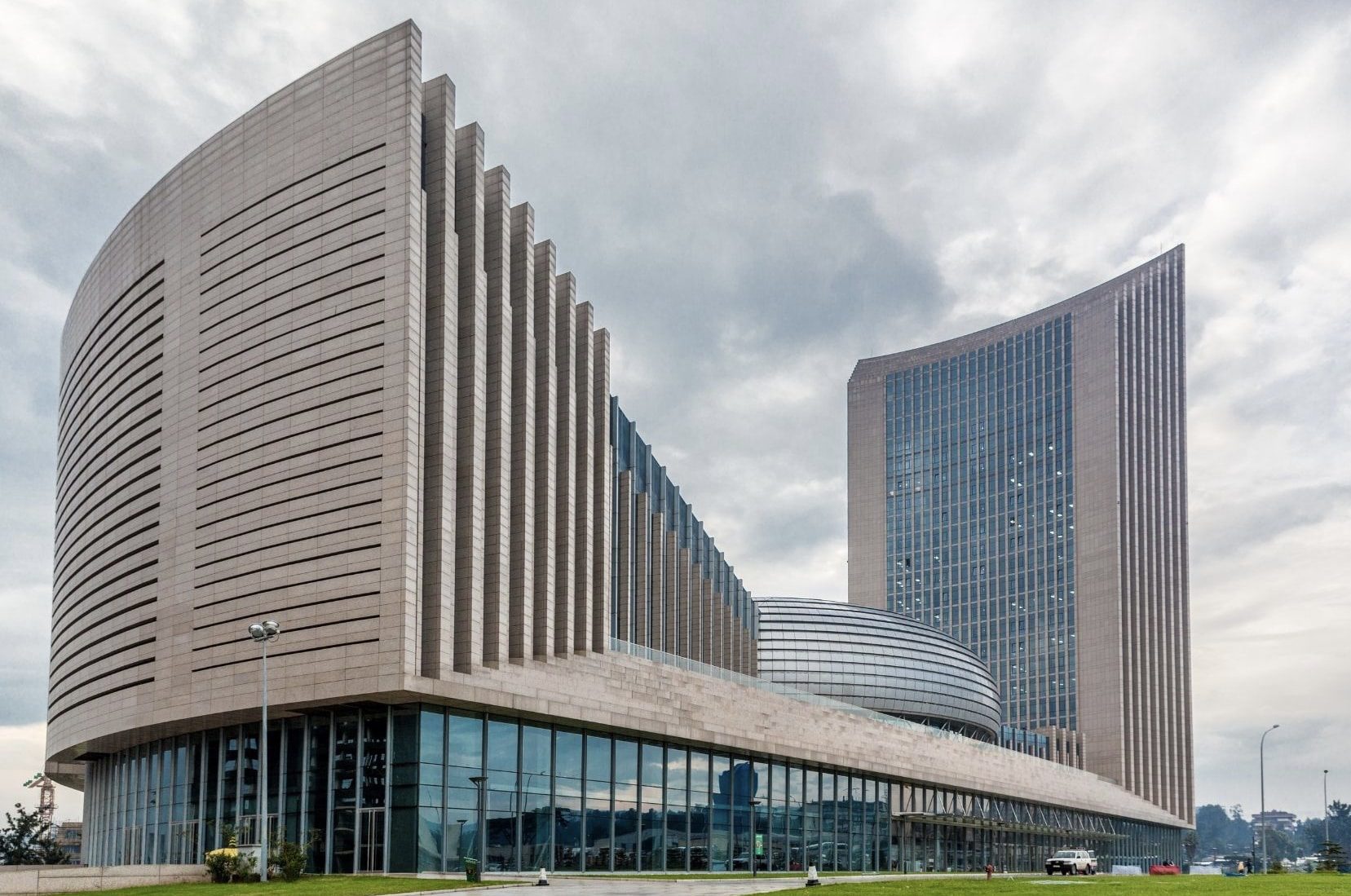 Somalia, for instance, significantly gained from Turkey's enormous humanitarian efforts to curb the famine that ravaged the country in 2011. Consequent to mitigating the catastrophe, the Somalian government utilised Turkey's assistance to drive its nation-building effort. Since 2011, $1 billion in aid and infrastructure has been disbursed in the Horn of Africa, courtesy of Turkish sponsored medical clinics, educational and other institutions. Turkey opened its largest overseas military base in 2017 to train 10,000 Somalian soldiers. In September 2021, Sudan approved Turkey's intercession proposal to end its border conflict with Ethiopia. Significant cooperation opportunities between Angola and Turkey are expected to drive new investments in the defence and energy sectors.
All these engagements are symbolic of the Afro-Eurasian "win-win policy", in striving to ensure inclusive participation and sustainable economic development — whilst alleviating dependency on China and conventional Western powers.
What does the future hold for the Turkey-Africa relationship?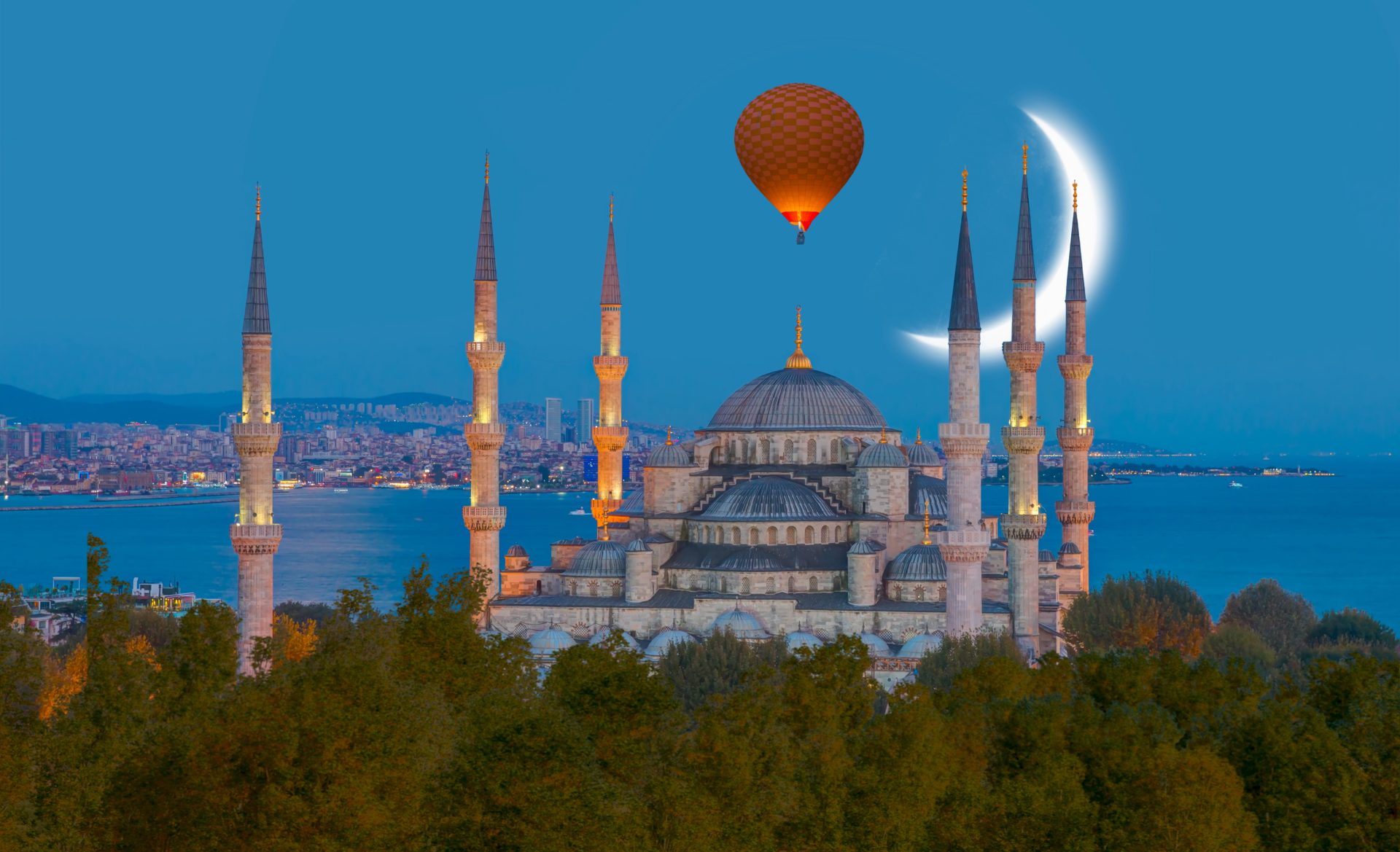 It can be contended that Ankara has initiated more goodwill in Africa than Beijing. At the micro-level, Turkish products are gradually gaining popularity amongst African consumers, considering they are of better quality and more reasonably priced than Chinese goods.
Turkey has also expanded into the construction industry in Africa, with notable projects such as:
In 2012, the Ethiopian Railway Corporation (ERC) signed a $1.7-billion contract with Yapi Merkezi, to construct the 400-kilometre rail line called Awash-Kmbolcha-Hara Gebya. The project links the northern, central, and easterly passageways of Ethiopia to the Djibouti harbour, thereby serving as a leading impetus for development and trade between the two countries. The Addis-Djibouti line was completed in 2018 and created jobs for over 7,000 workers of which more than 60% were local
Following a record six-month construction period, the Kigali Arena in Rwanda was inaugurated in August 2019. A joint venture between Rwanda Housing Authority (RHA) and Turkish firm, Summa, the 10,000-seat state-of-the-art facility constitutes the largest indoor arena in East Africa. It created jobs for 1,700 of which 70% were local
On 28th December 2021, Turkish firm, Yapi Merkezi, signed a $1.9 billion contract to assemble a high-speed railway in Tanzania. The 368-kilometre electrical railway line will connect Makutopora with Tabora, with the scheme being funded by loans.
Unlike Chinese contractors, Turkish construction companies are more open and flexible to transfer knowledge and technology to African personnel and to give jobs to locals. Since they communicate in English, as an operative dialect, it also makes it easier for African workers and authorities to assume responsibility from the Turkish working group.
With multiple development projects still in the works, Turkey stands strong in its goal of intensifying ties ever with Africa. Let's see how China and the West will respond.