The pandemic decimated the tourism industry in Africa, which heavily relies on foreign tourists to generate much of the $40b in annual revenues. Countries such as Kenya, Morocco, and South Africa, successfully pivoted to domestic tourism to support the sector but it was not enough. Now that the COVID-19 restrictions around the world are easing, it is time for tourism boards across Africa to ramp up marketing efforts to lure both intra-Africa and international travellers back. The traditional marketing approach of television adverts and road shows is outdated and there is an urgent need to embrace digital marketing.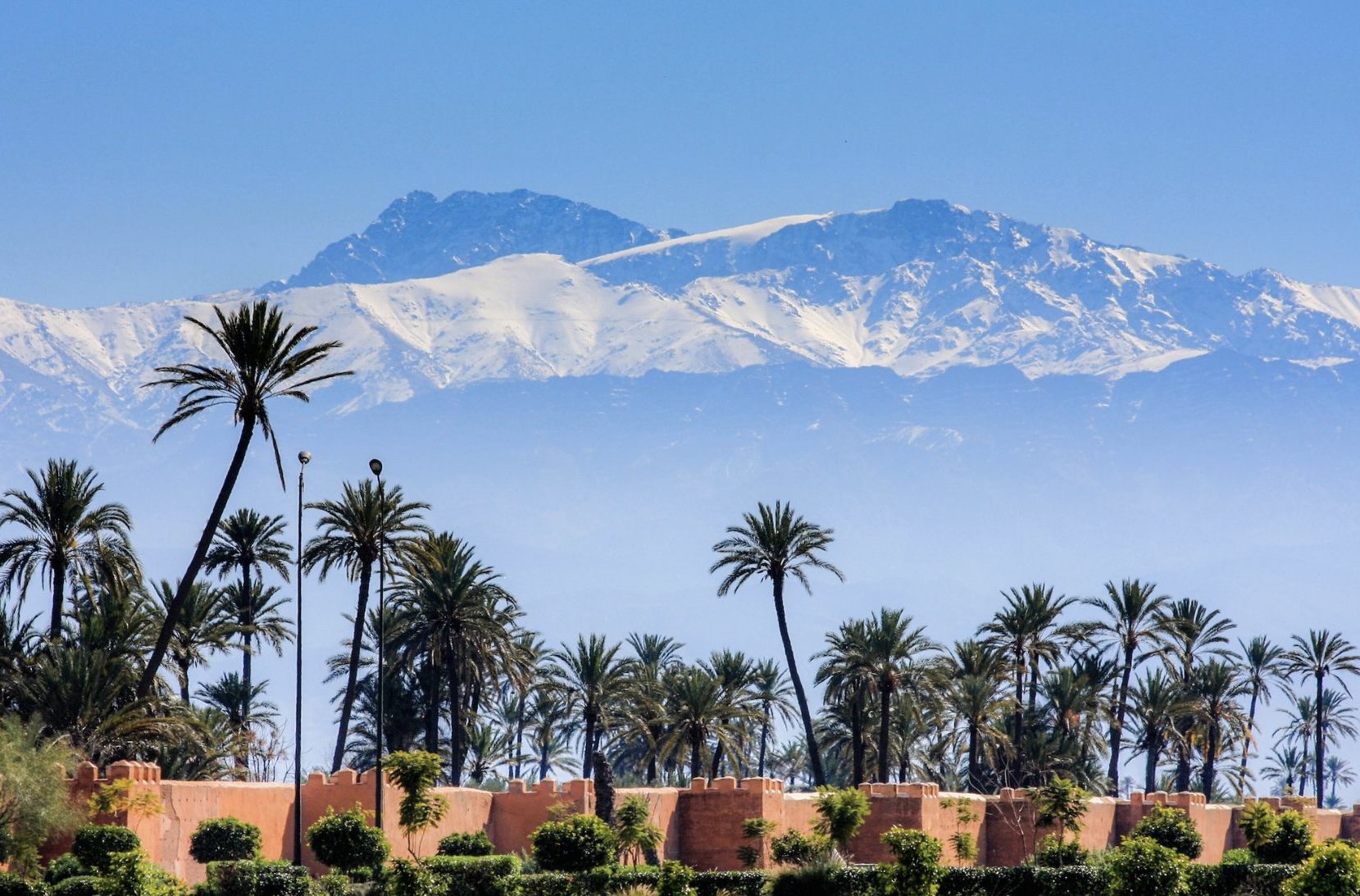 Digital marketing encompasses websites, social media marketing, and content marketing, all of which can be viewed on mobile phones, tablets, or laptops. Digital marketing helps tourist destinations promote themselves online. It helps increase awareness of tourism offerings through search engine optimization (SEO) or paid internet advertising (PPC ads).
The growth of tourism is highly dependent on each country building a strong content marketing strategy which means creating high-quality online content about what a country has to offer potential visitors that can be used as reference by travel agencies, travel bloggers, media websites, and other sites looking for relevant information about that destination. Content marketing is crucial to your digital marketing strategy, and it is important to create content that people want to share with others. Typically, building this kind of destination content involves two main activities: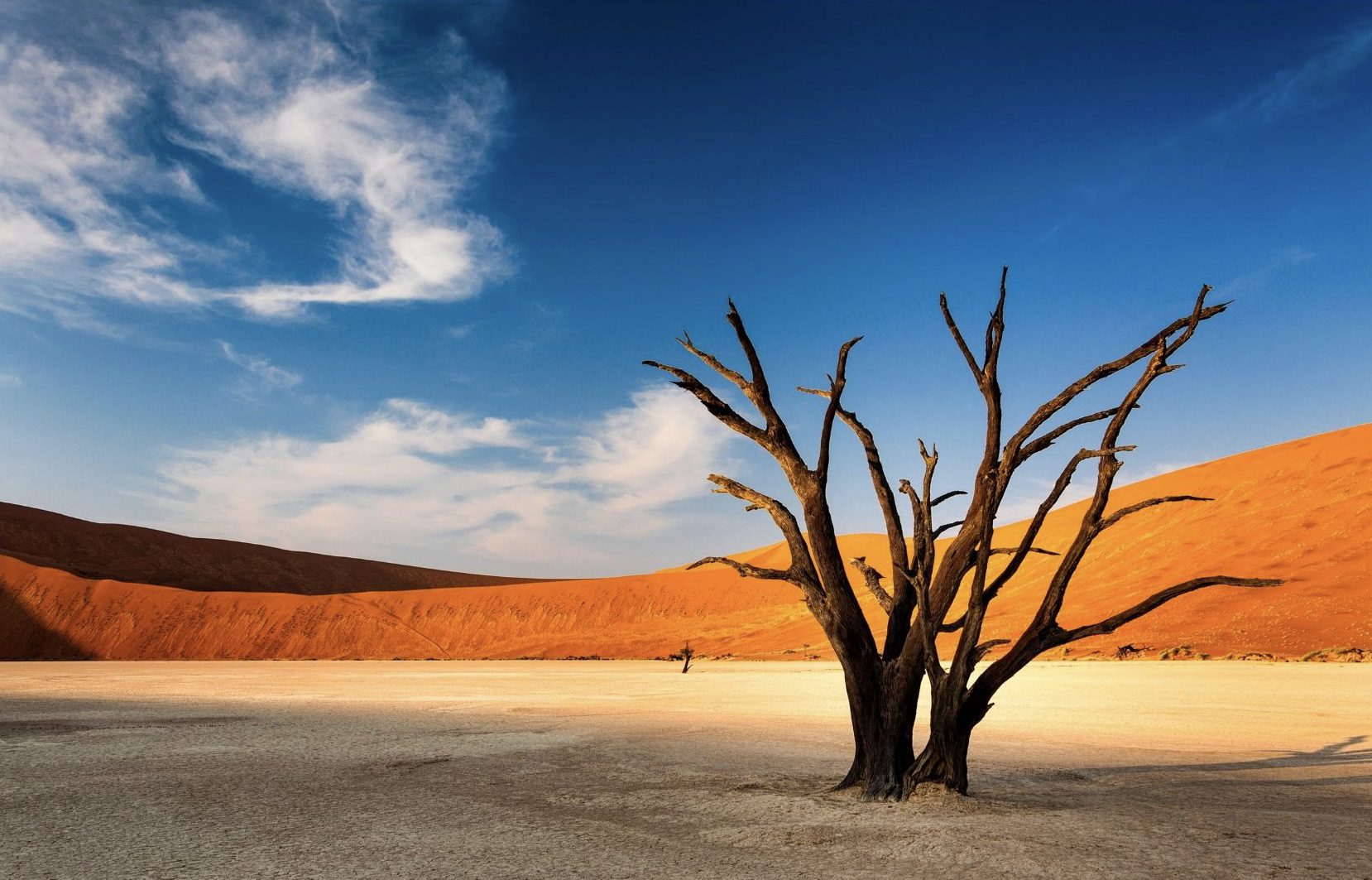 1) promoting tourism products through traditional media such as websites and travel blogs. Many countries in Africa do not have an official tourism website and some of those who have one, do not update regularly, which is important for being discoverable by search engines. To rank highly in search results, tourism providers must have quality, curated content on their website and adopt a strategic approach to building web content.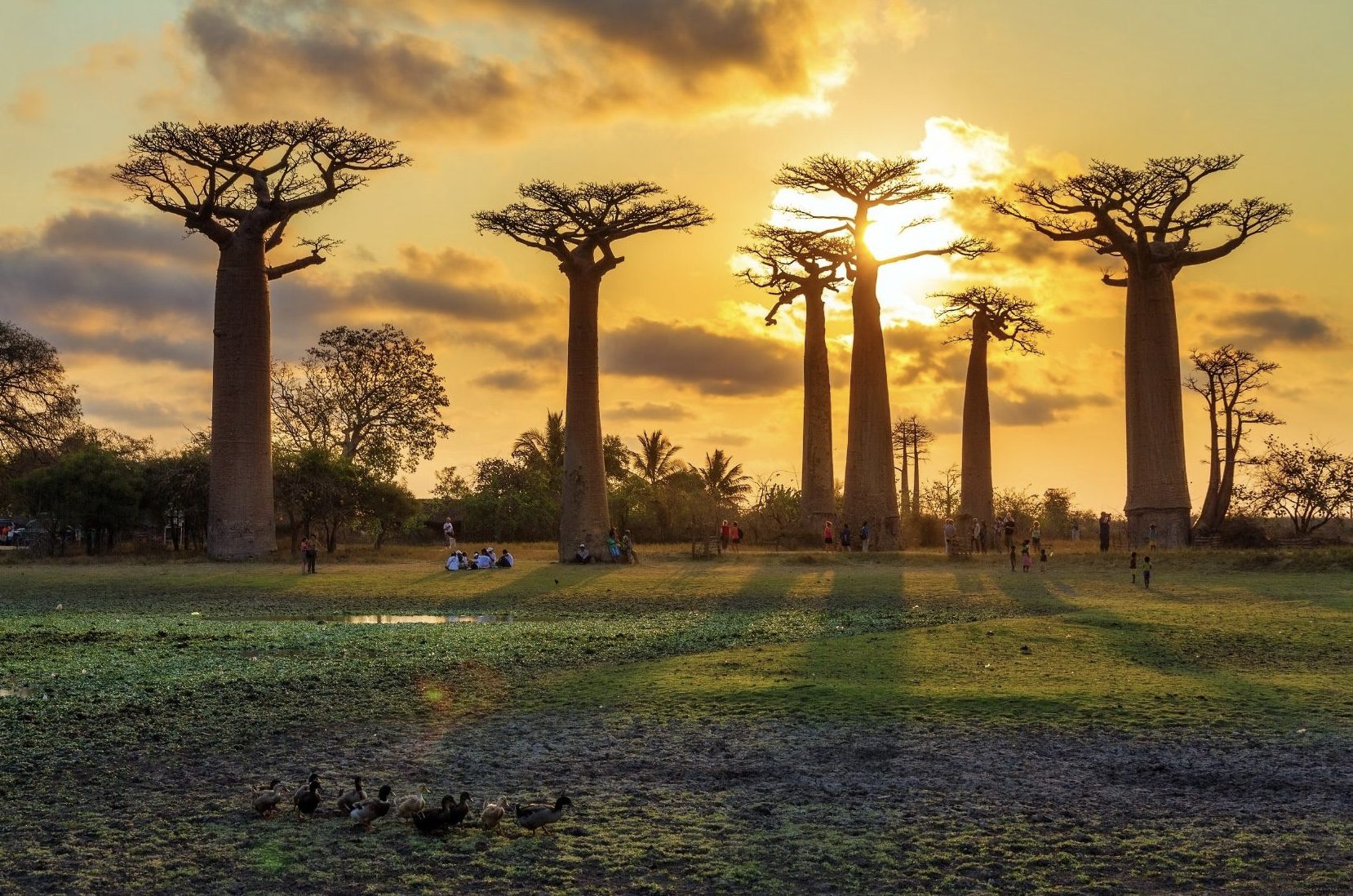 2) encouraging users to create their own tourism content by using social media platforms such as Instagram, TikTok, Facebook, and Twitter to post stunning posts. Social media posts can help other travellers seeking advice about places to visit, where to stay, what to do, where to eat, and how much things cost. Social media has also made it much easier for companies to receive and respond quickly to customer feedback. The number of Instagram hashtags for African countries is telling – the region lags other developing countries in Asia and Latin America, despite having lots to offer. There is a direct correlation between the countries who receive the highest number of tourists and the ones with the highest Instagram hashtags.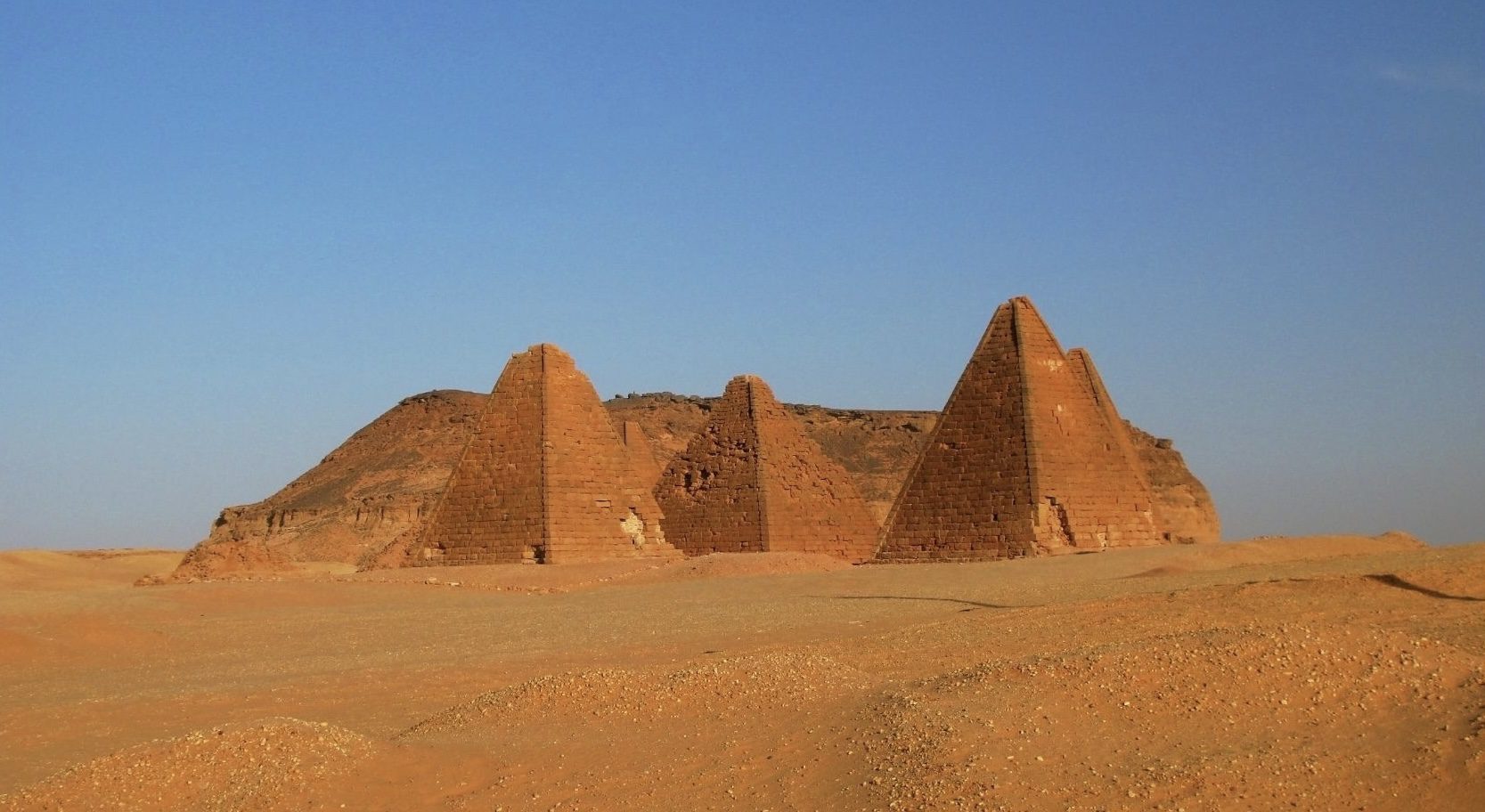 The type of content is also important. In the past, Africa was associated with safaris and natural wonders such as the Victoria Falls, Mount Kilimanjaro, and exotic beaches from Zanzibar and Seychelles to The Gambia. However, times are changing. Now travellers are looking for the authentic experience. They want something that won't be found in a travel agency brochure or on TripAdvisor but will make them feel like they've really visited the location. From exploring the rich culture of the Omo Valley in Ethiopia, which German photographer, Mario Gerth, has brought to life in stunning photographs, to attending cultural events such as the Reed Dance, tourists are craving cultural experiences.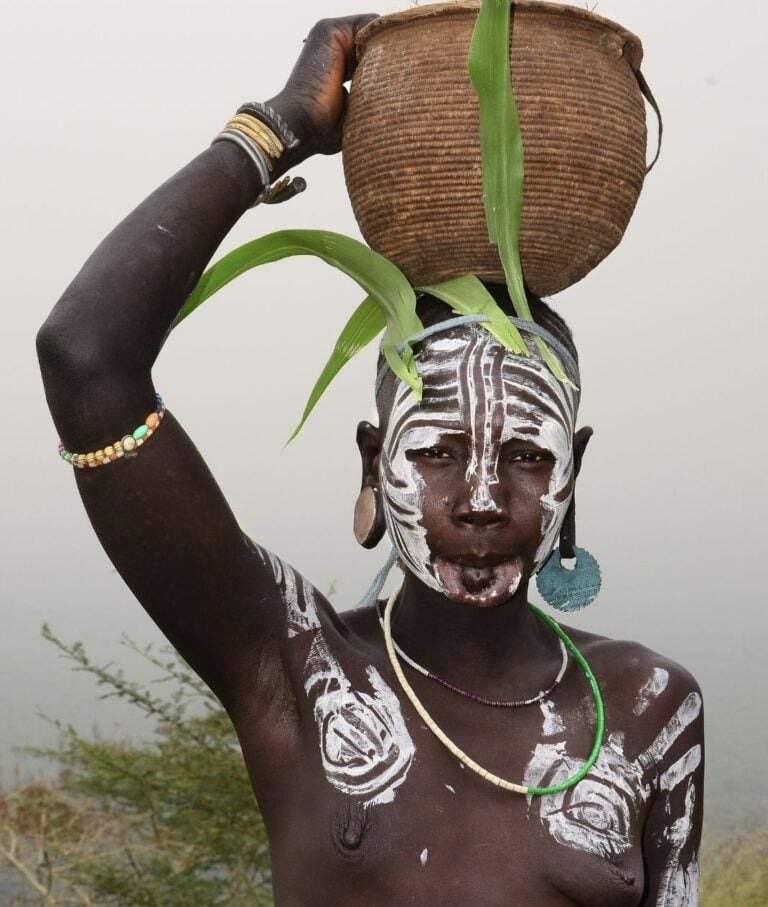 There is a growing need for tourism businesses to learn social media marketing (SMM) skills to stay ahead of the pack. Social media marketing is not just creating accounts on social networks and posting social media updates. It is about creating engaging social content, getting social network users interested in your business, and have a strategy for measuring social media success. Before diving right into social media marketing, it's best to use other types of digital marketing techniques such as SEO and email marketing while building a strong online presence to attract new customers.
---
Do you need help with your social media management or content marketing? Get some free tips by emailing us at [email protected]