Tom Cruise has proven once again why he is one of Hollywood's most bankable actors. His latest movie, Top Gun: Maverick has made nearly $900m since its release on 27 May 2022, making it the highest grossing film ever for Cruise. The 62-year-old actor is famous for being a perfectionist, demanding of others and probably the only Hollywood star who gets away with doing his own dangerous stunts, which no doubt made his insurance company nervous when he was filming an adrenaline-pumping movie that involved expensive fighter jets. Cruise famously influenced Paramount Pictures' decision to fire the insurance company which vetoed Cruise's stunt hanging outside Burj Khalifa in the 2011 Mission: Impossible – Ghost Protocol.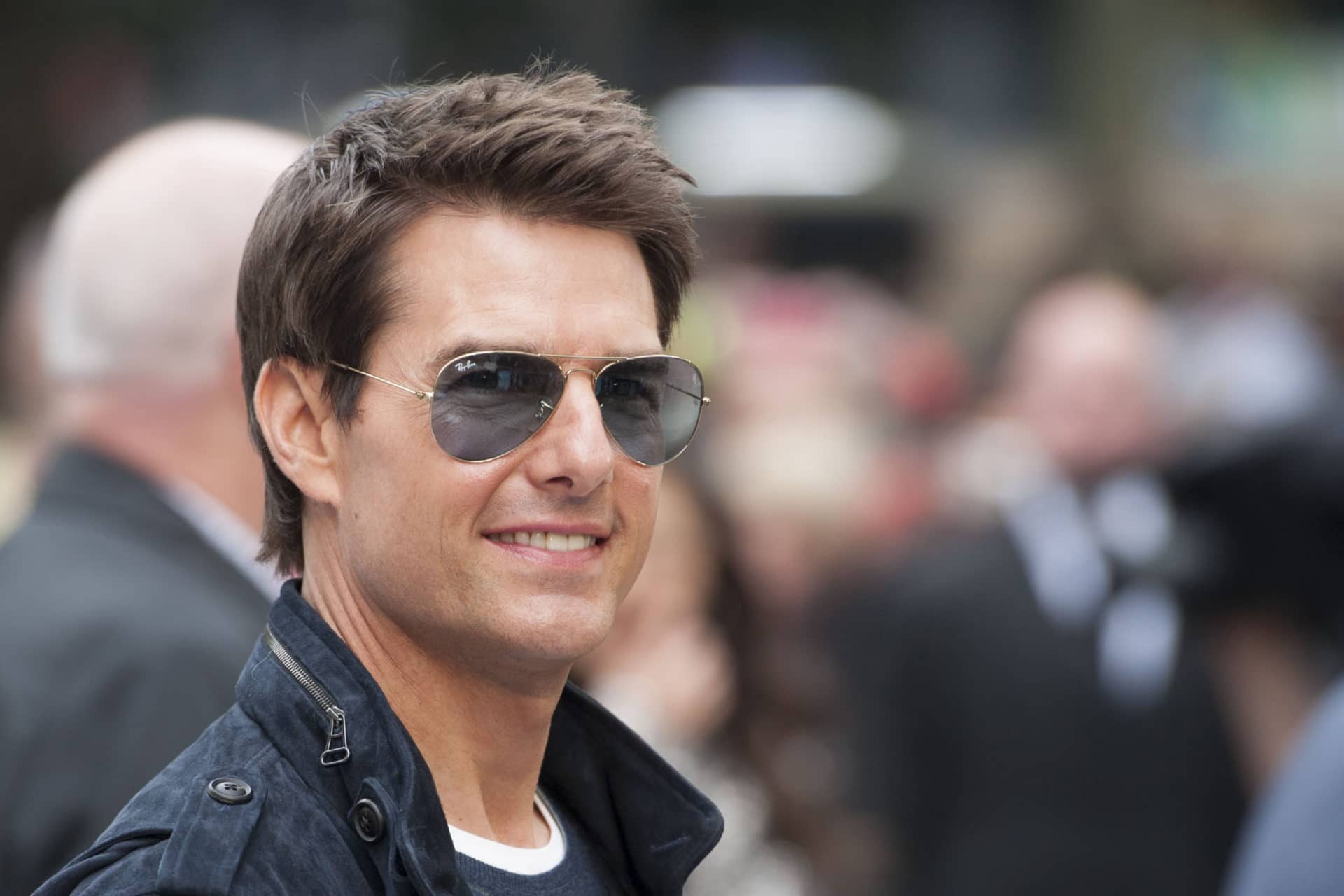 In Top Gun: Maverick, Cruise reprises his role as Captain Pete "Maverick" Mitchell, a United States Navy Strike Fighter Tactics Instructor program aka 'Top Gun' veteran who is reluctantly tasked with teaching the "best of the best" navy pilots how to destroy a heavily protected, unsanctioned uranium plant in a foreign country in just three weeks. The film is worth watching for the stunts and strong performances by a stellar cast, which includes Val Kilmer, Jennifer Connelly, Jon Hamm, Ed Harris, Miles Teller, Glen Powell, and Monica Barbaro.
Despite the thin plot, the movie still delivers some valuable lessons about leadership:
#1 Experience is key
Maverick's ambition in the original Top Gun was to serve his country and be the best fighter pilot. His achievements gave him both the theoretical and practical ability to teach and lead others about all aspects of being a top navy pilot. Much to the annoyance of Vice Admiral Beau "Cyclone" Simpson (played by Jon Hamm), Maverick trashes the navy instruction manual within minutes of the first class, preferring to train in the air. He also eventually leads the mission and is better placed to anticipate the enemy's reactions and limitations in real life or death scenarios.
#2 Politics matters everywhere
The Navy viewed Maverick as a good instinctive pilot but reckless. In real-life he would have been fired and unemployable. In the original Top Gun, he had lost his qualification as section leader three times because of disobedience (his unauthorised flybys were hilarious) and in Top Gun: Maverick was reminded that he his rank had not risen beyond Captain because he was viewed as a loose cannon. The navy had no desire to promote him, and it is likely that he would not have done well in a role where politics trumped real world action.
His career was in sharp contrast with that of his Top Gun rival-turned-ally, Iceman (played by Val Kilmer) who became an Admiral and Commander of the US Pacific Fleet. Iceman was viewed as a natural leader and a professional who remained calm under pressure and played by the book. He was also a good judge of character and repeatedly warned Maverick that his actions and attitude were "foolish and dangerous". It was Iceman who regularly bailed Maverick out of trouble and gave him political aircover in Top Gun: Maverick.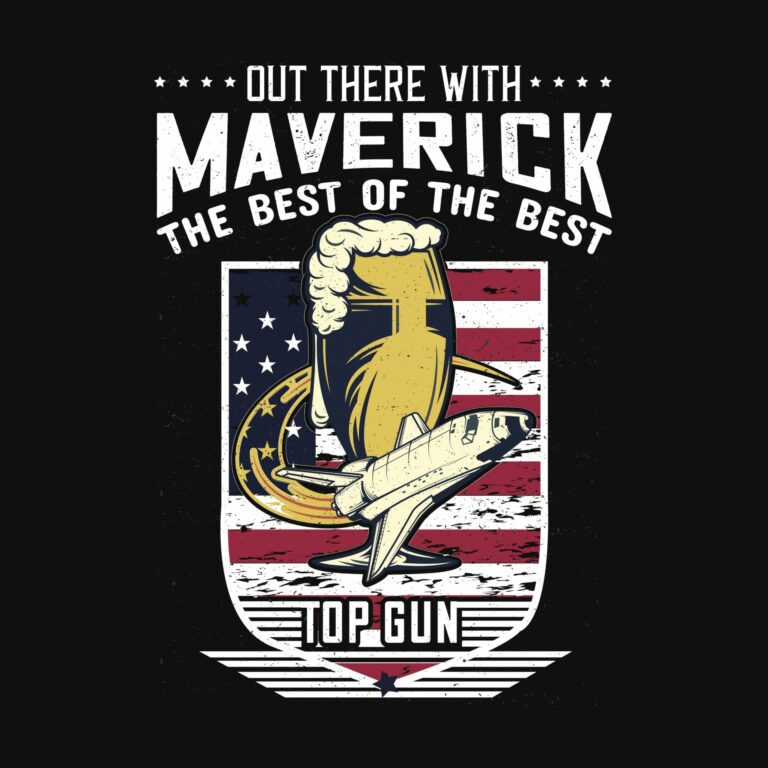 #3 There is no "I" in team
In Top Gun, Maverick put his ambition above the team even though he did occasionally show an ability to look out for his teammates when they were in trouble such as when he went back in the air despite being low on fuel to help Cougar (who was originally supposed to go to Top Gun and not Maverick) get over a panic attack and safely land his plane. By the time the movie ended, Maverick proved himself as a team player when he saved Ice Man's life.
In Top Gun: Maverick, he is all about the team and spends much his teaching the young recruits the value in clear team communication and building a strong team. He also recognises his own ego-driven weakness as a young fighter pilot when he leaves out Hangman (played by Glen Powell) from the final mission. However, Hangman still gets to play the hero at the end, much like Maverick did in the original movie.
#4 Trust young people to make their own mistakes
Maverick is overly protective of Bradley "Rooster" Bradshaw (played by Miles Teller) who is the son of his late best friend, Nick "Goose" Bradshaw (played by Anthony Edwards) and his wife, Carole (played by Meg Ryan). This creates tense dynamics between the two who reconcile after a "mistake" by the younger Rooster ultimately saves Maverick's life.
Trusting young people to make mistakes builds resilience and confidence in their own decision-making abilities and is the best way to teach. Maverick's cautious approach is understandable in the context of navy pilots who are willing to pay the ultimate sacrifice in the service of their country.
#5 Let go of past regrets
Maverick is still haunted by the death of his best friend, Goose. In Top Gun, he comes close to quitting as a fighter pilot and dismisses his girlfriend, Charlotte "Charlie" Blackwood (played by Kelly McGillis) when she said: "to be the best of the best means you make mistakes and then you go on". The guilt puts him in a difficult position with Rooster and makes him weary of letting anyone get too close, including his new love interest, Penny Benjamin (played by Jennifer Connelly). At the end of the movie, Maverick is finally at peace with himself and with life.