The first-ever Africa Fashion exhibition at London's Victoria and Albert (V&A) museum is a testament to the resurgence of African design and cultural influence. Africa has been knocking at the door of mainstream fashion for decades.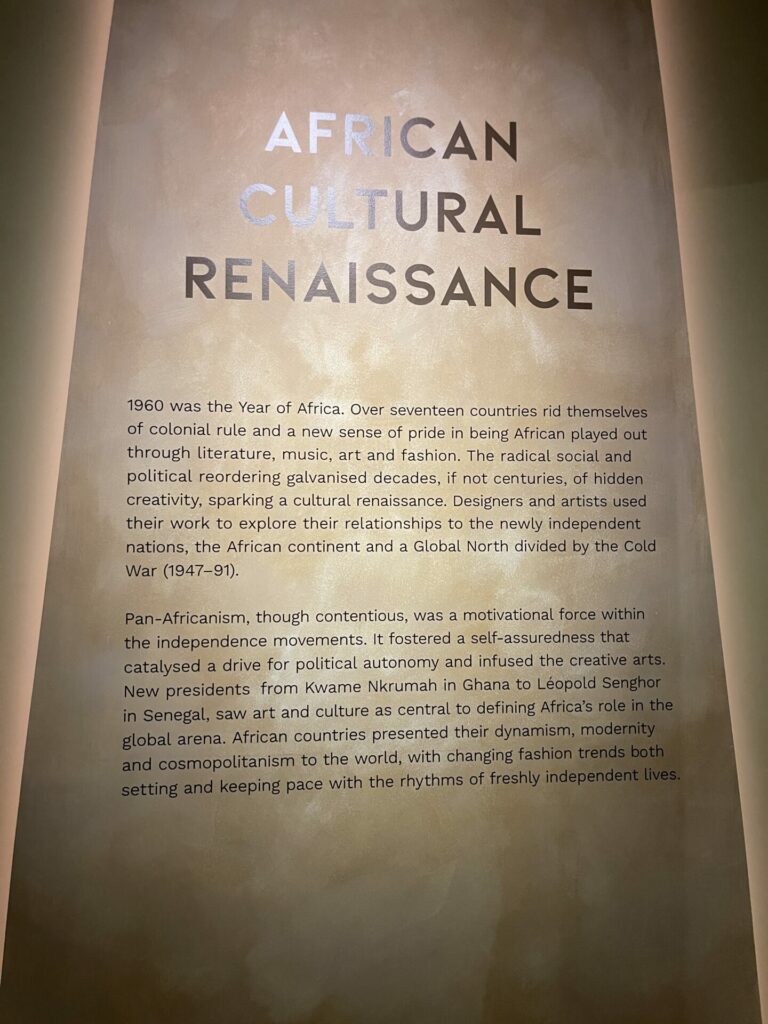 The wave of African Cultural Renaissance that first swept across the continent in the late 1950s, fuelled by colonial independence, was eroded in the late 20th Century when the continent embraced Western values and lifestyle. However, African pride is on the rise once again and natives are feverishly embracing local designs with as much enthusiasm as previous generations did more than six decades ago.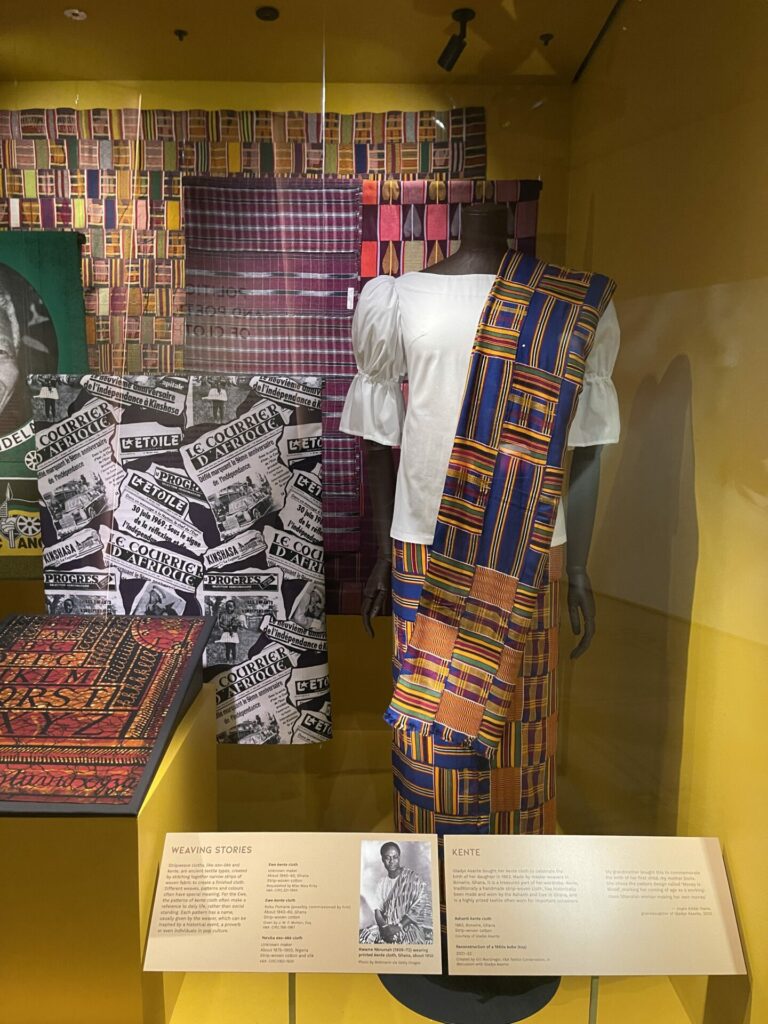 The exhibition takes visitors on a journey from the 1950s by showcasing, fashion designs, photography, and video reels from 25 of Africa's 54 countries. It was carefully curated by the Goldsmiths' College alum, Dr Christine Checinska, who is the Senior Curator African and diaspora textiles and fashion at the V&A.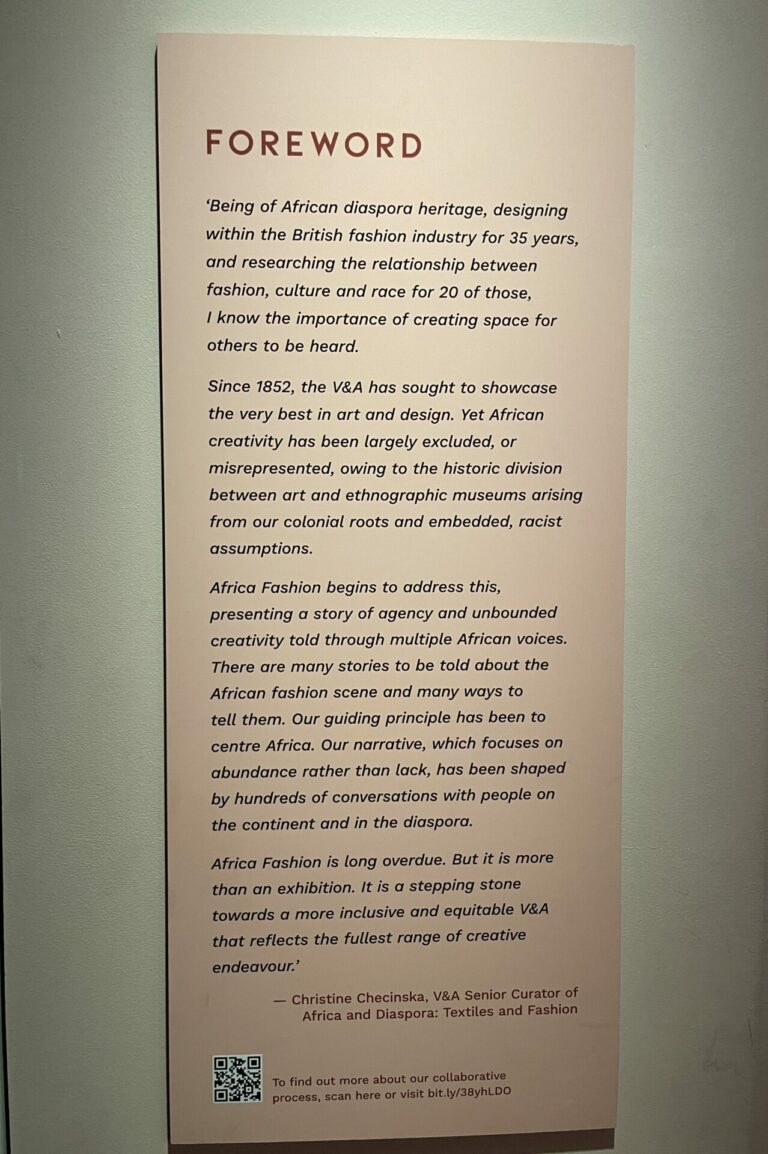 The exhibition will run from 2 July 2022 until 16 April 2023 and is generously sponsored by GRoW @ Annenberg, a philanthropic initiative founded by Annenberg Foundation Vice President and Director Gregory Annenberg Weingarten.
Here are ONGOLO's top 10 picks from the exhibition:
#1 Kofi Ansah – The enfant terrible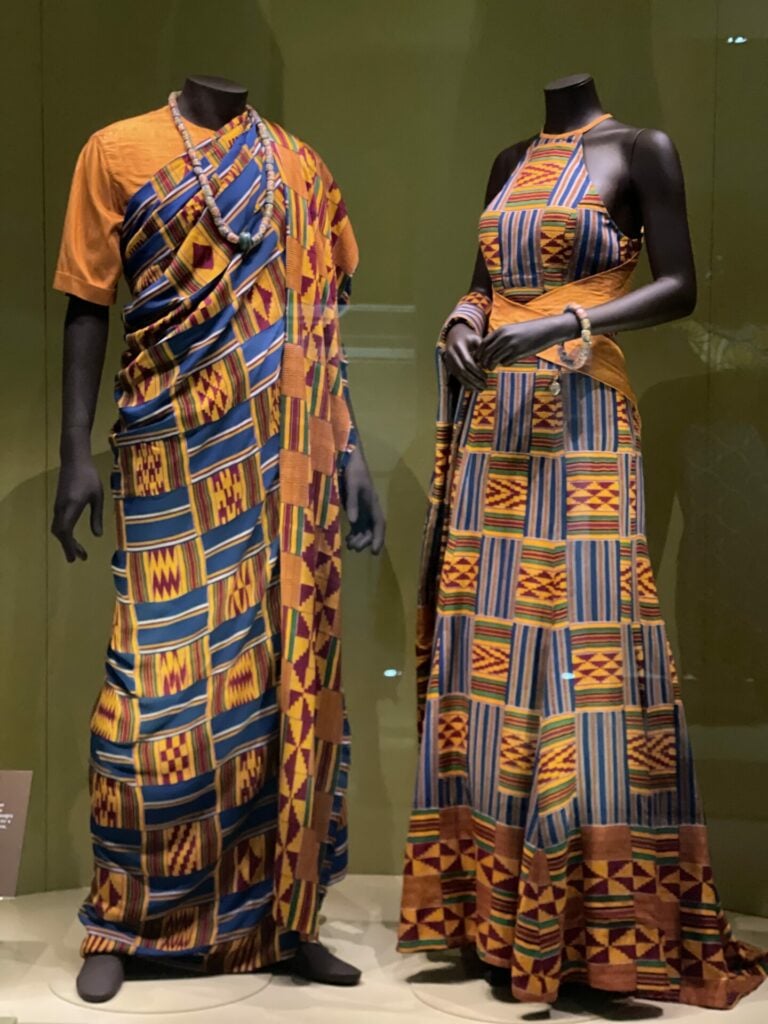 The Ghanian fashion designer remains highly influential in African fashion circles even though he passed away in 2014 at the age of 62. He studied fashion design at Chelsea School of Art between 1973 – 1977 and set up his label in London and Accra. He was the Founder and served as president of the Federation of African Designers.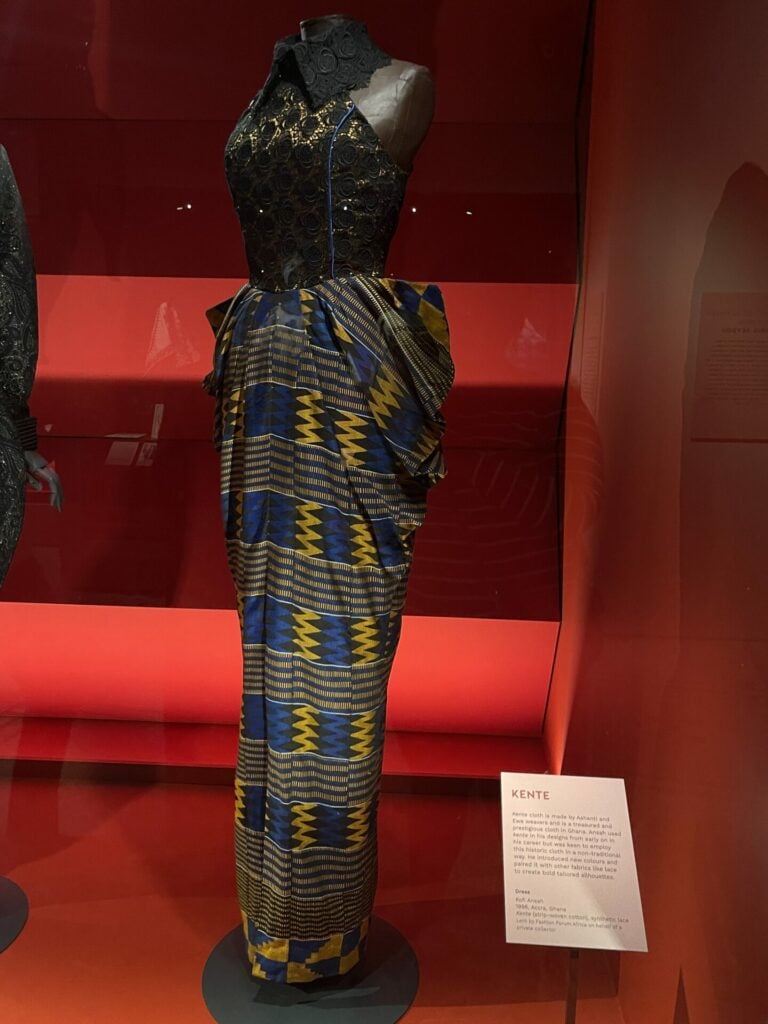 #2 Imane Ayissi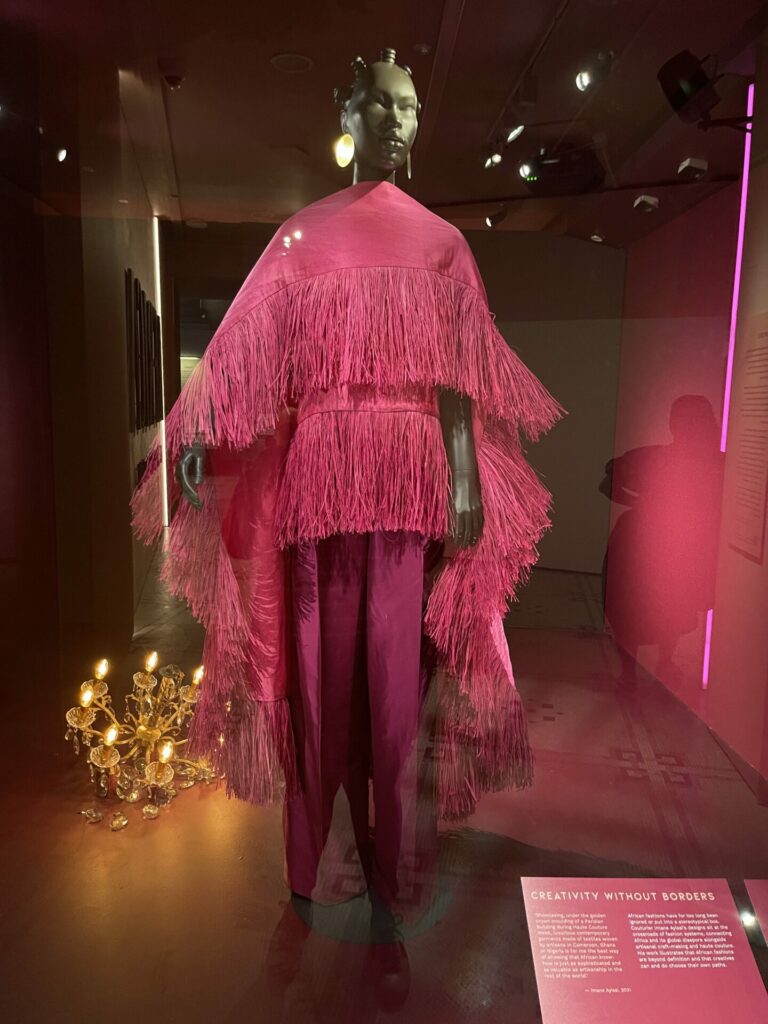 The 52-year-old Cameroonian haute couture fashion designer is the son of a former champion boxer and the first Miss Cameroon. He moved to Paris and worked as a model for high fashion brands such as Dior and then established himself as a designer in 2004. His accolades include becoming the first black African designer to showcase at Paris Haute Couture and he has dressed many celebrities including Zendaya.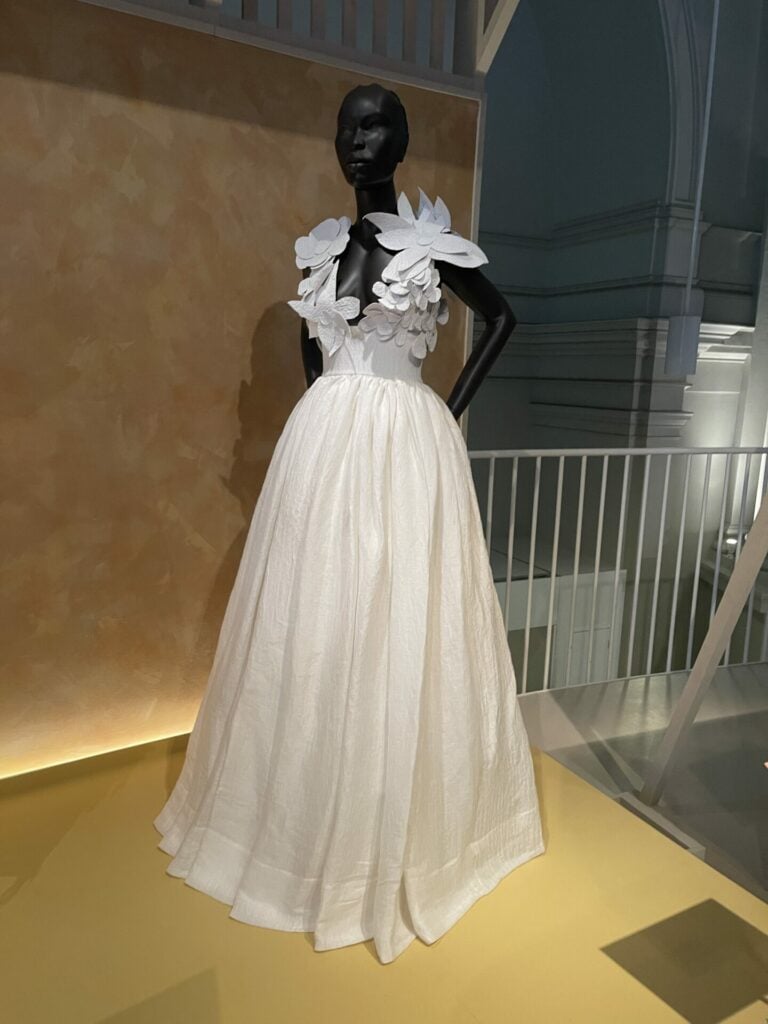 #3 Alphadi – The magician of the desert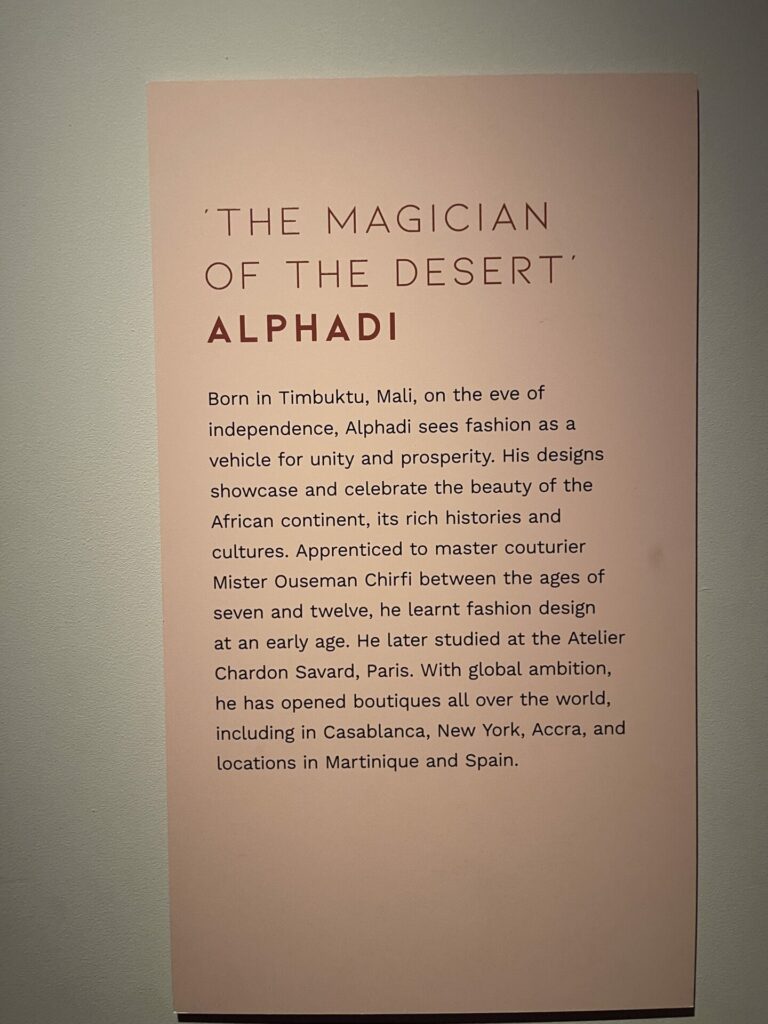 Born in Timbuktu, Mali, in 1955 and raised in Niger, Alphadi's designs were heavily influenced by his Tuareg nomadic upbringing. He initially moved to Paris to study tourism but switched to study at Atelier Chardon Savard after a stint working backstage at Paris Fashion Week. He worked with some of fashion's biggest names, including Kenzo and Yves Saint Laurent.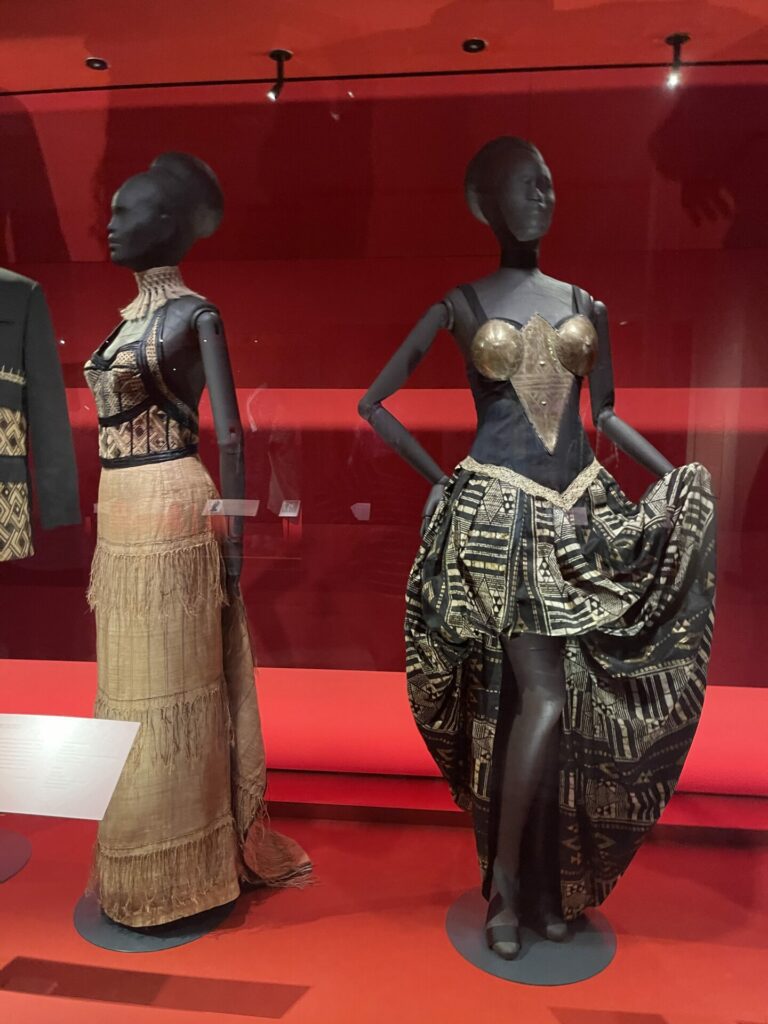 #4 Christie Brown
Aisha Ayensu founded the Ghanaian luxury ready-to wear brand in 2008 and has since designed stage costumes for famous people including Beyonce.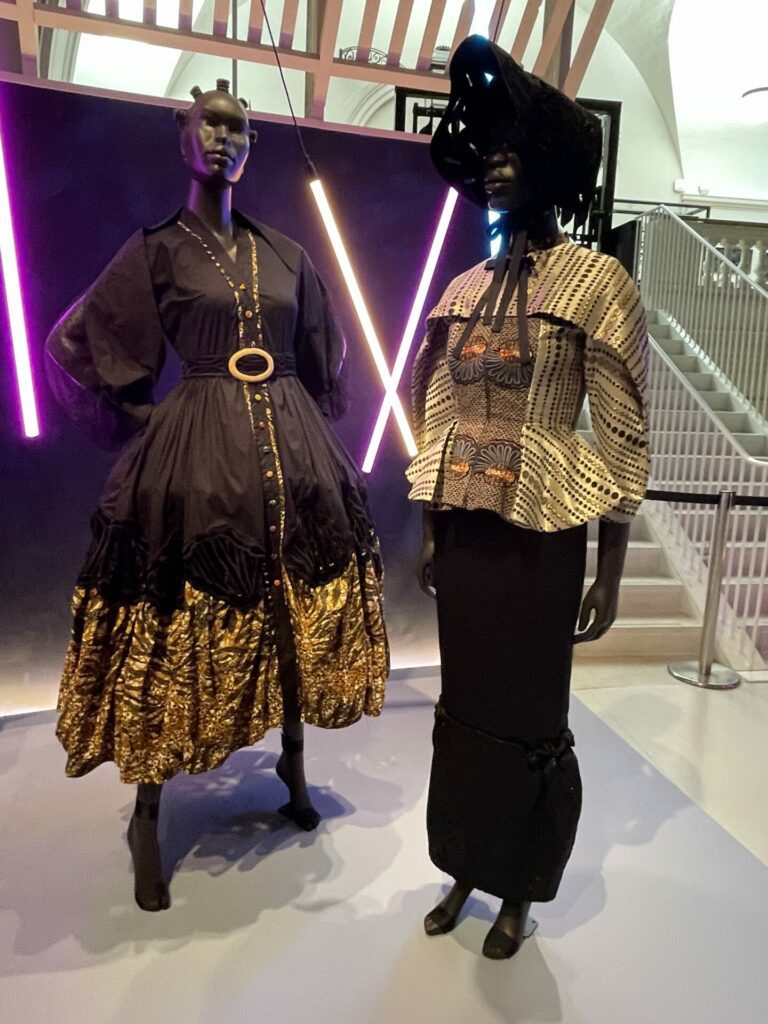 #5 Maison ARTC
Founded by Moroccan-based designer, Artsi Ifrach, specialises in making handcrafted, one-of-a-kind pieces made of vintage fabrics; using volume; and creating drama in his designs.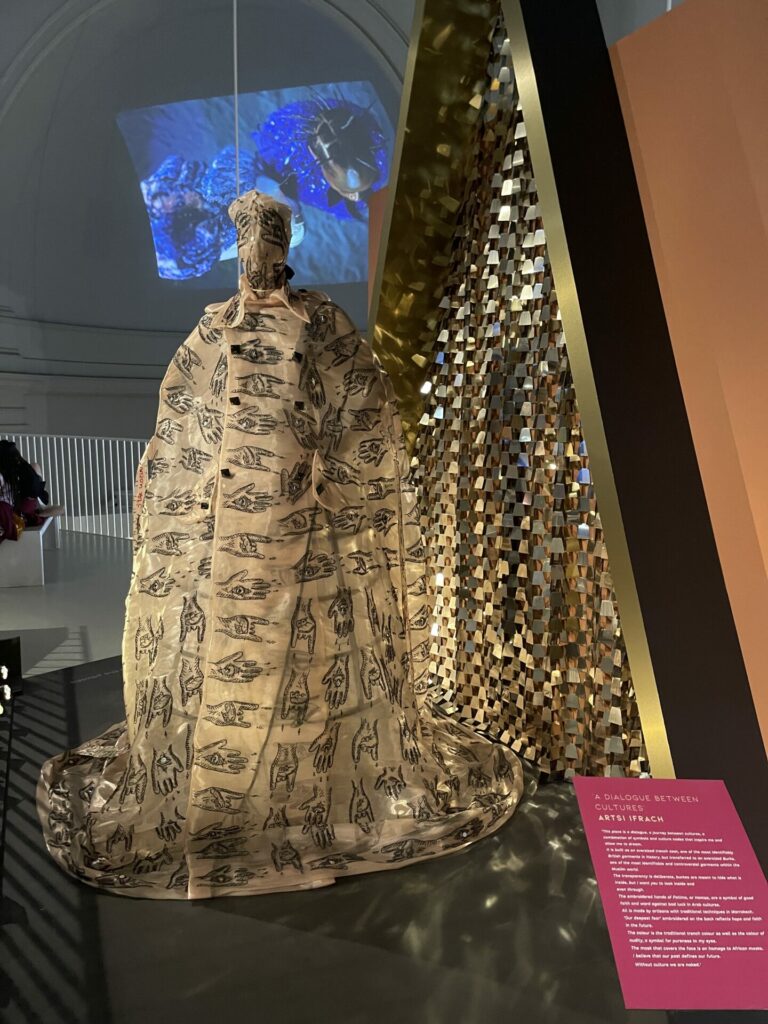 #6 Maxhosa Africa
Founded by South African Laduma Ngxokolo to incorporate traditional Xhosa design in knitwear, Maxhosa Africa is quickly establishing itself as the Missoni of Africa.
#7 Nao Serati
The South African designer Neo Serati Mofammere founded the label in 2014 and creates unisex clothing and targets young consumers.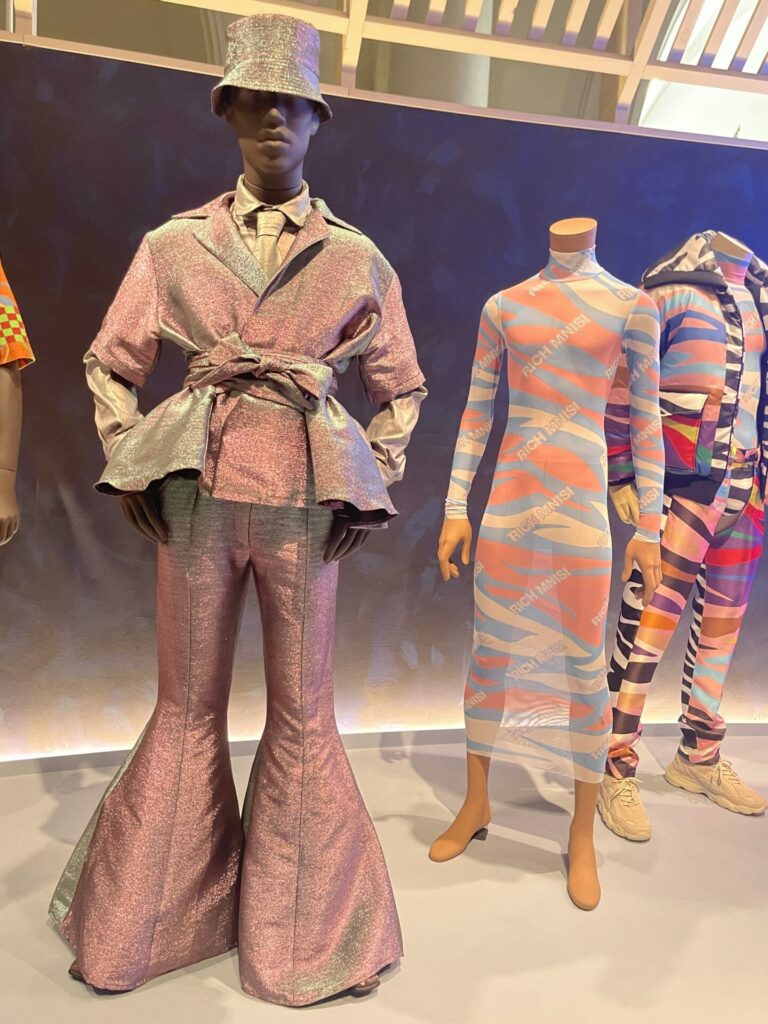 #8 Lafalaise Dion
The Cote d'Ivoire jewellery designer is known as the Queen of Cowrie for incorporating cowrie shells, which are used across Africa to make jewellery and hair ornaments. Beyonce wore a Lafalaise Dion cowrie shell face mask in her Spirit music video.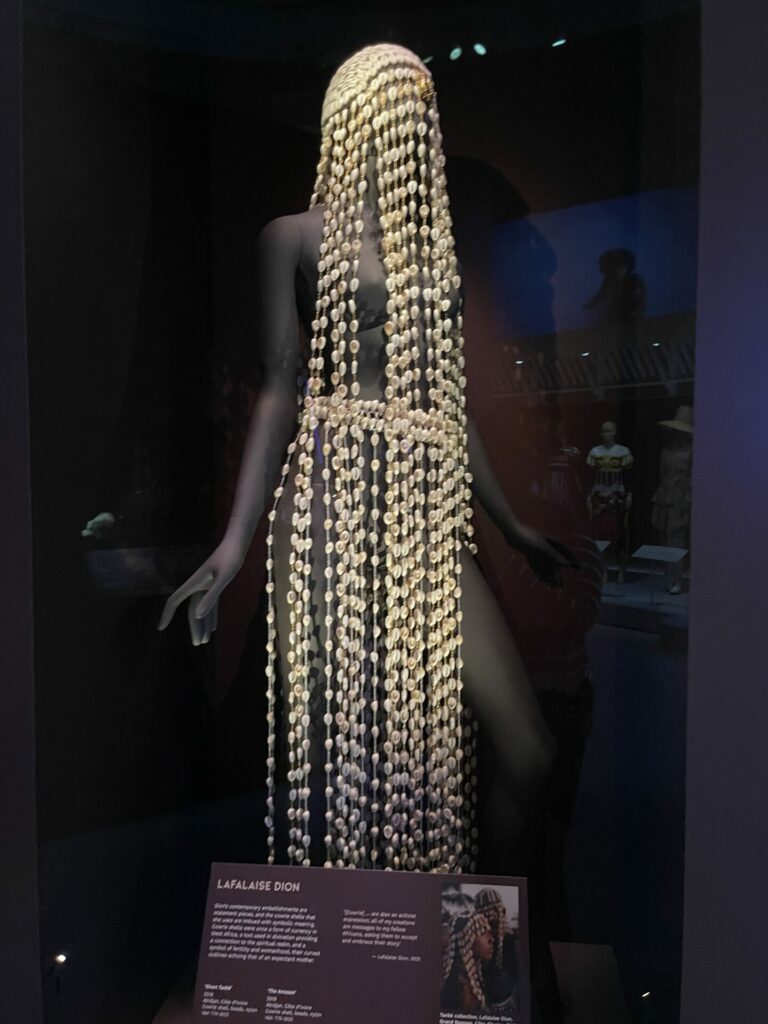 #9 Adèle Dejak
The Nigerian-born designer makes hand-made, chunky, luxury pieces that are proudly African. Dejak studied law in the UK before embarking on a creative career after studying Typographic Design at the London College of Communication and then starting her accessories brand when she moved to Kenya.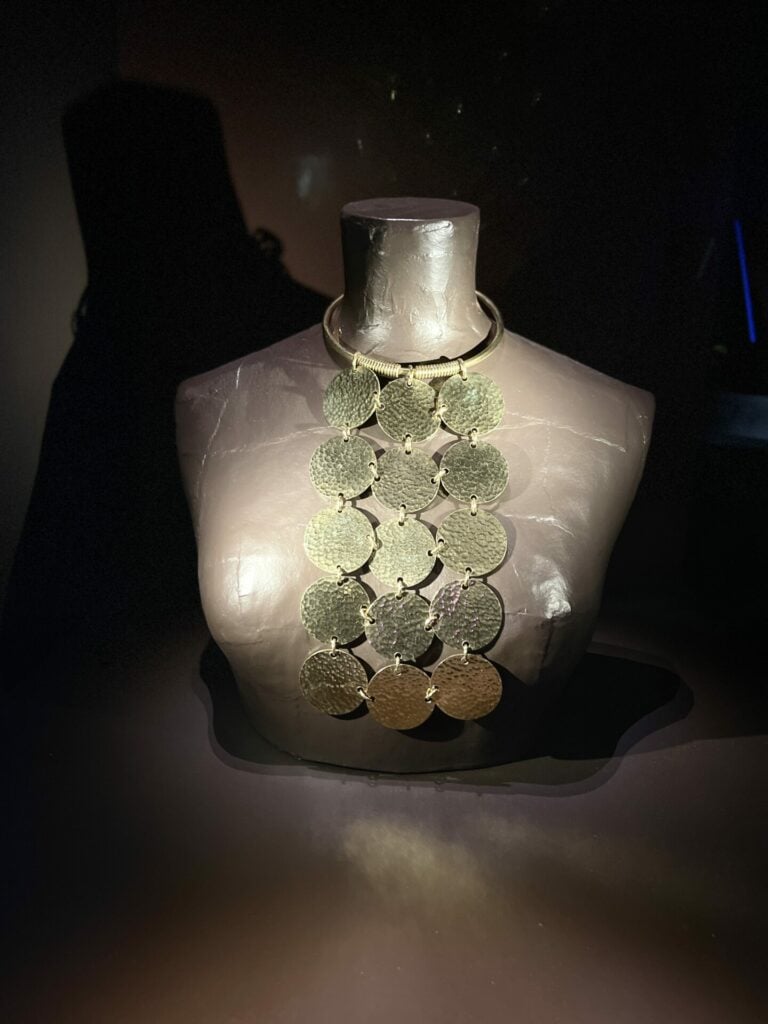 #10 James Barnor and Studio X23
The Ghanaian photographer captured the beauty and style of blacks in Ghana and the African diaspora from the 1950s. He also served as a contributor for DRUM, Africa's first black lifestyle magazine.