The world watched with bated breath after 12:30PM BST today when BBC News broke away from the live coverage of the newly-installed British Prime Minister Liz Truss' parliamentary presentation on the cost of living crisis, to report that Her Majesty Queen Elizabeth II was "under medical supervision" at Balmoral. To the non-British observer, this statement from Buckingham Palace may not have seemed serious. After all, many world leaders are taken ill on occasion and the events are widely covered by mainstream media. However, in typical British fashion, what is said is not necessarily what is meant.
All subtle signs indicated that the end could be neigh for the much-loved monarch who had dedicated her life to service more than 70 years ago and was working up to two days before her death when she ushered in the 15th Prime Minister of her reign. Photos of that meeting showed that her hands were almost black, a worrying sign that her body was rapidly failing her.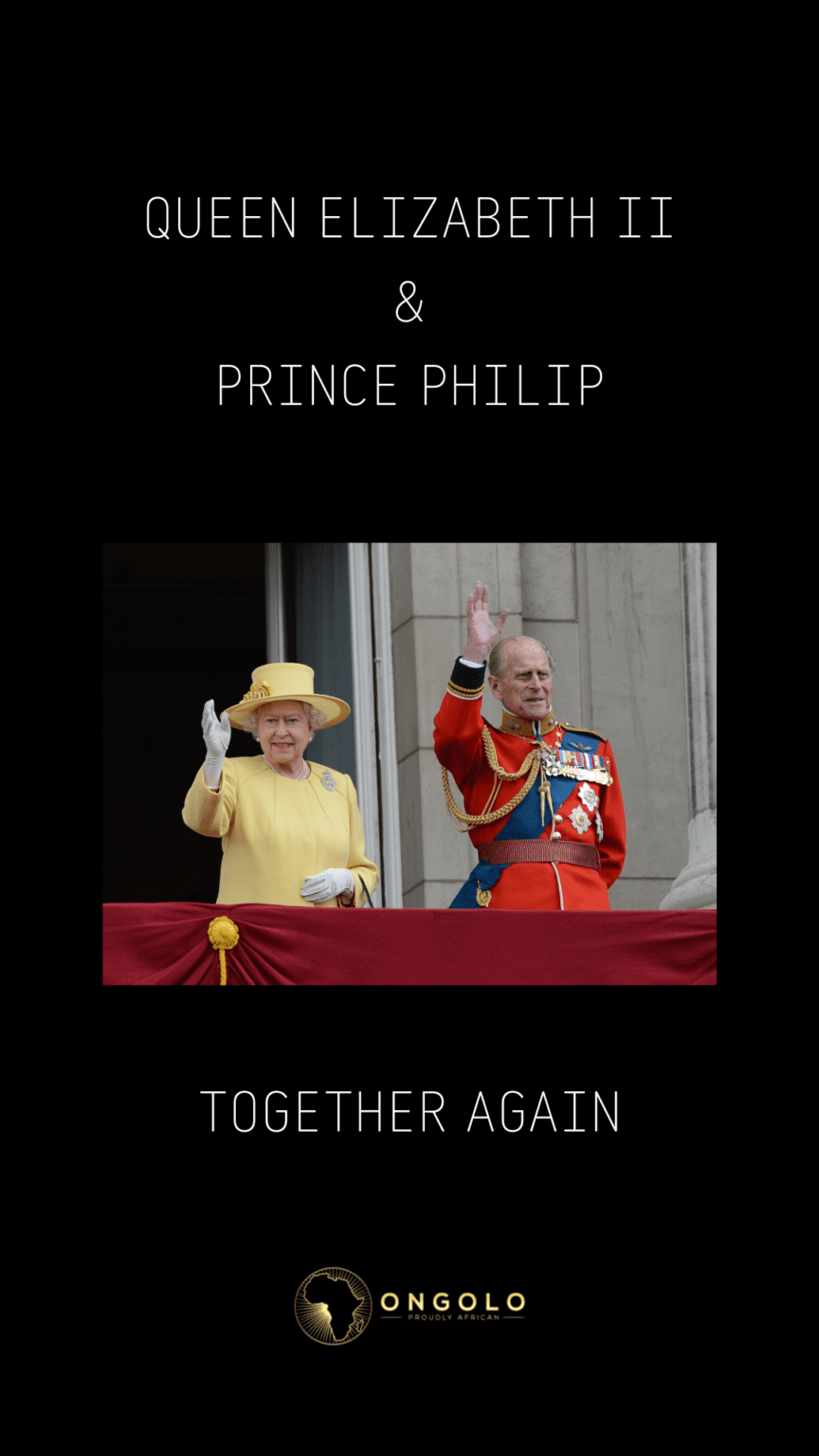 The first sign was in the message itself: the queen remained at Balmoral and was "comfortable" despite doctors being "deeply concerned about her health". This was indicative of an end of life scenario – patients are not taken to the hospital when nothing more can be done. Comfortable when someone is ill is not good. The second clue was that BBC News suspended all regular programming to devote coverage to the developing story. They sometimes made mention of an announcement at 6PM BST. They occasionally talked about the Queen in past tense. None of the anchors were on screen except the sign language expert who was dressed in all black. The BBC broadcast journalist, Yalda Hakim, accidentally announced her death in a tweet at 15:07BST and then quickly deleted it before issuing a retraction at 15:19BST. The sombre mood was palpable. Everyone knew but protocol had to be followed.
The third clue came from the royal observer who came on at 1:15PM who noted that "the royal family have stiff upper lips and don't tend to visit each other when ill" when it was reported that Queen Elizabeth's children plus Prince William and Harry, were rushing to Balmoral. We found out later that Prince Charles had been notified before 7AM that his beloved "Mummy" was gravely ill and arrived mid morning. He and the Princess Royal were the only family members to say their last goodbyes. The final clue was that the call tree was activated. Those working for the police, army, emergency services and even church bell-ringers, were told to be on standby. Diplomatic missions were preparing statements. People were certain that the announcement was imminent. We just knew this was it but hoped against hope that she would hang on just a bit longer. After all, she was so close to breaking King Louis XIV, whose reign lasted 72 years and 110 days. But it was not to be.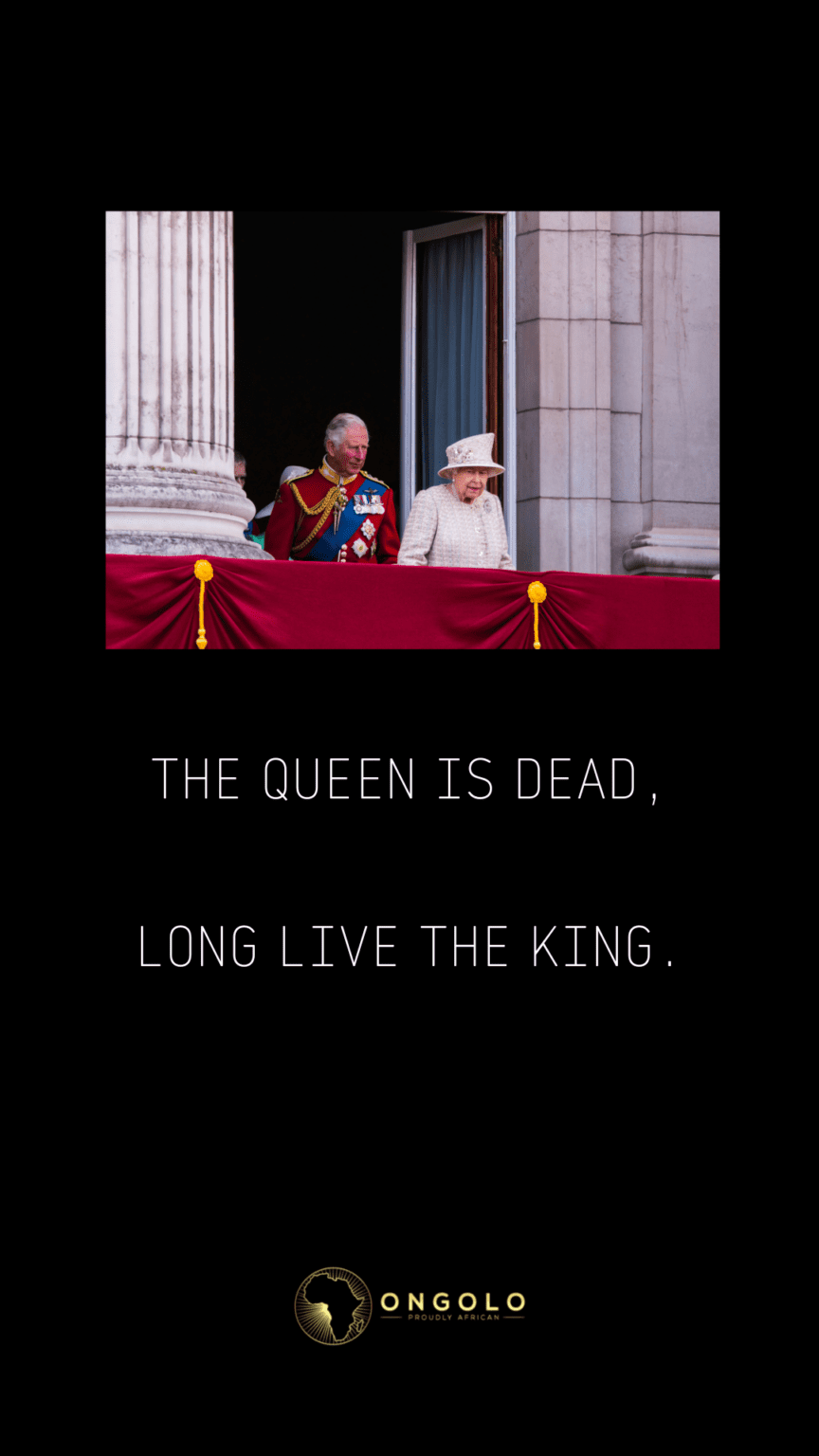 The announcement finally came at 6.30PM BST. The Queen was dead, long live the King! Her Majesty The Queen had passed away peacefully "this afternoon". The British Prime Minister was notified at 4.30 PM BST. Her firstborn son automatically became His Majesty The King Charles III and his name has been confirmed by his soon-to-be former office at Clarence House. King Charles and Camilla, The Queen Consort, will remain at Balmoral tonight and will mourn in private with close family before returning to London tomorrow to prepare for the state funeral which will be held after the period of mourning, which Operation London Bridge estimates will last 10 days.
The funeral will be the event of the century. It is likely to be held on Monday 19 September 2022, which will be a public holiday. The date presents a diplomatic pickle for many countries as it will be the same week as the United Nations General Assembly.
Nothing can ever top the extraordinary life of this amazing woman who gave her whole life to serve God and her country. Her dedication to duty and her philosophy of "don't complain, don't explain" were the very definition of duty.
We applaud you, Ma'am. We will always be grateful for your leadership, grace and love for your country. We will miss you. May your soul rest in peace.