The state funeral of Her Majesty The Queen on Monday 19 September 2022 is expected to become the most attended state funeral in history. The most attended state funeral to date was that of President Josip Broz Tito of Yugoslavia on 8 May 1980, which was attended by leaders from 128 of the 154 member states of the United Nations at the time. Tito was a popular leader both at home and abroad. He united Yugoslavia (now Bosnia and Herzegovina, Croatia, Kosovo, Montenegro, North Macedonia, Serbia, and Slovenia) and was a founding member of the Non-Aligned Movement (NAM) that adopted a neutral stance between USA and USSR during the Cold War.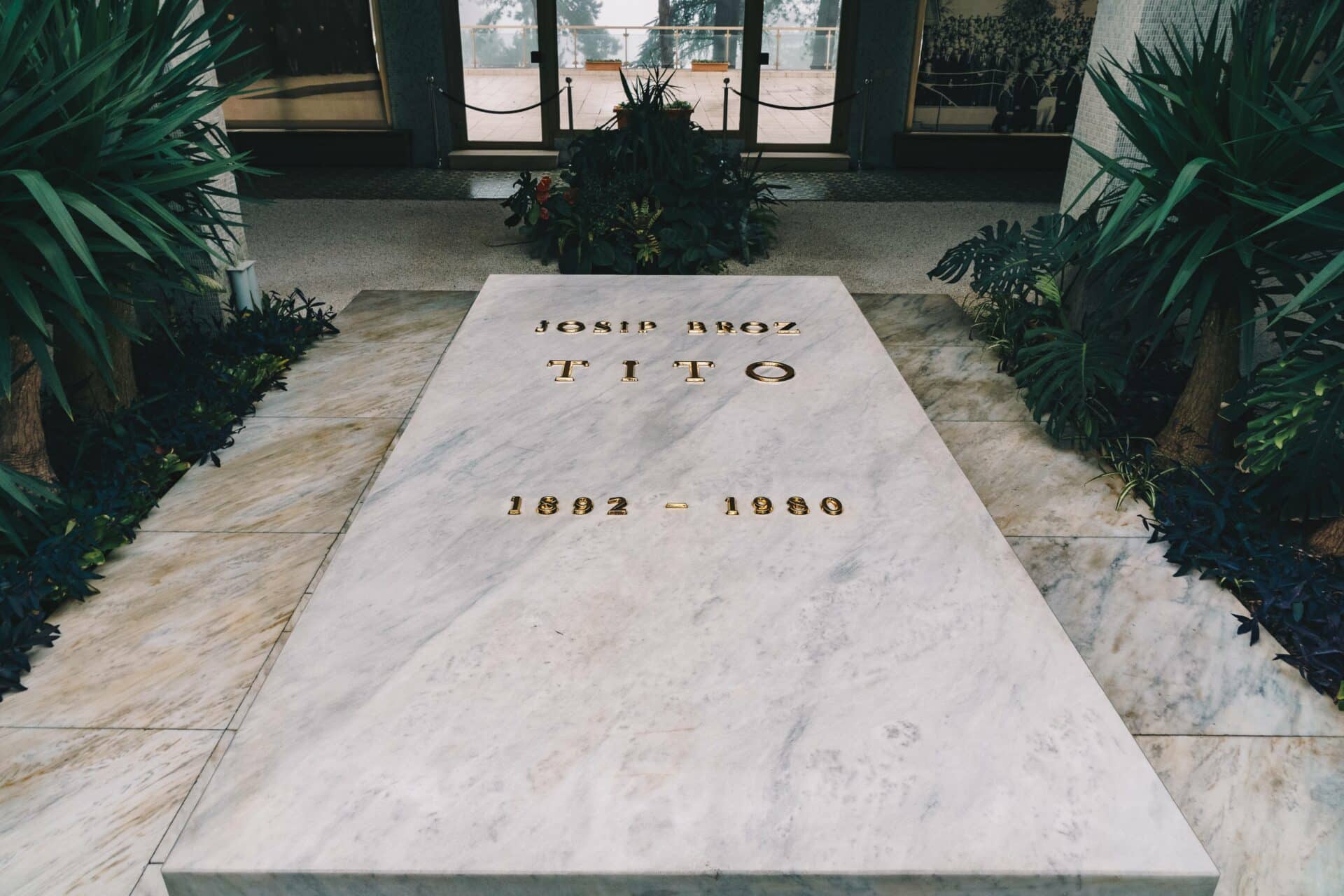 Foreign leaders who attended the Tito funeral included Margaret Thatcher (UK), Helmut Schmidt (West Germany), Leonid Brezhnev (Soviet Union), Hua Guofeng (China), Indira Gandhi (India), Saddam Hussein (Iraq), Hosni Mubarak (Egypt), Mengistu Haile Mariam (Ethiopia), Julius Nyerere (Tanzania) and Kenneth Kaunda (Zambia). US President Jimmy Carter skipped the funeral to avoid meeting the Soviets in the middle of a presidential re-election campaign (which he lost) and sent Vice President, Walter Mondale, and his mother instead. Royals in attendance included the Kings of Belgium, Sweden, Norway, and Jordan.
Who is likely to attend Queen Elizabeth II's state funeral?
The United Nations has grown since 1980 and now has 193 member states, of which 54 countries are part of the Commonwealth. Most countries are expected to send high-level delegations to attend Queen Elizabeth II's funeral.
Current US President Joe Biden has already confirmed his attendance. In a reversal of the events of 1980, Russian President Vladmir Putin is not expected to attend as relations between Russia and the United Kingdom have hit a new low. There is a debate as to whether the 45th President of the United States, Donald Trump, should be invited. Tradition dictates that former presidents are included in the presidential delegations of state funeral and it is highly likely that the following will be there: Barack and Michelle Obama; George and Laura Bush; and Bill and Hillary Clinton. In my humble opinion, all political differences need to be put aside and an invitation extended to Donald and Melania Trump. UPDATE: Due to limited seating at Westminster Abbey, Joe and Jill Biden may attend the state funeral alone. Watch this space!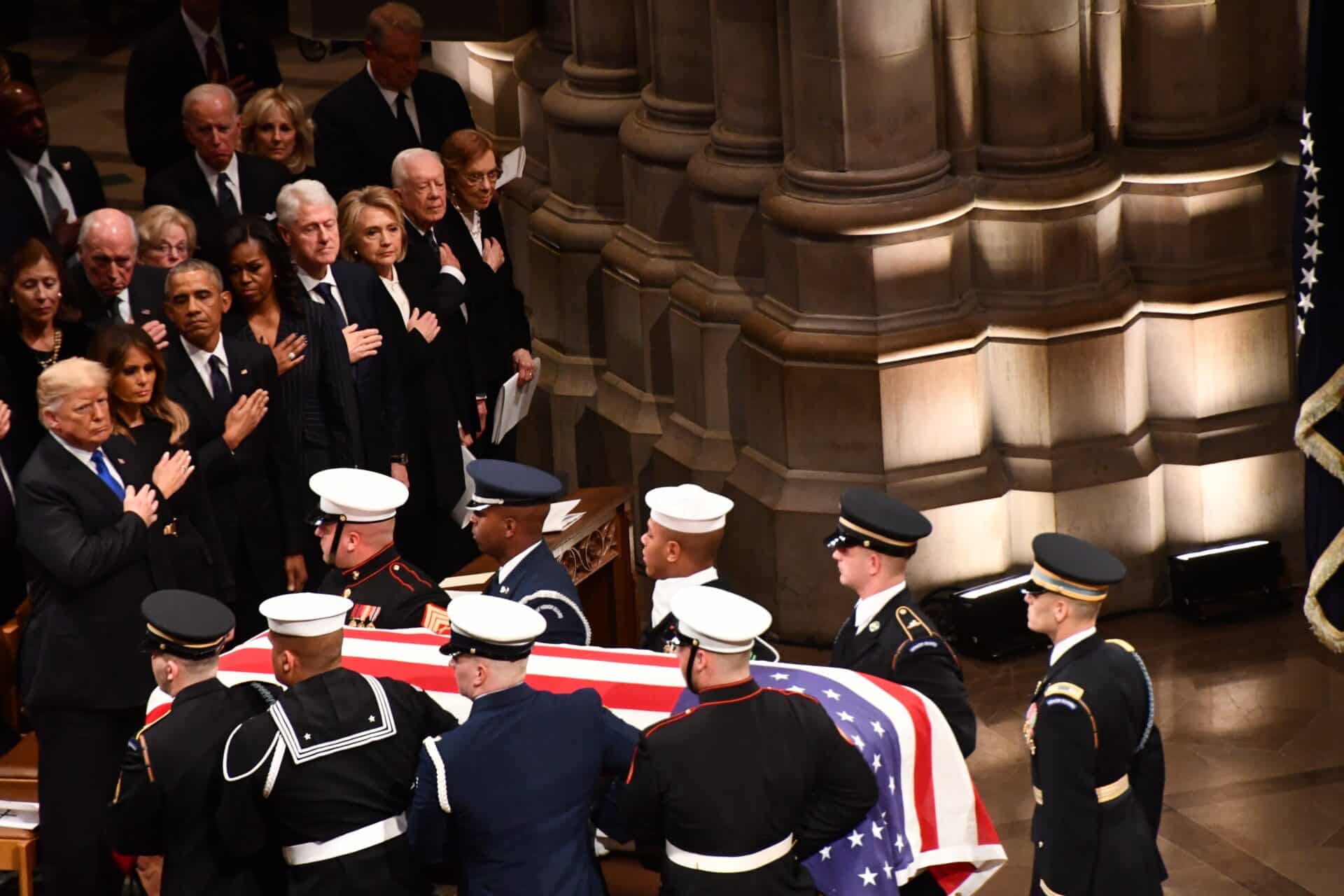 Other leaders who have confirmed their attendance include President Emmanuel Macron (France), President Recep Tayyip Erdogan (Turkey), Prime Minister Jacinda Arden (New Zealand) and Prime Minister Fumio Kishida (Japan), who will accompany Emperor Naruhito. Queen Elizabeth II was related to the royal families of Belgium, Denmark, Norway, Spain, and Sweden – all of whom have attended royal weddings and will be expected to attend the sombre occasion.
Logistical and security nightmare
The day of the funeral will be a logistical nightmare for the United Kingdom and the VIP guests. Guests are expected to start arriving on Sunday 18 September 2022. Large presidential and royal jets such as the B747 Air Force One (USA), A330 Cotam 001 (France), B747 Code One (South Korea), B767 Wing of Zion (Israel) and Saudis will use Stansted Airport and other private planes will likely use Luton Airport. The presidents who normally travel on commercial flights will be at a bigger disadvantage as flights are full and already operating at reduced capacity. Now would be the time of NetJets to run a promotion. UPDATE: foreign dignitaries have been told not to use helicopters to travel in London though an exception could be made for Marine One.
The funeral also clashes with the start of the United Nations General Assembly (UNGA) and it is expected that most leaders will depart immediately after the service at Westminster Abbey for New York. Joe Biden was originally scheduled to attend UNGA from 18-20 September and will address the General Assembly on 20 September.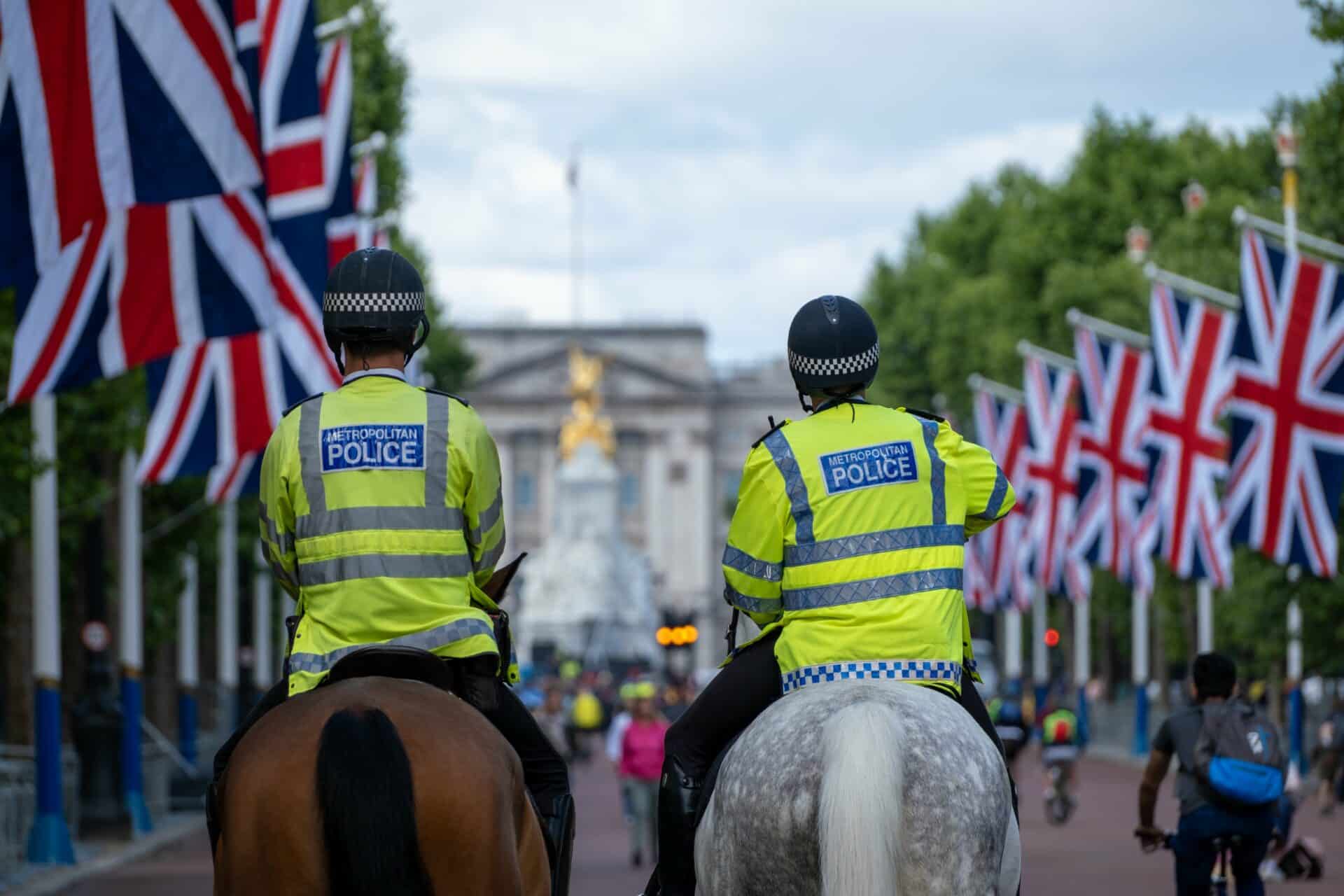 The state funeral will also be a security headache. It is hard to ignore the hypothetical scenario played out in the 2016 film, London Has Fallen, starring Gerard Butler, Aaron Eckhart and Morgan Freeman, about a plot to assassinate the leaders of the United States, France, Germany, Italy, Japan, and Canada who are in London to attend the funeral of the British Prime Minister.
Let's take a moment to thank the Metropolitan police, army, intelligence services, emergency services and other volunteers who are working tirelessly behind the scenes to ensure that nothing comes in the way of giving Queen Elizabeth II the send-off she deserves.