Morocco made history as the first African country to make it to a FIFA World Cup semi-final. The Atlas Lions beat the Cristiano Ronaldo-led Portuguese team by just one goal scored in the 42nd minute, which they held on to during the tense second half, thus cementing Morocco's reputation as having one of the best defensive teams in the entire tournament.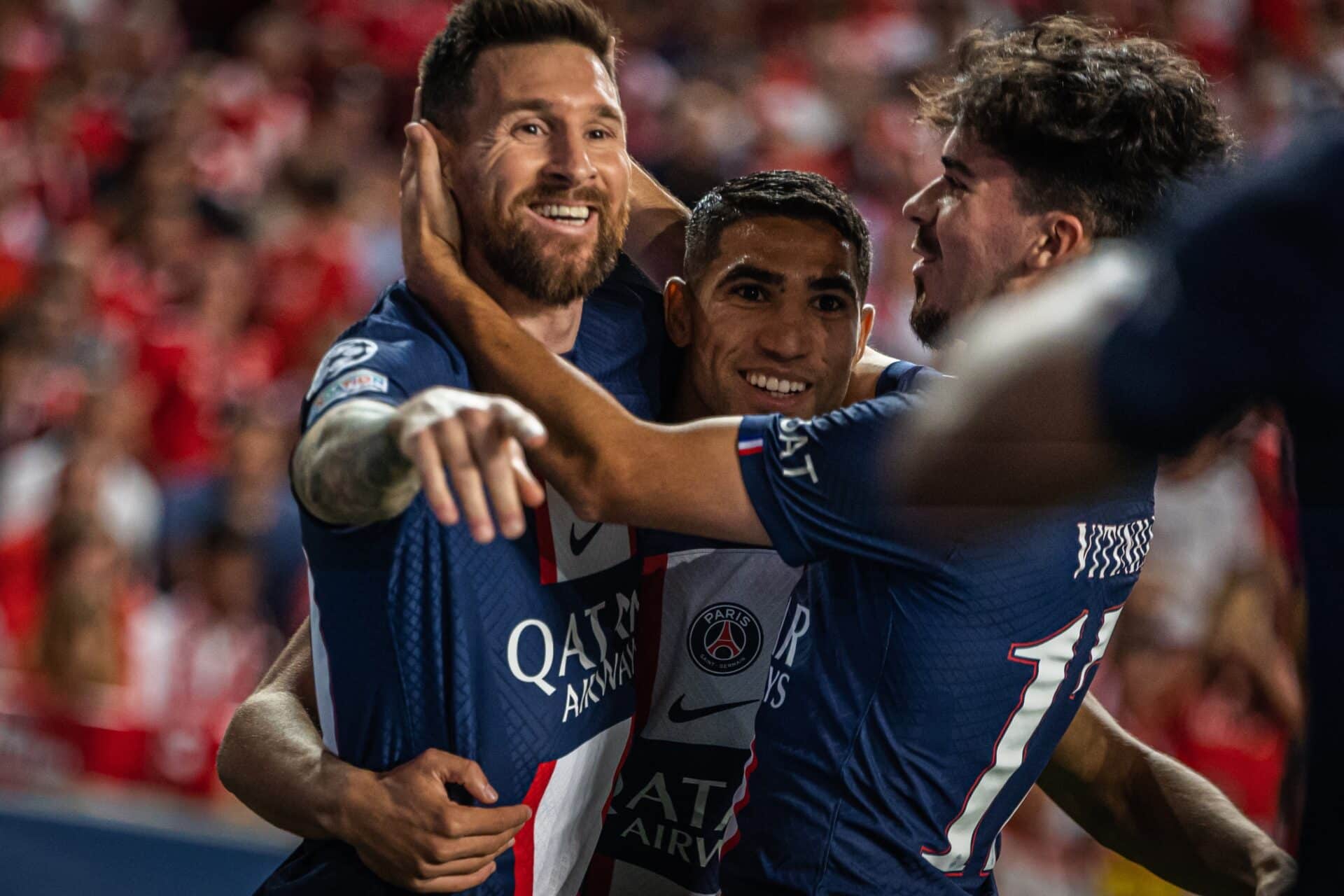 Morocco has had a successful run in Qatar, conceding just one goal – an own goal by defender, Nayef Aguerd – during the group stage match against Canada. They topped Group F with seven points after a goalless draw with Croatia and beating the world number two-ranked Belgium and Canada. They beat one of the tournaments contenders, Spain, on penalties (3-0) and at the weekend toppled another contender, Portugal, in the quarter-finals, leaving Ronaldo without his much desired World Cup trophy.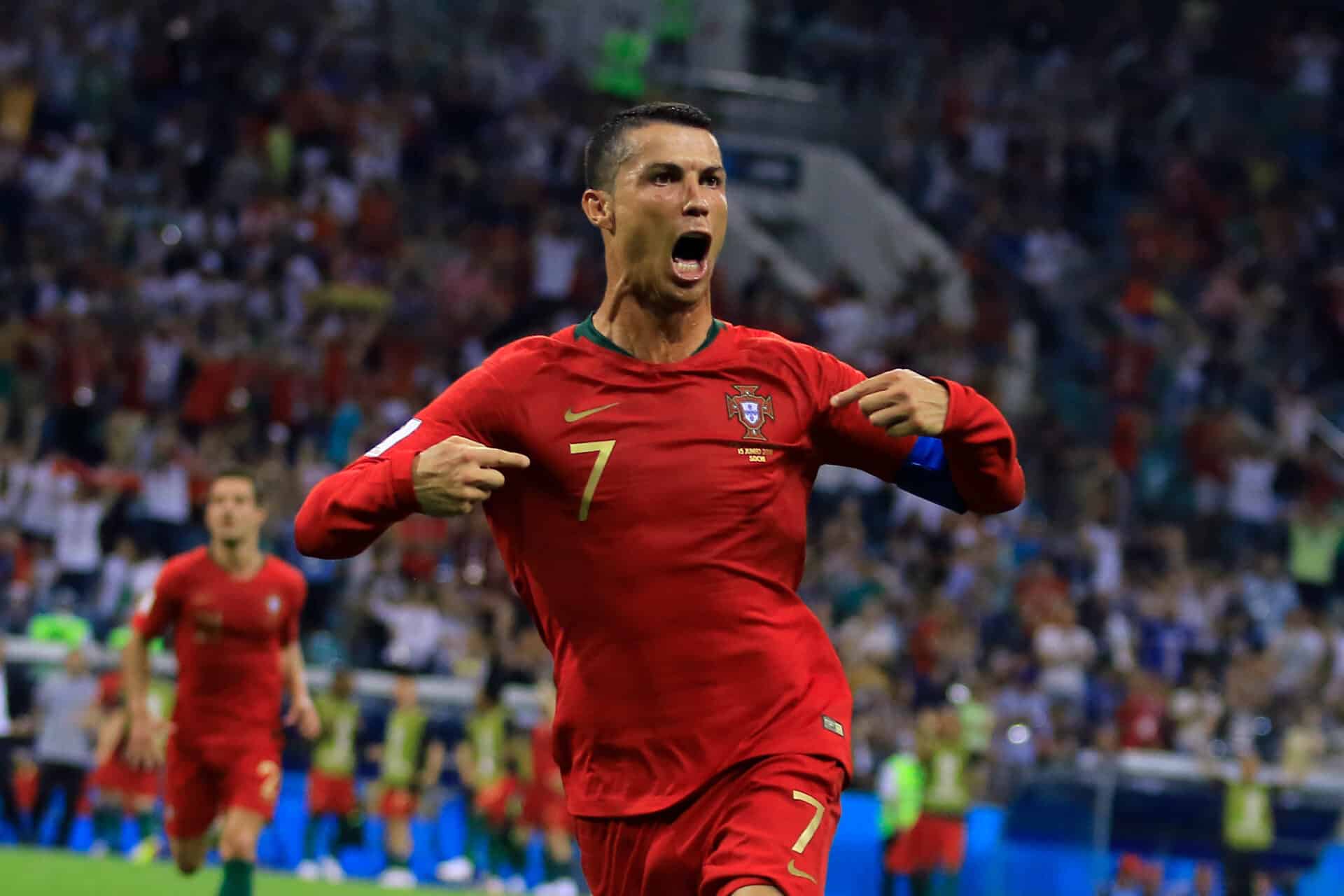 Morocco meets the defending champion, France, on Wednesday 14 December at 19:00 GMT.
Who does Morocco represent?
Morocco's World Cup success has galvanized Africa, the Arab region and Muslims around the world. During the quarter-finals, the Al Thumama stadium was packed with a sea of supporters waving the distinct red flag with a green star, which represents the five pillars of Islam – a powerful symbol for Arabs and Muslims. Arabic is one of the two official languages of Morocco and over 99% of the population is Muslim.
It is worth pointing out that the Middle East and much of the Muslim world fall under the FIFA region of Asian Football Confederation (AFC) while Morocco represents Africa, as a member of the Confederation of African Football (CAF). There has long been a divide between North Africa and Sub-Saharan Africa (SSA) which could play out among the spectators during tomorrow's match. Just as religion and language often separate Morocco from the rest of Africa, race and ancestry may drive some Africans to support France over Morocco.
The Les Bleus squad has a high number of players of African descent: Dayot Upamecano (Bissau-Guinean), Jules Olivier Koundé (half Beninese), Kylian Mbappé Lottin (Cameroonian/Algerian), Aurélien Djani Tchouaméni (Cameroonian), Randal Kolo Muani (Congolese), Youssouf Falikou Fofana (Malian), Steve Mandanda Mpidi (Congolese), William Saliba (half Cameroonian), Ibrahima Konaté (Malian), Eduardo Camavinga (Angolan), Axel Disasi (Congolese/ Angolan) and Matteo Guendouzi (half Algerian).
Who will Africa support? ONGOLO's tag line is from Cape to Cairo, Dakar to Djibouti. We are firmly behind Morocco. Will Pele's 1977 prediction finally come true? It is time for Africa.
What does World Cup success mean for Morocco and Africa?
Firstly, the World Cup is creating a real buzz around Moroccan players. Azzedine Ounahi could be moving from Ligue 1 club Angers to Barcelona. There is a rumour that Liverpool held secret talks with Sofyan Amrabat, with speculation that he could soon leave Serie A club Fiorentina. Hakim Ziyech, currently with Chelsea FC, is being urged to move to Manchester United. Playing for top flight teams will only strengthen the bench strength of the team and enable them to become a greater force on the global stage.
Secondly, the prize money is also a big incentive for Morocco to do well. FIFA will dish out $440m in prize money in 2022 and Morocco will leave Qatar with at least $25m, which is the fourth-place prize. The winner will earn $42m while the runner-up will get $30m.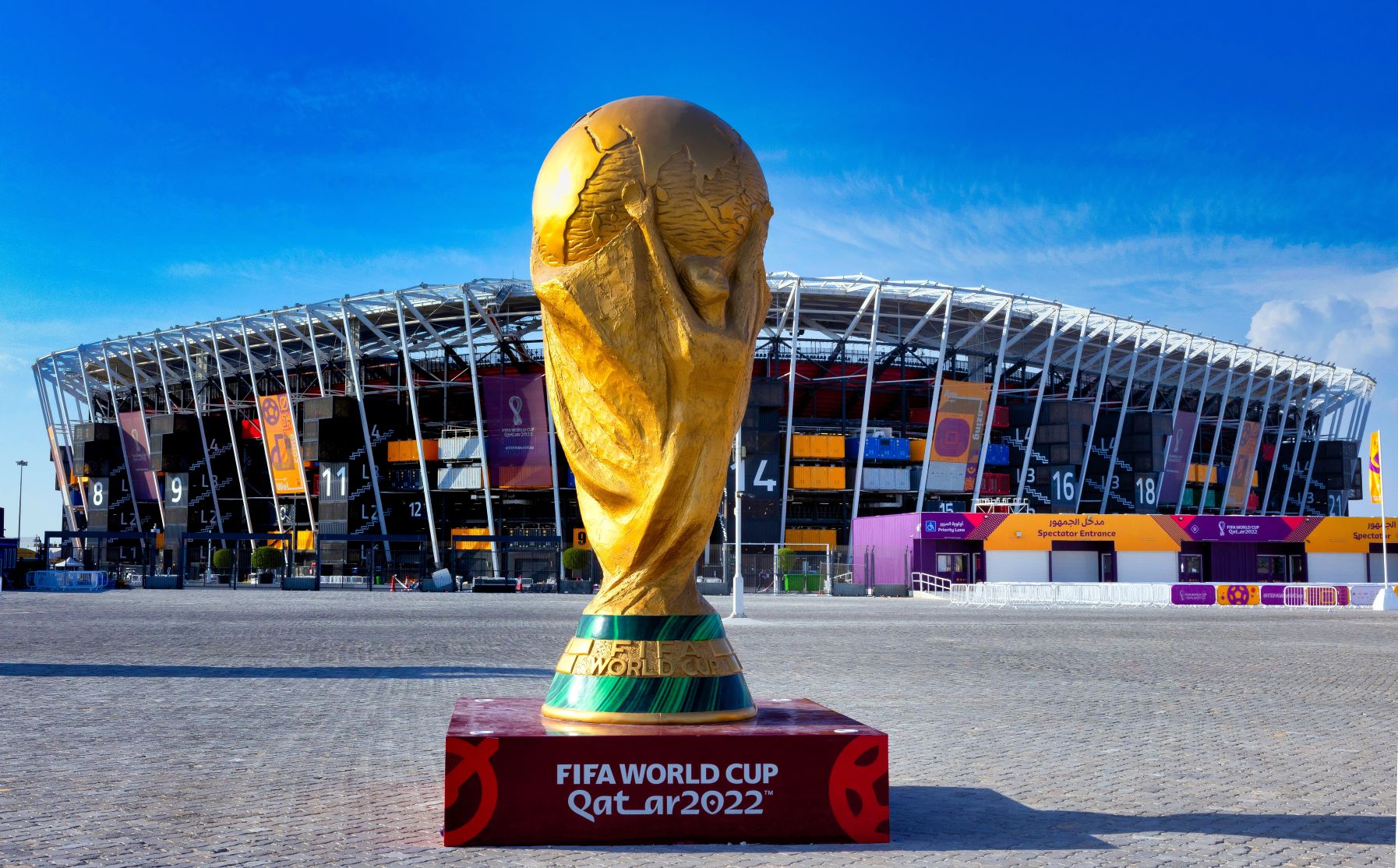 Lastly, Morocco's performance is adding weight for calls to increase the number of spots allocated to Africa. The continent of 54 countries has always had five spots which is not proportionally representative. The 2028 FIFA World Cup in the United States, Mexico and Canada will see 9 spots go to Africa plus an addition spot should Africa win the intercontinental slots. However, this proportion is still low compared to other regions.
If there is anything FIFA World Cup Qatar 2022 has taught us is that the complete domination of the beautiful game by European and South American teams is under threat. African teams advancing beyond the quarter-finals should become the norm rather than a surprise.