Jomo Kenyatta, the founding President of Kenya, understood the role that religion played in furthering colonialism and resource extraction when he said: "When the missionaries arrived, Africans had the land and the missionaries had the Bible. They taught us how to pray with our eyes closed. When we opened our eyes, they had the land and we had the Bible."
Christianity encouraged the natives to abandon their own religions (which were denigrated as ancestral worship), traditional customs and ways of living in exchange for a life of subjugation that continues to this day. When Karl Marx described religion as the opium of the poor, he was alluding to the feel-good factor of religion that makes people happy and have a high degree of acceptance of the status quo.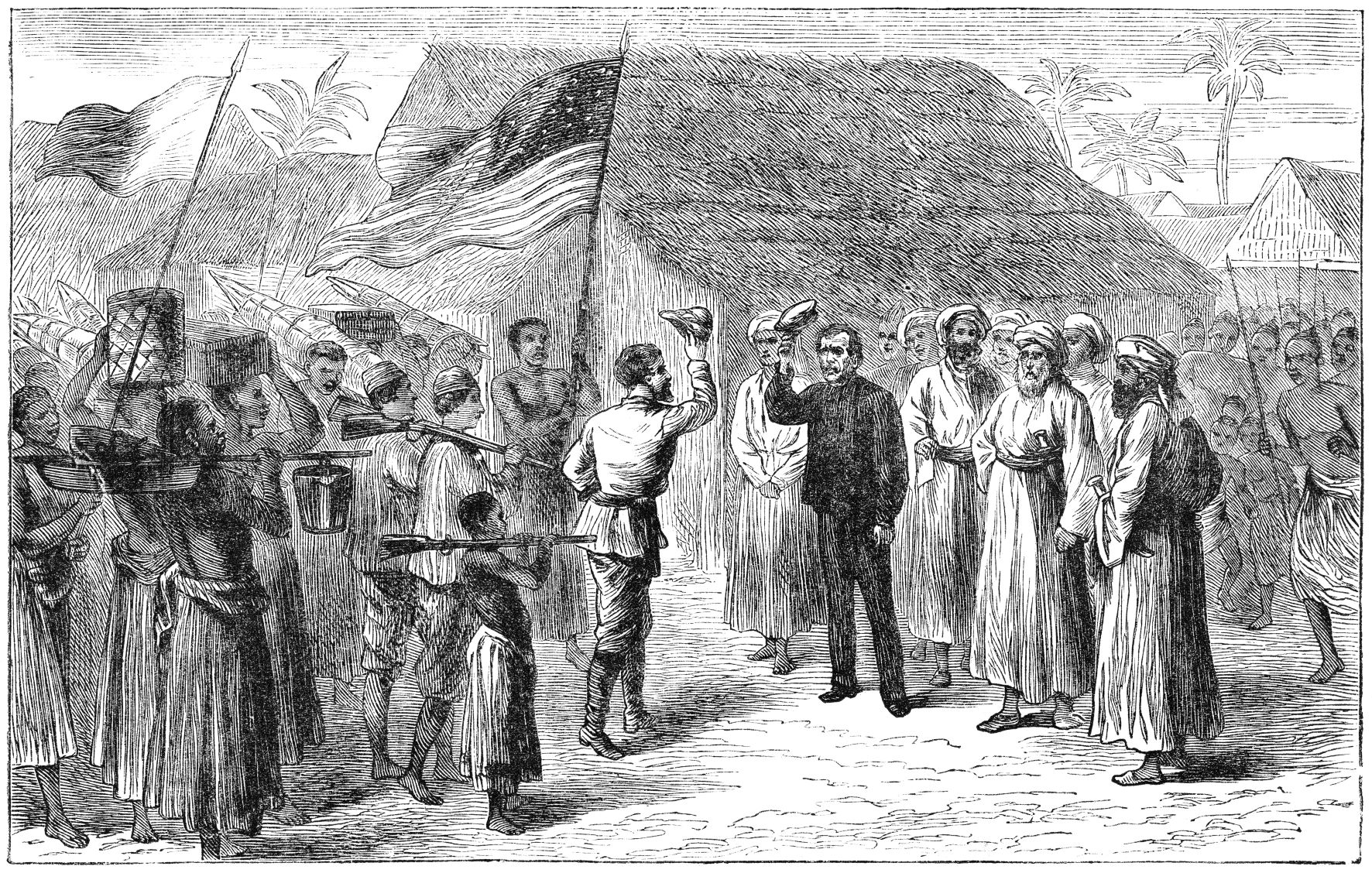 In 2023, religion poses a new threat to Africa: undermining traditional Christian values. Last week, the Church of England announced that it would task the Faith and Order Commission to explore gender-neutral terms for God. If approved by the General Synod, the church's governing body, it could see a change to prayers such as "Our father who art in heaven…"
The wider implications of this move are more serious. An endorsement by the Church of England could give legitimacy to the broad agenda that includes gender self-identification. It would also put the church at odds with the state. The UK Parliament blocked the Scottish Parliament's Gender Recognition Bill on 16 January 2023, the first time the UK parliament has used a provision to overrule a devolved parliament's decision.
Who will be most impacted by the Church of England's decision on gender-neutrality? Africans. Again. Africa is home to over 35m Anglicans, with half of them in Nigeria and large populations in Uganda, Sudan, Kenya and Tanzania. Even though more than 13m people in the United Kingdom identify as Church of England members, Statista data shows that the average weekly attendance had dropped to around 854,000 attendees pre-pandemic. So why are controversial Western values being imposed on the rest of the world when British people themselves are turning away from the Church?
The former colonies are the last frontier for the Church of England. It is time to break away before African children start identifying themselves as animals, like the teenager from Melbourne who identifies as a cat and has received the full support of her (or "it's"?) private school. The world is truly going mad. Time to take a stance.