The Ghanaian Ministry of Foreign Affairs and Regional Integration, issued a statement on the morning of Saturday 18 February 2023, to confirm the death of Ghana national team and professional football player, Christian Atsu. Atsu had been missing since the Türkiye-Syria earthquake on 6 February 2023 and his body was recovered in the presence of his twin sister, brother and a diplomat from the Ghanaian Embassy in Türkiye. The government arranged for Atsu's body to be transported back to Ghana today for burial, at a date to be announced.
The agonizing 12-day search was marred by misinformation. Two days after the earthquake, it was reported that Atsu had been rescued and was receiving treatment in a hospital. This was later ruled out as a case of mistaken identity. Last week, his shoes were found and thermal imaging showed that there five people alive under the rubble. Unfortunately, it was not to be and the world joins the Atsu family and people of Ghana in mourning the loss of a talented individual who was taken far too soon.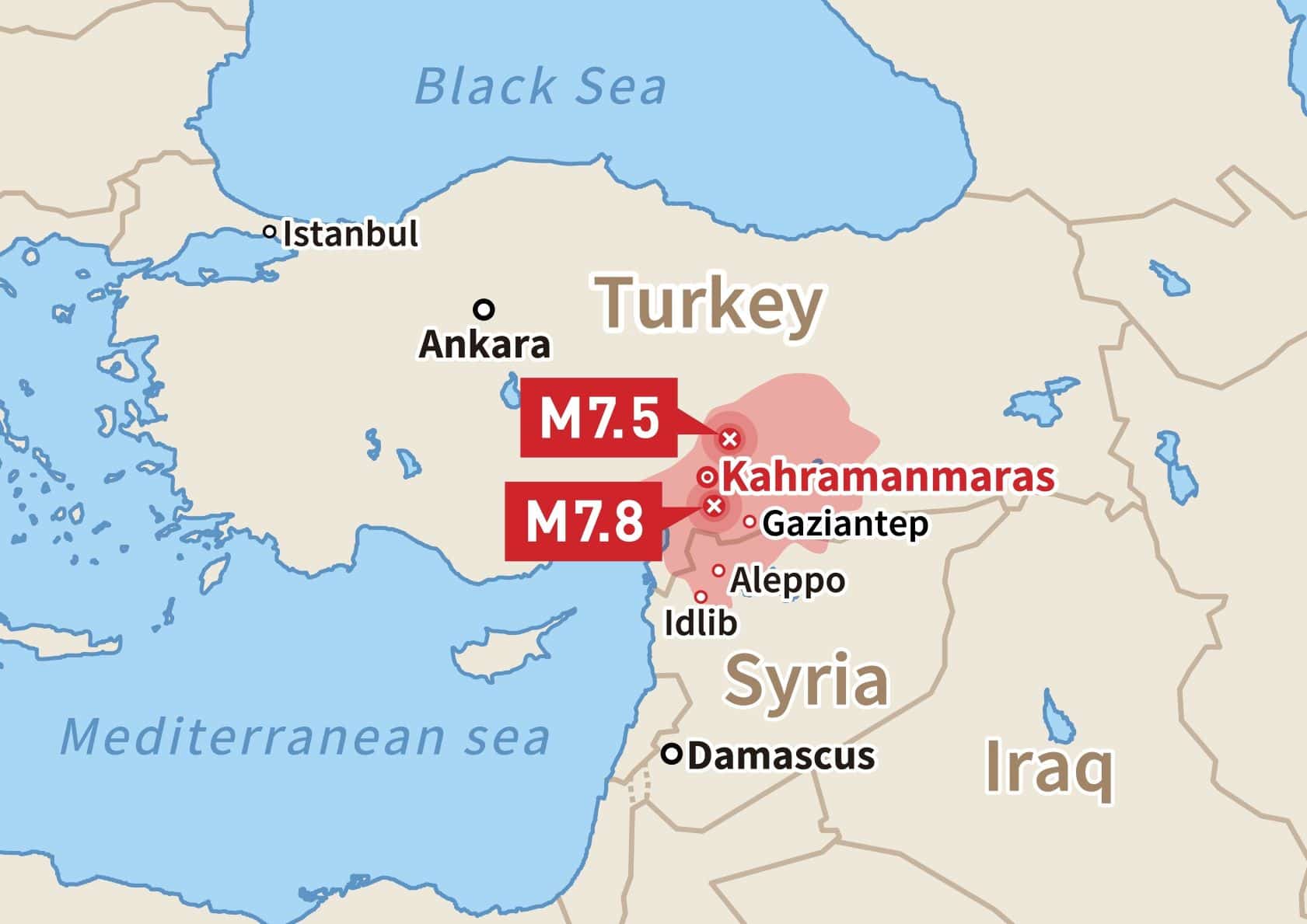 Christian Atsu's final hours: victory then death
In a cruel twist of fate, Atsu had originally planned to fly back to the UK to visit his family at 11pm on Sunday 5 February. His team, Hatayspor, had a Turkish Super Lig match against Kasimpasa that afternoon. Atsu scored the only goal in a stoppage time free-kick and decided to cancel his flight to celebrate with his team mates. It is reported that they played poker until 3.30am on Monday 6 February. Atsu then drove home and would have arrived just before 4am. The earthquake hit at 4.17am.
Atsu lived on the ninth floor of a luxurious 12-storey building called Ronesans Rezidans, which was constructed in 2012-13 and marketed as a "piece of paradise… [with]… the highest construction standards". Yet, the building crumbled following the earthquake, while the older surrounding buildings remain standing. Hundreds of residents who lived in the 249 apartments are still missing, including the Hatayspor sporting director, Tanet Savut. The building's owner, Mehmet Yasar Coskun, was arrested trying to leave the country.
Christian Atsu: family, football and philanthropy
Christian Atsu was born on 10 January 1992 in the coastal town of Ada Foah, Ghana. He regularly spoke about his difficult upbringing and used football as his ticket out of poverty. As a teenager, he attended two football academies in Ghana before joining a local club called Cheetah FC. He left Ghana in 2009 and over the years, played for clubs in Portugal, England, the Netherlands, Saudi Arabia and Türkiye. He joined Hatayspor in September 2022.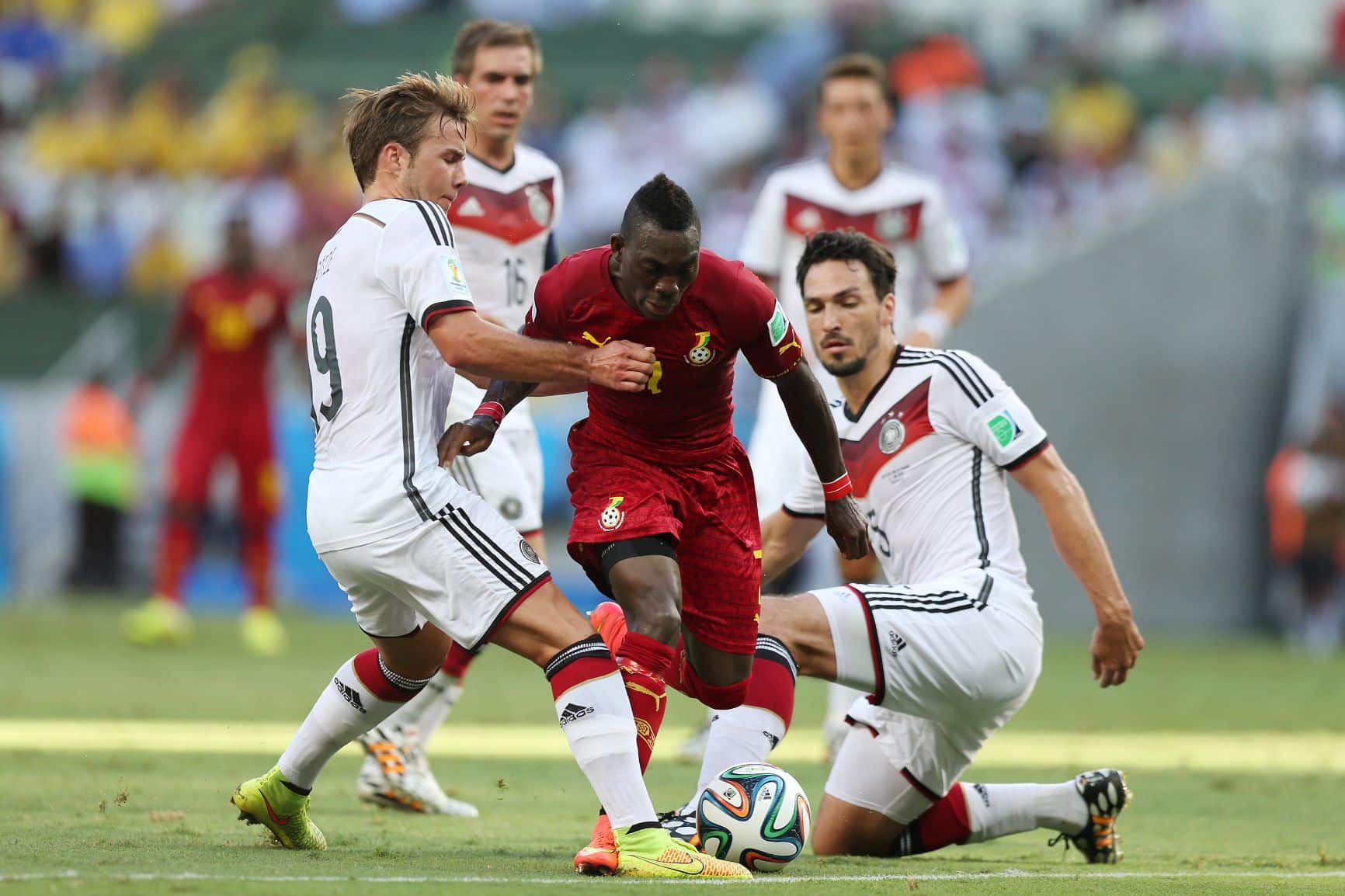 Atsu also played for the Ghanaian national team aka the Black Stars. He made his international debut in 2012 and played for the Black Stars at the 2014 World Cup in Brazil. In 2015, he was named player of the tournament at the Africa Cup of Nations (AfCON) where Ghana lost to Cote d'Ivoire in the final. His track record on the international stage earned him the nickname, Ghana's Messi.
In 2012, Atsu married a German citizen, Marie-Claire Rupio, with whom he had two sons and a daughter. The family remained in Newcastle, which has been their home since 2016, when Atsu moved to Saudi Arabia and then Türkiye.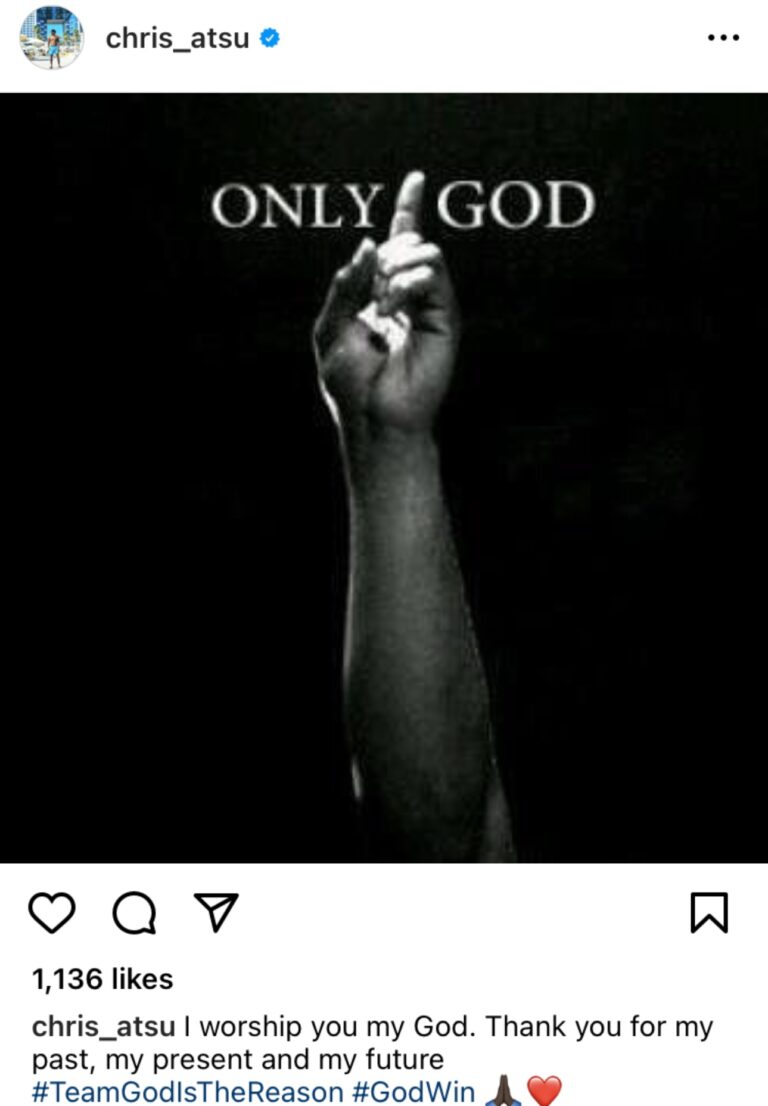 Atsu used his success as a professional football player to help those who were less fortunate. Publicly, he was an Ambassador for Arms Around Children, a charity that supports disadvantaged children in Ghana. Since his death, people have been sharing stories of how he privately helped others. He paid fines for poor people who were in prison for petty crimes and gave them money to start their own businesses. For those who remained in that prison, he upgraded a football pitch. He financially supported the budding career of a comedian based in Nigeria and responded to calls to action on social media. We may never know just how many people were supported by the generosity of Christian Atsu. BBC journalist, John Bennett, who had interviewed Atsu during AfCon 2019, described him as "talented, friendly, kind and generous".
Tributes to Christian Atsu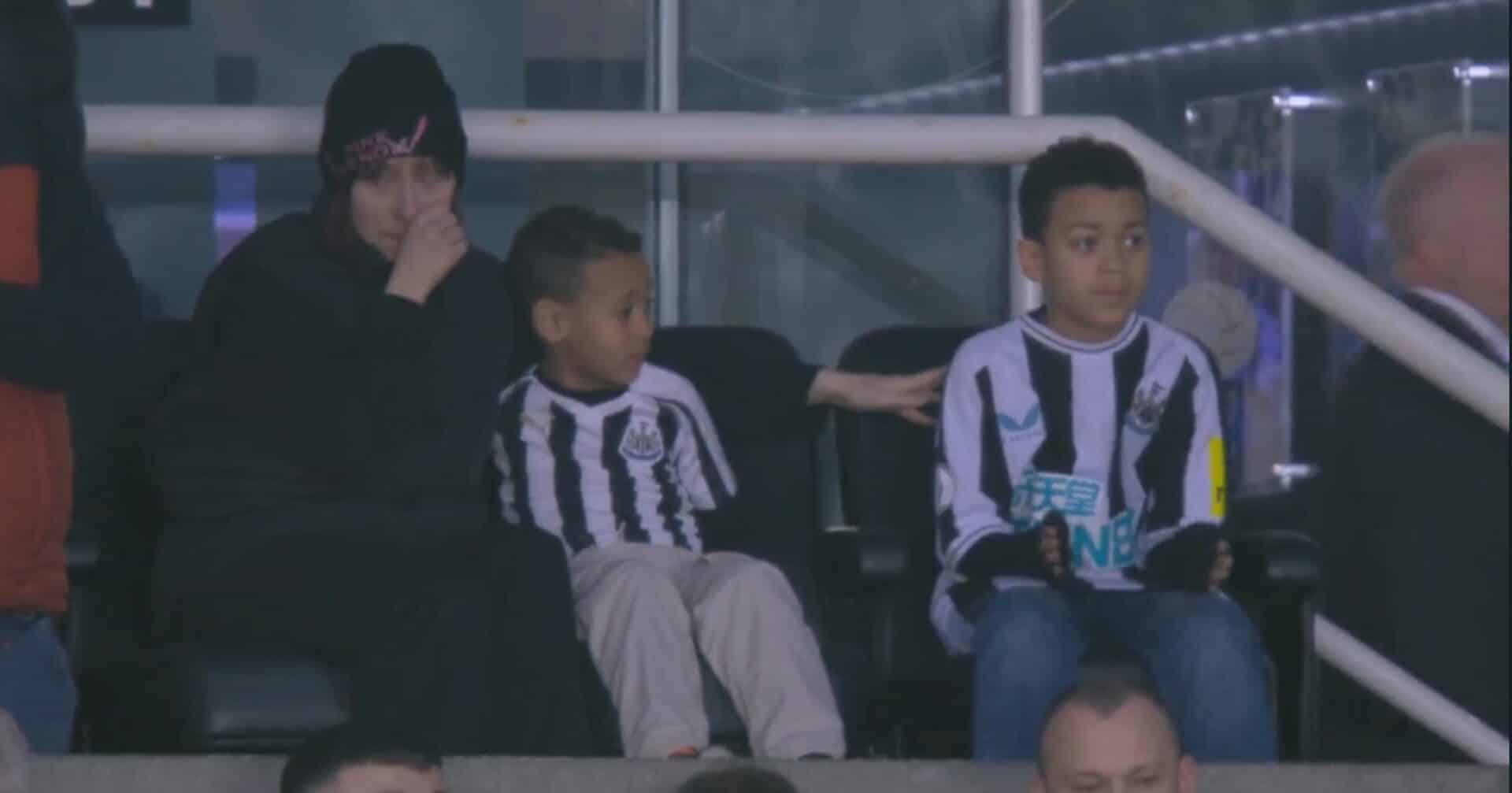 Rupio and her two sons were invited to Newcastle's Saint James' Park stadium yesterday where one minute of thunderous applause was observed in memory of their beloved husband and father, before the match against Liverpool.
Prior to the match, Newcastle fans walked into the stadium singing a song that was a fitting tribute to one of Ghana and Africa's finest footballers:
O, Christian Atsu, he is so wonderful,
When he scores a goal, it is so beautiful, magical…
When he runs down the wing, he is as fast as lightening, it's frightening
And he makes all the boys sing!
---
Rest in Peace, Christian Atsu. May God be with you.