Happy International Women's Day! This year's IWD theme is #EmbraceEquity and continues the push towards a world with more gender equity. Check out the International Women's Day website for more details.
ONGOLO joins in the celebrations by highlighting four remarkable women from every corner of Africa who have broken the glass ceiling and are paving the way for other women:
Politics: Her Excellency Samia Suluhu Hassan, President of Tanzania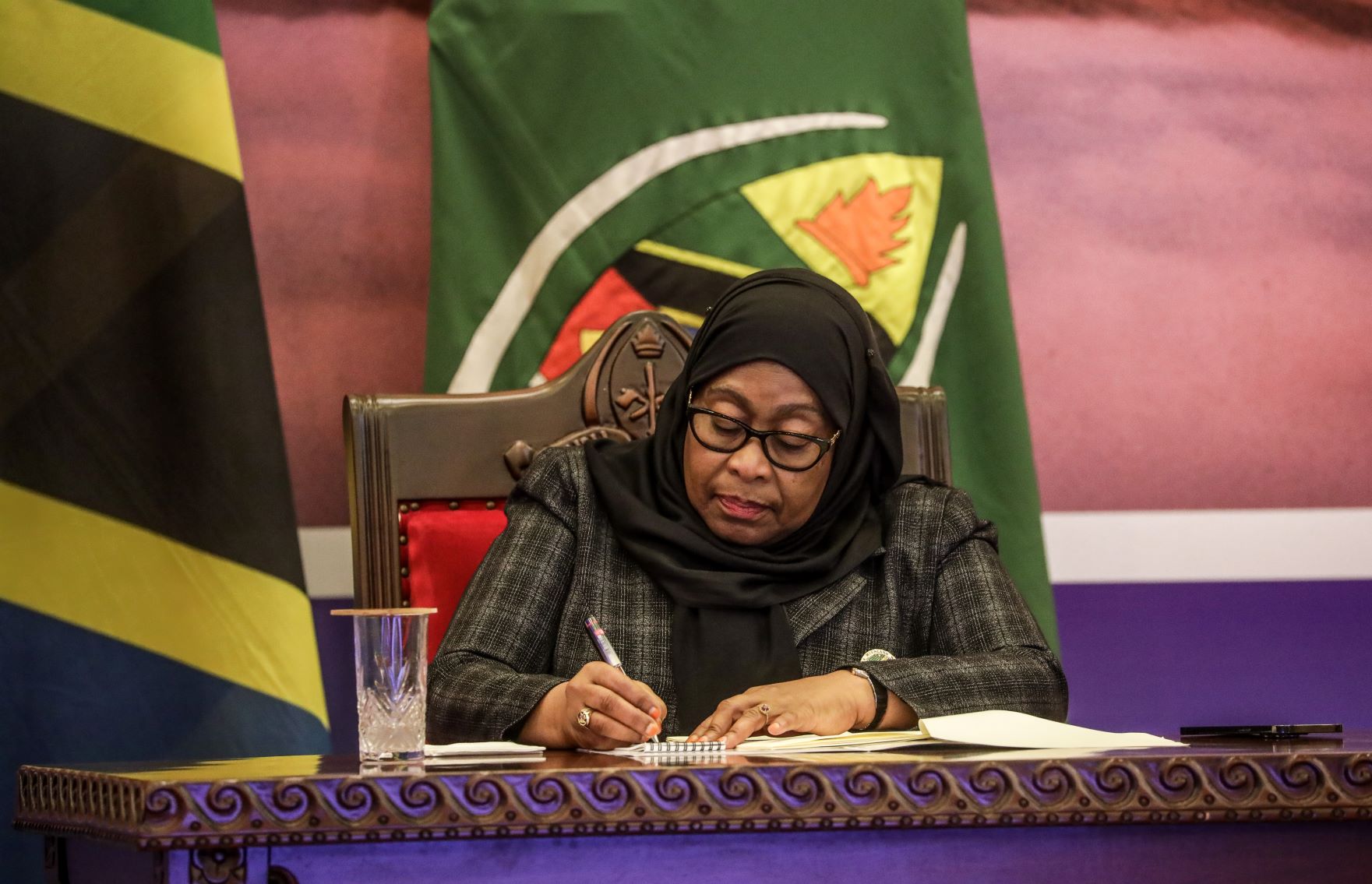 Samia Suluhu Hassan became the first female and sixth president of Tanzania on 19 March 2021. She is currently the only female head of state in Africa. The Zanzibar-native was previously Tanzania's first female vice-president and replaced President John Magufuli who died in office. She will serve the remainder of his term which ends in 2025.
The 63-year-old Hassan is credited with overturning many of Magufuli's controversial policies including: failing to recognize the seriousness of the Covid pandemic, which ironically is rumoured to have killed him; banning political rallies and violent suppression of the opposition; banning media outlets that Magufuli deemed to be too critical of his government; banning teen mothers from returning to school after giving birth; and, a heavy-handed approach to managing various branches of government.
Tanzania's top diplomat has made restoring Tanzania's regional and global standing a top priority. Some of Hassan's successful international trips include to UAE, Qatar, the United States and China. Her next state visit in March 2023 will be to South Africa.
Multilateral: Ngozi Okonjo-Iweala, Director-General of the World Trade Organisation (Nigeria)
Ngozi Okonjo-Iweala made history as the first woman and first African Director-General of the World Trade Organization (WTO) on 1 March 2021 (read the February 2021 ONGOLO article, What Africa needs from Ngozi Okonjo-Iweala at WTO).
The 68-year old Harvard-educated development economist previously served as Nigeria's Minister of Finance and spent 25 years at the World Bank, rising to the role of Managing Director for Operations, where she managed a $81b portfolio. She holds several high profile non-executive director positions.
Okonjo-Iweala has promised to fix the WTO's dispute settlement system, which has been unable to function due to the United States' refusal to approve the appointment of adjudicators, which started under Donald Trump's presidency and has continued with Joe Biden. The fracas was just one of many factors that led to the sudden resignation of her predecessor, the Brazilian career diplomat, Roberto Azevêdo. Okonjo-Iweala's term ends in 2025.
Corporate: Phuti Mahanyele-Dabengwa, CEO of Naspers South Africa
Naspers is one of the leading corporates in Africa, focused on media, internet and technology. The company is also known for turning a $32m bet on China's Tenecent in 2001, into a $175b return less than two decades later. Naspers, which was founded in 1915 to support Afrikaner nationalism, made another newsworthy bet in 2019 by appointing Phuti Mahanyele-Dabengwa as the first female and black CEO of its South African operations.
The 52-year-old Mahanyele-Dabengwa has an impressive resume and achieved great success despite her humble beginnings. She was born into a large family with more than ten siblings and paid her way through school. She attended Rutgers University in the United States and joined an international investment banking firm in New York.
Like many African repats, she later returned home to continue her work on infrastructure investments including a stint with the Development Bank of South Africa. Prior to joining Naspers, she was the CEO of the Shanduka Group, an investment holding company founded by the current President of South Africa, Cyril Ramaphosa. She is a non-executive director of Vodacom (salary: $755,393), Gold Fields (salary: $100,800) and Discovery Insure.
Sports: Ons Jabeur, World Tennis Association No.4 ranked player (Tunisia)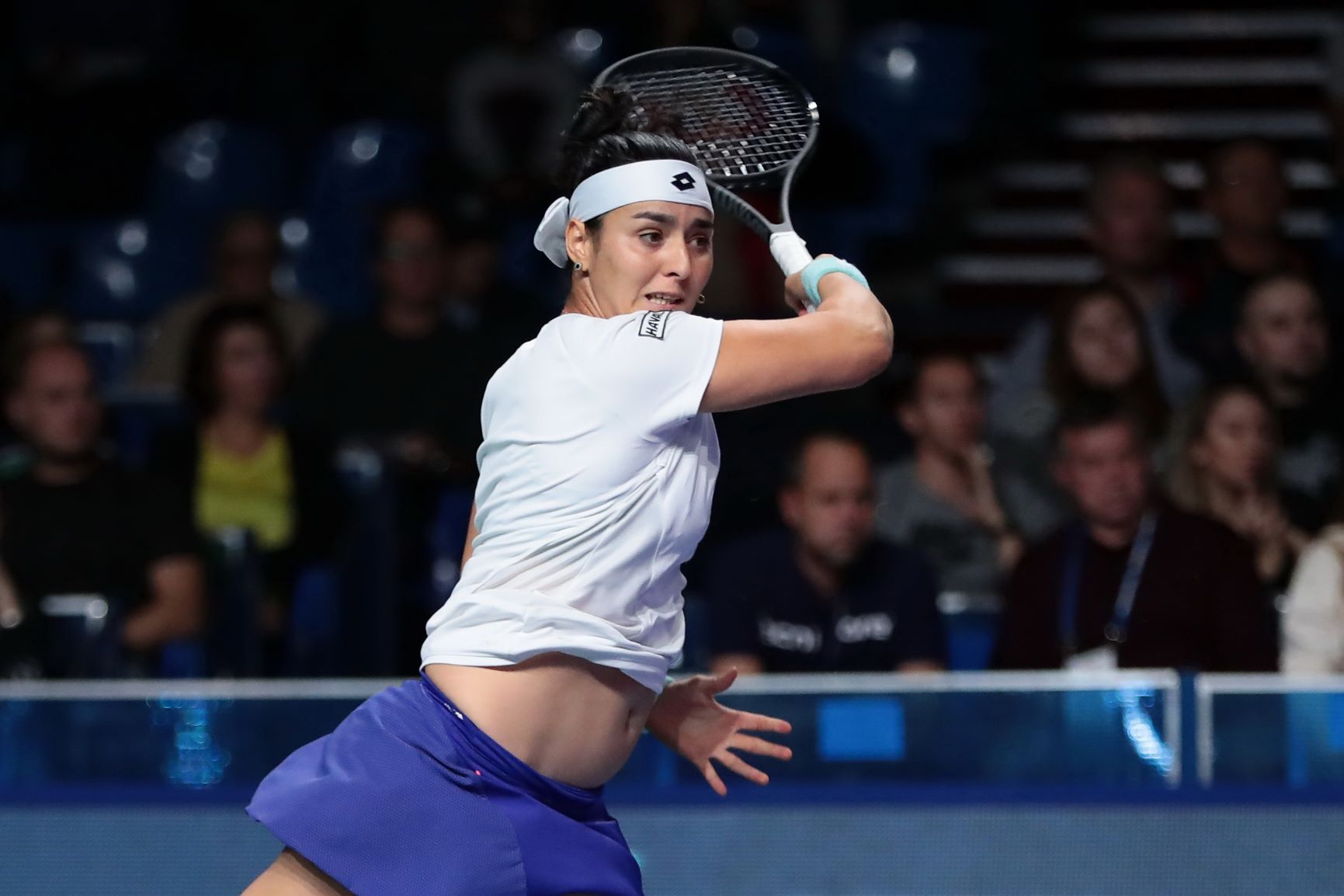 Ons Jabeur made history in July 2022 when she became the first African woman to reach the Wimbledon Final (read the ONGOLO article, Ons Jabeur: first African woman in Wimbledon Final). She was also the runner-up at the US Open in September 2022. It is only a matter of time before she wins her first Grand Slam, insha'allah.
The 28-year-old Tunisian's world ranking peaked at number two in June 2022. Her ranking has slipped to number four because she pulled out of tournaments after injuring her knee at the 2023 Australian Open. She will be back in action at the Indian Wells tournament which started on 6 March 2023. She has earned nearly $10m in prize money since joining the WTA tour in 2017.
On 1 March 2023, Jabeur took to Twitter to condemn the xenophobic attacks on African migrants living in Tunisia, calling herself "a proud Tunisian, Arab and African woman".