The football world is still reeling from the corruption scandal surrounding the Federation Internationale de Football Association (FIFA) World Cup Qatar 2022, which was also accused of being rigged in favour of the eventual winner, Argentina. Argentina's star player, Lionel Messi, has now been caught up in a bigger scandal that threatens his legacy and status as one of the sports' greatest players. Messi started his football career at Barcelona FC (Barca) and played with the main team from 2004 to 2021, when he moved to his current team, Paris Saint-Germain (PSG).
Barcelona FC's corruption scandal
On Friday 10 March 2023, Spanish prosecutors charged Barca and four former officials including two former Club Presidents (Sandro Rosell and Josep Maria Bartomeu), a former CEO (Oscar Grau) and former Club Director of Professional Sports (Albert Soler) for bribing Jose Maria Enriquez Negreira, a La Liga referee and vice president of Spain's Technical Committee of Referees (CTA). The allegations state that Barca paid Negreira €8.4m between 2001 and 2018 to ensure that refereeing decisions were made in Barcelona's favour. These decisions covered La Liga matches and any international club matches played in Spain.
The story first broke in mid-February 2023 on the Cadena SER radio programme, Que t'hi jugues. It was reported that Barcelona and Negreira had entered into a highly confidential and verbal agreement (i.e. no paper trail), which first came to light when the Spanish tax authorities, who have been investigating wealthy individuals in recent years, discovered payments made by Barca to Negreira's personal company.
Barca were asked for invoices and details of the transactions. The club responded that the payments were for "external technical consultancy" services, for which no evidence has been produced, and raised serious conflict of interest concerns given that Negreira was a La Liga referee until 2018.
Barcelona stopped making payments in 2018 when the cub was in financial crisis and shortly before Negreira stepped down from the CTA. Negreira responded to the end of the relationship by sending a threatening fax where he demanded that Barca make a final payment of €200k or else. I am sure Netflix is already working on the script.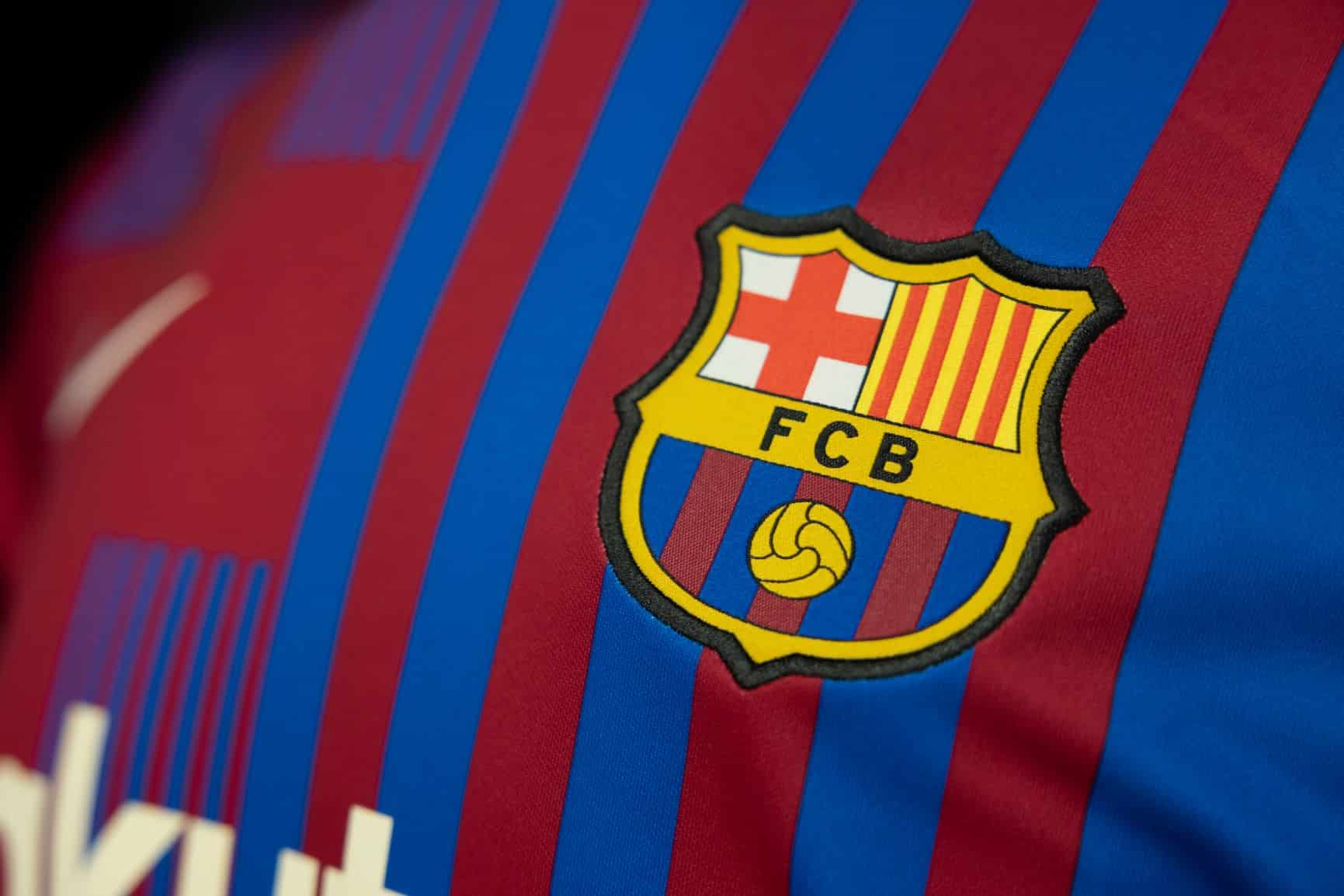 Fans identify matches with controversial decisions
Football fans were outraged by the allegations and took to social media to expose the UEFA Champions' League (UCL) matches where referee decisions were highly dubious and worked in Barcelona's favour.
In 2017, the 'referee's blunders' helped Barcelona overcome an insurmountable 4-0 deficit to PSG during the round of 16. The referee was later demoted. During the 2011 UCL, referees favoured Barcelona in key matches against Arsenal and Real Madrid, which saw players from opposing teams sent off – plus Real Madrid coach Jose Mourinho who was sent off for protesting a red card – and questionable free-kicks given to Barcelona. Barcelona went on to win the title, beating Manchester United in the final. During the 2009 UCL, a referee denied at least four penalties for Chelsea when they played Barcelona.
What this means for Barcelona FC?
The immediate impact is that Barcelona may not be able to compete in football's biggest tournaments including the UCL, whose articles explicitly bar clubs involved in match fixing. If the club is found guilty, it is likely that they will be stripped of all titles won between 2001 and 2018, including La Liga and UCL.
Regardless of the outcome, it is clear that Barcelona FC's legacy will never be the same. This has left some fans wondering if it is still accurate to call Messi the greatest ever.