Expectations are running high as South Africa prepares to host the 15th BRICS Summit from 22-24 August 2023. The theme might be "BRICS and Africa: Partnership for Mutually Accelerated Growth, Sustainable Development and Inclusive Multilateralism" but all everyone wants to know is:
Will BRICS accept new members this year?
Will BRICS launch a new currency to end dollar dominance?
Will Vladimir Putin be arrested when he attends the Summit in South Africa?
What is the BRICS alliance?
BRICS was founded in September 2006 by Brazil, Russia, India and China, with South Africa joining in 2010. Back in 2001, former Goldman Sachs economist Jim O'Neill coined the term when he identified the original founders as the economies that would dominate the global economy by 2050. The five current members have a total population of 3.2b people and a combined GDP of $25 trillion.
The alliance originally started as an informal club to promote economic development and has since developed into a geopolitical alliance that could one day rival the G7. Recent joint military exercises by South Africa, China and Russia had political pundits speculating whether the alliance could also become a military one to rival NATO.
The alliance has held a summit every year since 2010 and last met in Beijing in June 2022.
Will BRICS accept new members this year?
In early March 2023, South Africa's Minister of International Relations and Cooperation, Dr Naledi Pandor, revealed that 12 countries had sent letters asking to join BRICS. The countries Pandor mentioned included Algeria, Argentina, Egypt, Mexico, Nigeria, Saudi Arabia and United Arab Emirates. Iran and Venezuela, both subject to US sanctions, are rumoured to be among the 12, along with Turkey.
The current members will set the criteria for admission in August, including their risk appetite to admit countries that are already sanctioned, and then develop a roadmap for implementation. Given recent political developments such as the peace deal between Saudi Arabia and Iran which was brokered by China, it is not inconceivable that the former rivals could be admitted.
The execution and urgency to do so, will in part be dependent on the ability for the group to make trade payments unabetted.
Will BRICS launch a new currency to end dollar dominance?
On 30 March 2023, the Deputy Chairman of the Russian State Duma, Alexander Babakov, announced that the August 2023 BRICS Summit would table ideas for a new digital currency or a Fiat currency backed by gold or other minerals. He added that the "transition to settlements in national currencies is the first step."
The sanctions on Russia and the increasing political divide between the West and Rest of the World is already disrupting the global payments system and threatens to undermine dollar dominance. Research data from Statista showed that nearly 50% of global SWIFT transactions were settled using the US dollar and over 20% in euros between 2019 and 2023.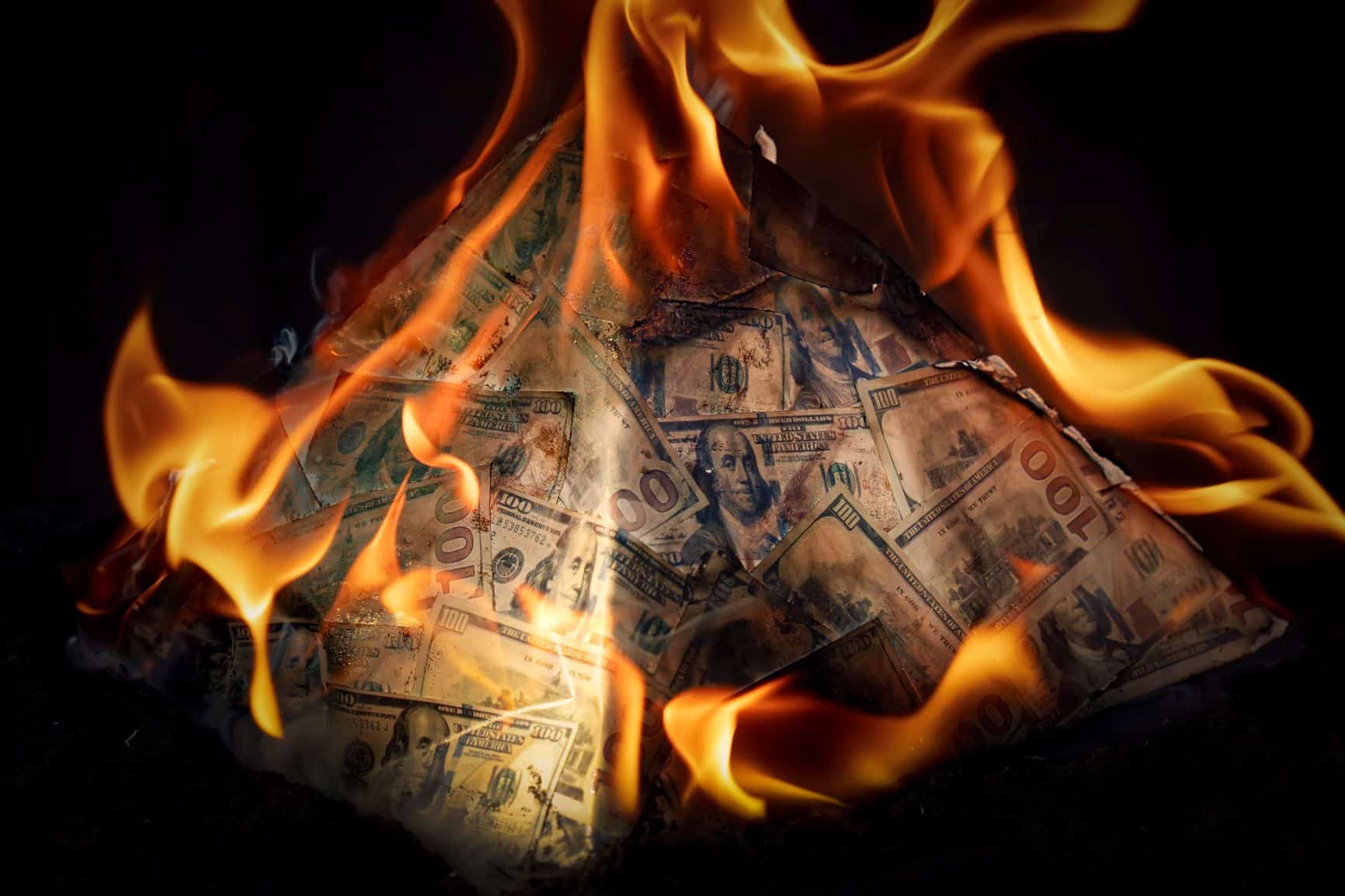 However, not every country recognises Western sanctions and the weaponization of the dollar no longer carries the same weight given the range of options that are now available. Also, sanctions does not completely halt trade between countries. It may surprise many to know that the UK still does £670m worth of trade with Iran.
Central Banks are increasingly accepting payment in currencies other than the dollar. The State Bank of India (SBI) started clearing payments in dirhams for Indian refiners who buy Russian oil via intermediaries based in the United Arab Emirates after Dubai-based banks refused to process dollar payments for fear of breaking sanctions. SBI also introduced a mechanism in July 2022 to make international payments in rupees with countries such as Iran and Russia.
In December 2022, Chinese leader Xi Jinping and Saudi Arabia's Crown Prince Mohammed bin Salman discussed buying oil and gas in yuan. China has had similar conversations with other trade partners including Brazil, Argentina, Iraq and Pakistan. Russia already pays for nearly 15% of its trade in yuan and started issuing yuan-denominated bonds in 2022.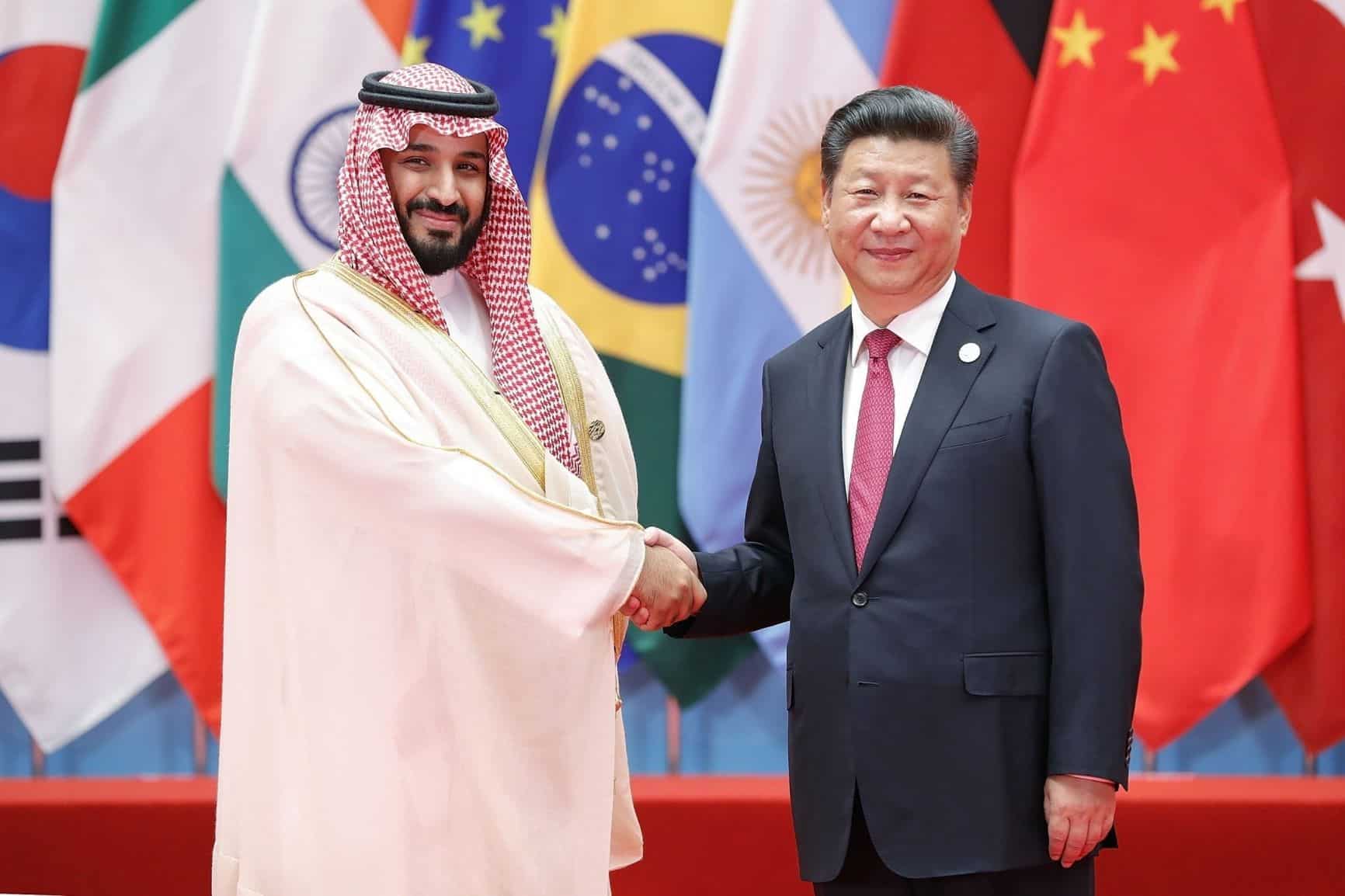 Euronet Worldwide, an American provider of global payment systems, is already positioning itself as an alternative to SWIFT. It can connect to four billion bank accounts around the world and is providing non-dollar currency settlements for Chinese banks.
The Chinese renminbi is the eight-used currency in the world and did not gain much traction at the height of the Belt & Road initiative between 2014 and 2017 in part because of China's preference to receive payments in dollars and the lack of political will to become the world's dominant currency. China may need to reluctantly step up and assume the role.
The New Development Bank (NDB), which used to be called the BRICS Development Bank, is headquartered in Shanghai. It was originally established in 2015 with $50b in seed money to provide infrastructure funding, as an alternative to the World Bank and the International Monetary Fund. It now looks set for a fundamental mandate shift to rival the US Fed and European Central Bank. The former president of Brazil, Dilma Rousseff, took over as the NDB President on 24 March 2023. Watch this space!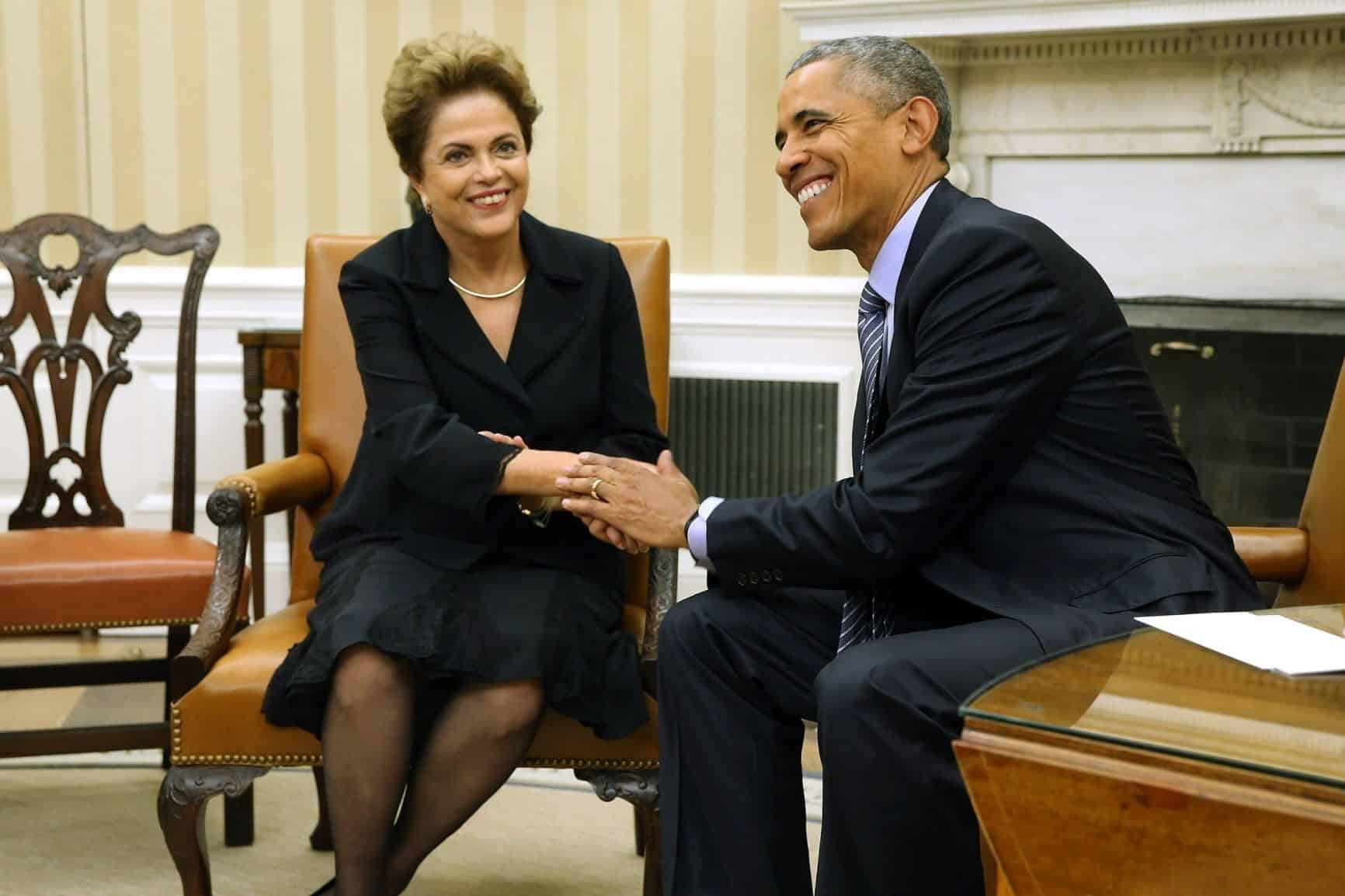 Will Vladimir Putin be arrested in South Africa?
The International Criminal Court (ICC) issued an arrest warrant for Russian President Vladimir Putin on 17 March 2023. The warrant obliges the 123 signatories to the Rome Statute, including 33 from Africa, to arrest Putin if he steps foot in any of their countries. This includes South Africa and thus put the BRICS host country in a diplomatic pickle.
Outspoken opposition leader, Julius Malema, "guaranteed Putin's safety from arrest" and offered to "fetch the president from the airport" if required. While the South African government refused to comment on the ICC arrest warrant it is highly unlikely that they will comply.
In April 2015, South Africa refused to arrest the former President of Sudan, Omar al-Bashir, who had two international arrest warrants issued against him in 2009 and 2010. Other member states such as Uganda had also ignored the warrant. South Africa argued that sitting heads of state had immunity from arrest. In October 2016, South Africa notified the United Nations of its intentions to leave the ICC, which was halted by the high court then parliament and has remained in limbo for seven years. In March 2023, the South African government withdrew its bid to leave the ICC "in favour of immunities for sitting heads of state". There it is: Putin will be in South Africa in August.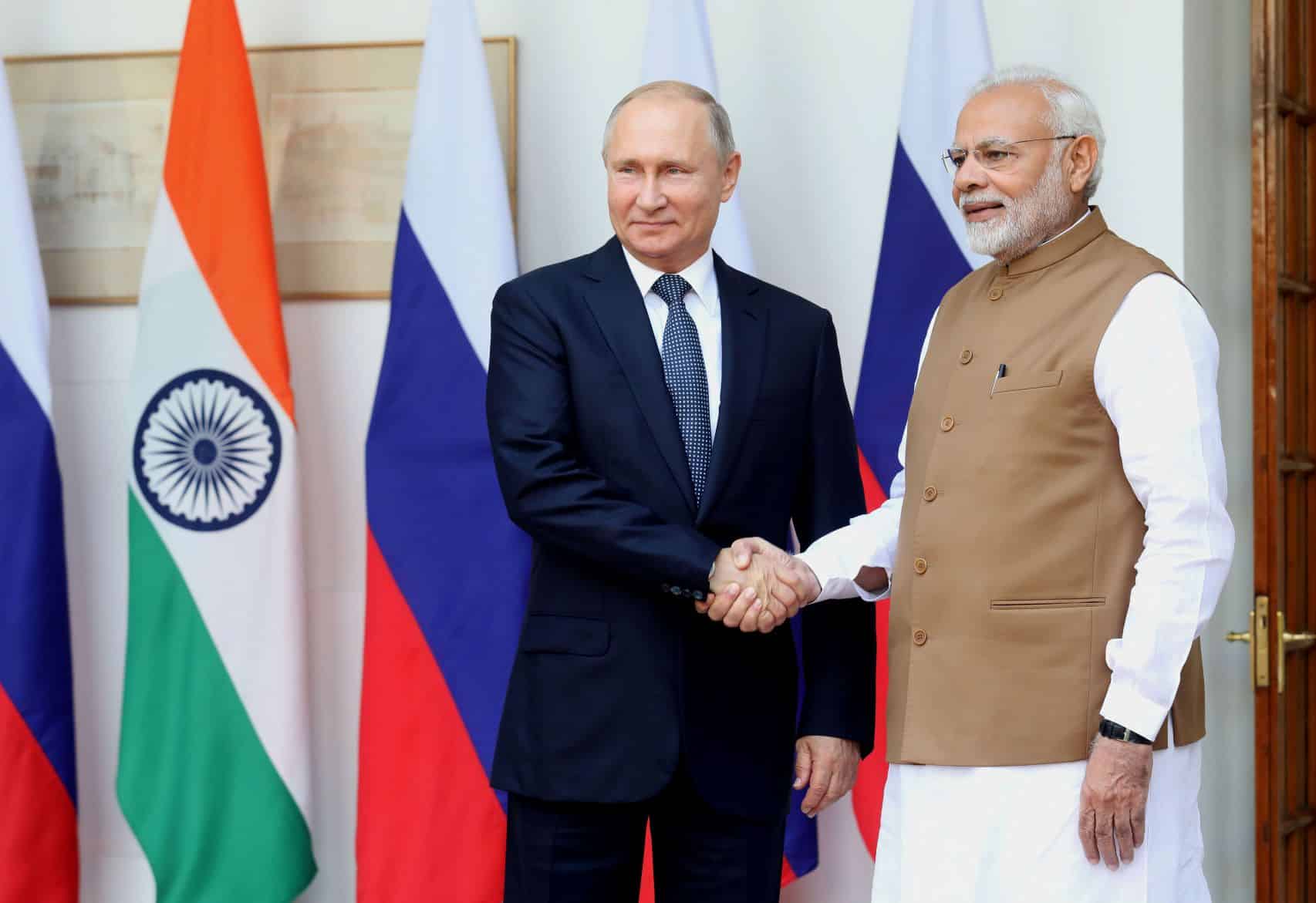 Final note
The geopolitical tectonic plates are shifting and will be determined by three key meetings this year: the 49th G7 Summit in Japan from 19-21 May; the 15th BRICS Summit from 22-24 August; and the 2023 G20 New Delhi summit from 9-10 September.
For many Africans, the rise of BRICS is not about creating a rivalry with the West. It is about acknowledging that the global powers have and never will treat us as equals and it is time to move on and chart our own path.