The Burkina Faso military is playing a high-stakes game of musical chairs. On Friday 30 September 2022, 34-year-old Captain Ibrahim Traoré ousted the government of Lt Col Paul-Henri Damiba in a military coup. Damiba came to power on 24 January 2022 when he overthrew the government of the democratically elected President Roch Marc Christian Kaboré, in the first coup of the year. Kaboré had been criticised for failing to adequately equip the military to fight the Islamic jihadists in the north of Burkina Faso – a problem that also brought down the government in Mali. Traoré's justification for the September 2022 coup was that the country is in crisis across all sectors and there is too much bureaucracy.
Burkina Faso is one of the poorest countries in the world and has made little economic progress since independence in 1960, despite being blessed with minerals such as gold; precious gemstones; and cotton.
The latest military coup did not make the top news headlines regionally or around the world. Coups in West Africa have become too common as we reported back in September 2021, in the article Are coups back en vogue in West Africa? September 2022 marked the nineth coup in Burkina Faso's 62-year history.
International mainstream media outlets that did report the story focused on the angle that Russia is trying to assert its influence in Africa and positioned this as a battle between France and Russia. Russia's Wagner Group is reportedly fighting on behalf of the military government in Mali, who kicked out French troops.
Mainstream media's simplistic and narrow reporting on Africa ignores two key issues that have contributed to the spate of coups in West Africa.
Firstly, Francophone Africa is emotionally, spiritually, and mentally done with France and its continued chokehold on its former colonies. These negative sentiments are getting louder, and countries are becoming bolder in telling the French to leave. So, this isn't about Russia versus France – it is about France overstaying its welcome and relevance in Africa.
Secondly, French troops have been fighting Islamic groups in the Sahel region since 2014 with little success. Why did they join this fight? Let us think back to when Islamic groups started territorising the people of Burkina Faso, Chad, Mali, Mauritania, and Niger. It was after 2011when the French led the military intervention in Libya, which brought down Colonel Muammar Gaddaffi, who was killed on 20 October 2011. It was Gaddafi who was keeping militants at bay and illegal migrants from crossing the Mediterranean.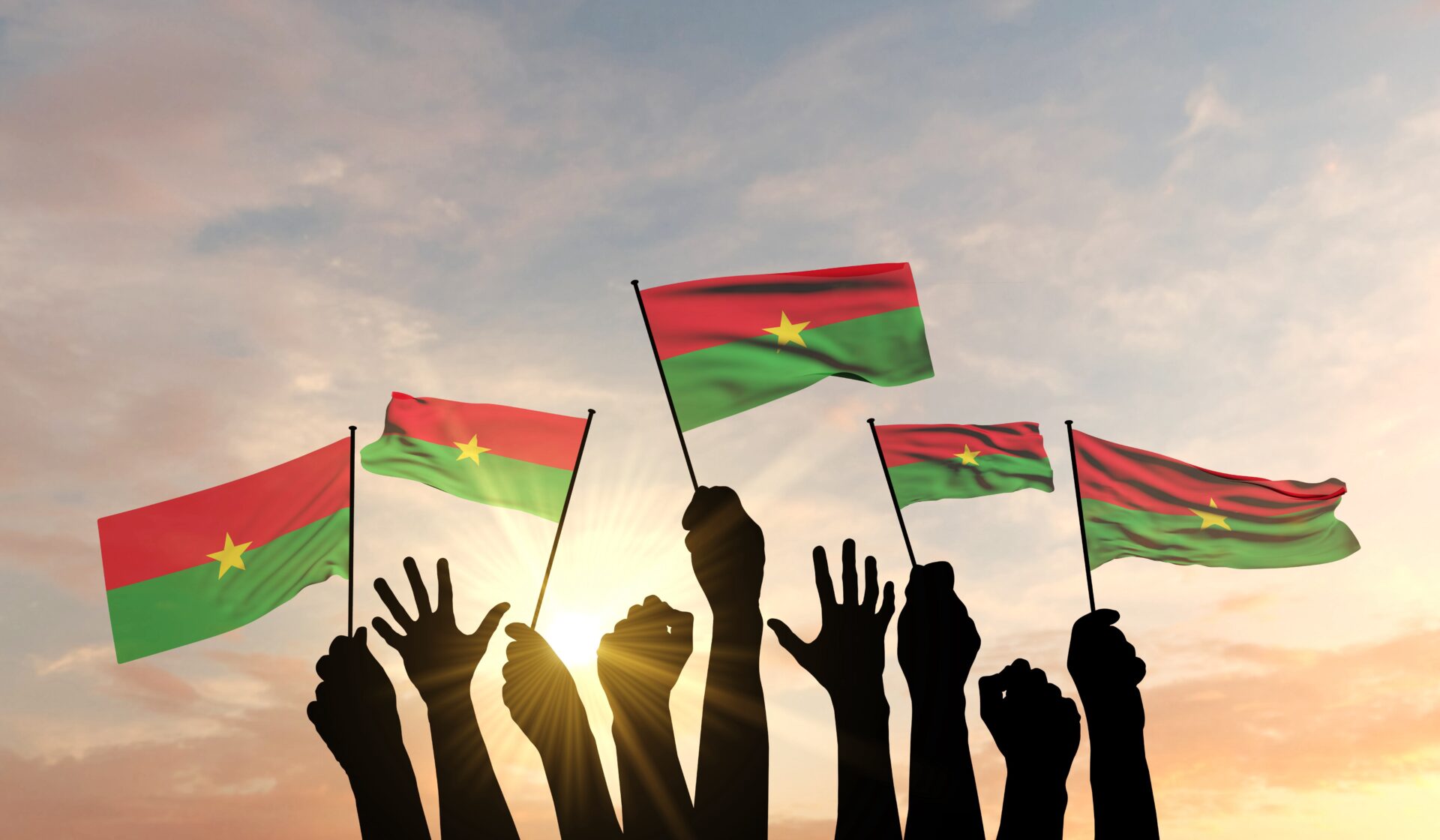 There are many lessons here about meddling. Perhaps it is time to let countries solve their own problems. I hope Traoré has a plan because he knows better than most how this story will end if he fails.